Splott Community Volunteer Breakfast Club is to find a new home in Splott. They're making the move so more people can benefit from their services.
The Breakfast Club offers breakfast and charity services to nearby residents from 8 a.m. to 10 a.m. on every Thursday.
The club has served homeless people and families in need since the pandemic. As financial problems continue to strain, the Breakfast Club has helped more than 100 families. People can pay just three pounds to get a hot breakfast roll, a hot drink, a bag of supermarket food, cosmetics and other daily necessities.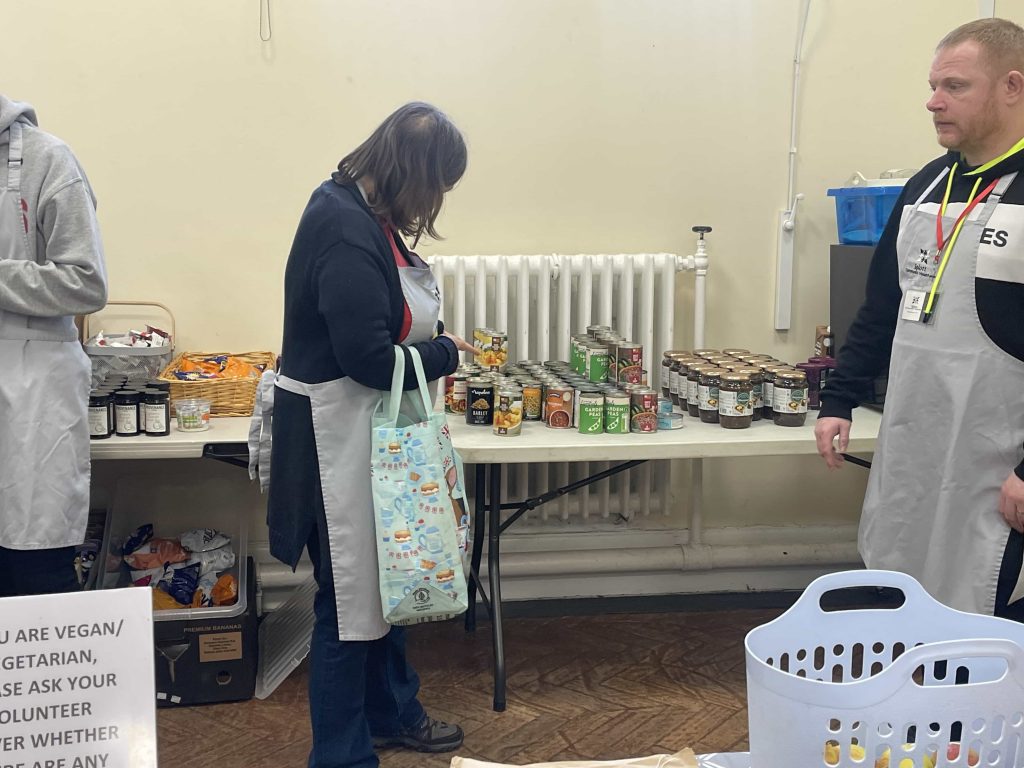 As one of the founders of the club, Angela Bullard says after the move, the club will provide more activities and venues.
"We have to move from here but we have expanded too much. We have to more storage we need so have to move to the new place very soon," she says.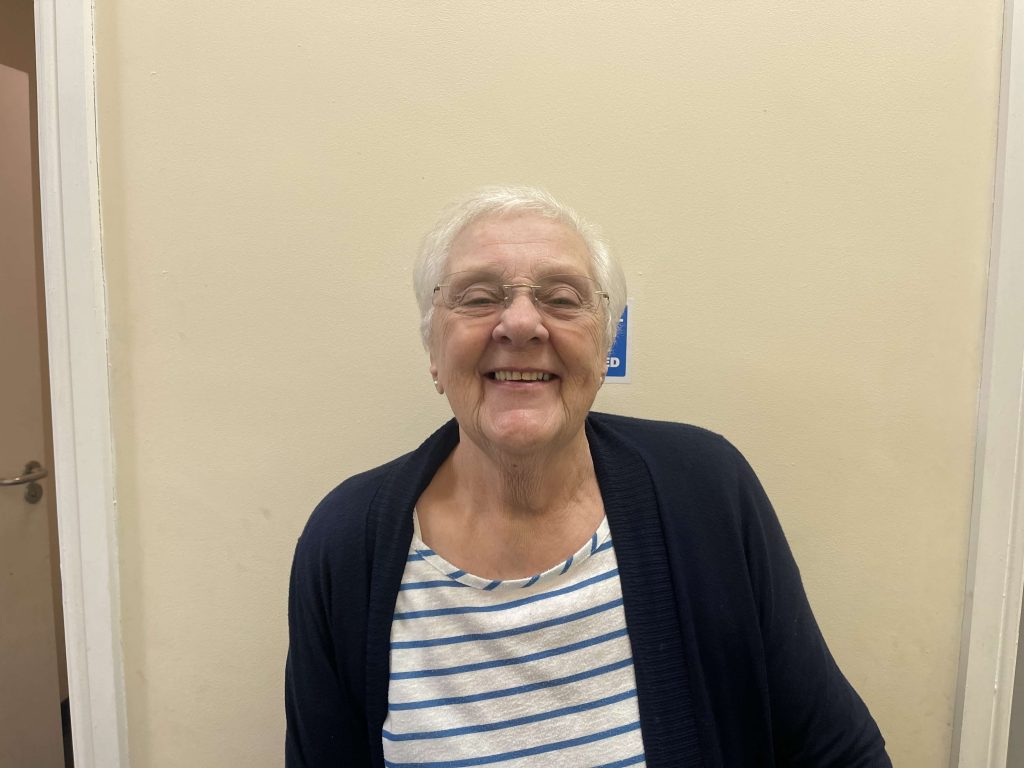 For many volunteers, working at the breakfast club is like one big family.
Catherine Miller, a member of the club, says she enjoys the atmosphere of working here, and she is very happy it will expand.
She says, "It just like a home and I love work with my other volunteers, we always work as a team."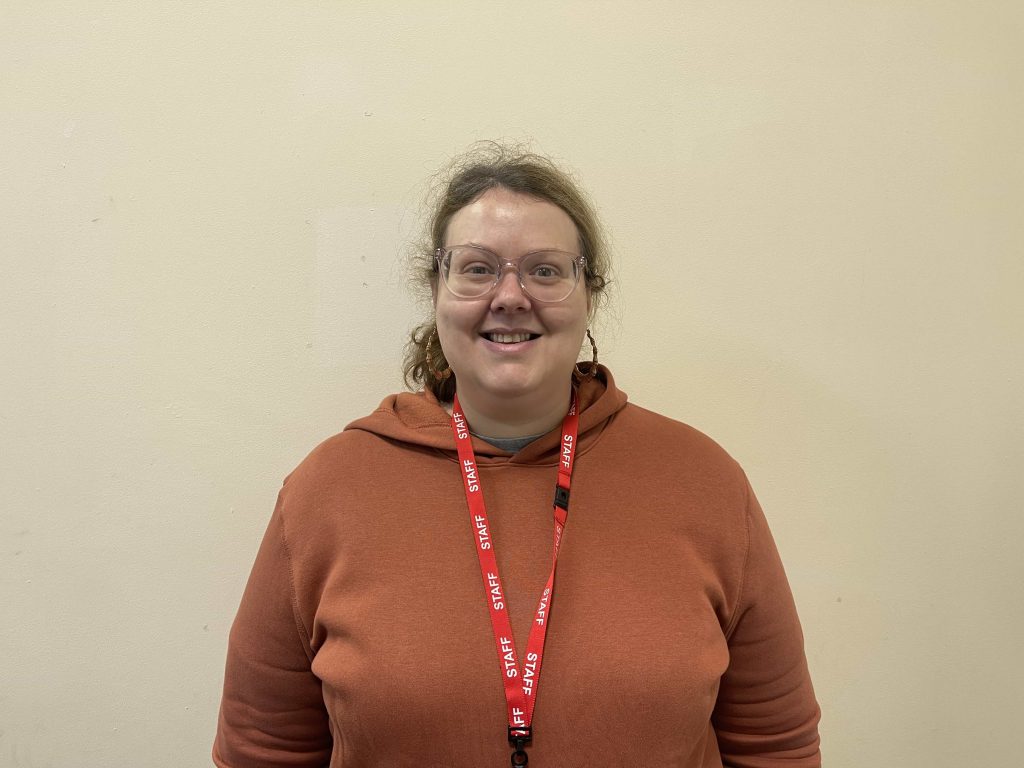 Meanwhile, many members also support this plan.
Julia Forrester joined the club since Covid-19 started and she says going to the club every Thursday has become a habit with her two children. The club has become an important part of their life.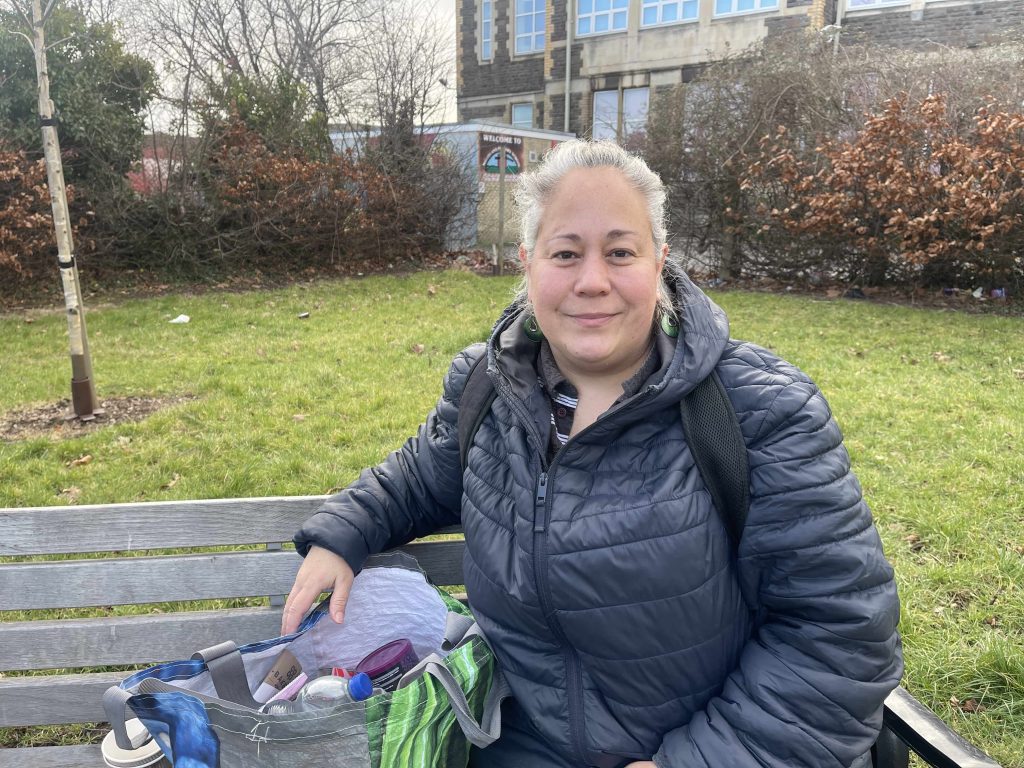 "First time I came, it just for a company and community since we were isolated by the Covid-19, but now it for normal shopping and run though every week." Julia says.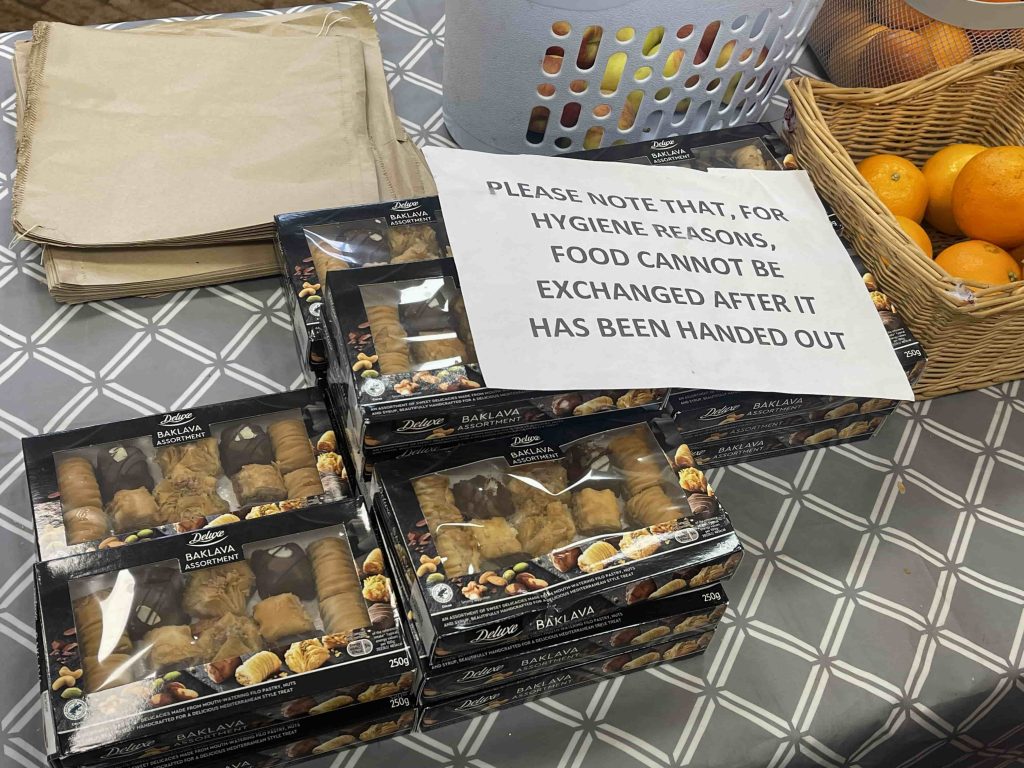 The expansion of the Breakfast Club is well underway. Food and supplies will be still provided on Thursdays at the old library site before move.