The University College Union (UCU) says 70,000 staff at 150 universities across the UK will go on strike for 18 days between February and March.
Lecturers at Cardiff University are on their first strike this month. They're protesting about pay and pension cuts. The university says they respect the union's right to strike but says their demands are unrealistic.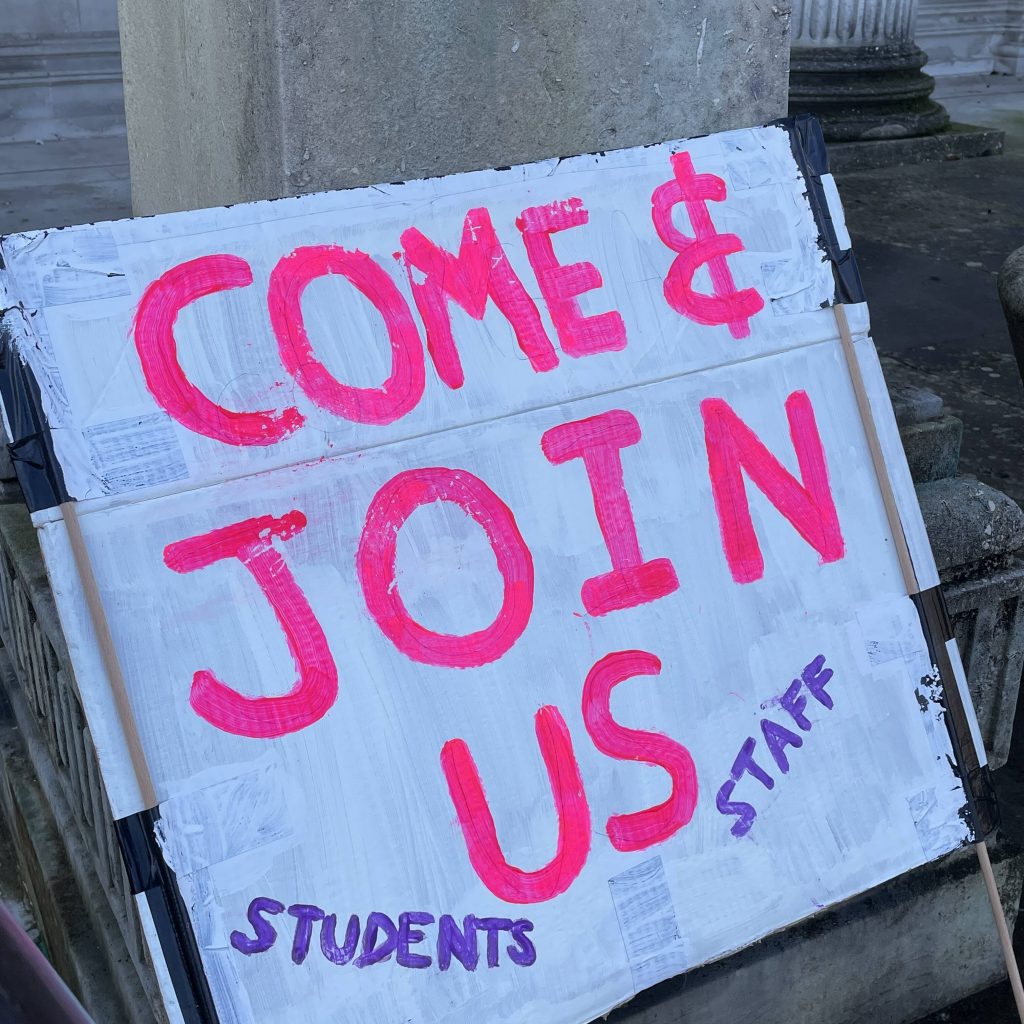 According to UCU lecturers' annual pay has been cut by 25% since 2009 when the university funding system changed.
The union says universities put more money to make new buildings and renew facilities to attract more students, but less budget for actual staff.
Emyr Kreishan is a PhD tutor in social science at Cardiff university. He says working conditions should be changed.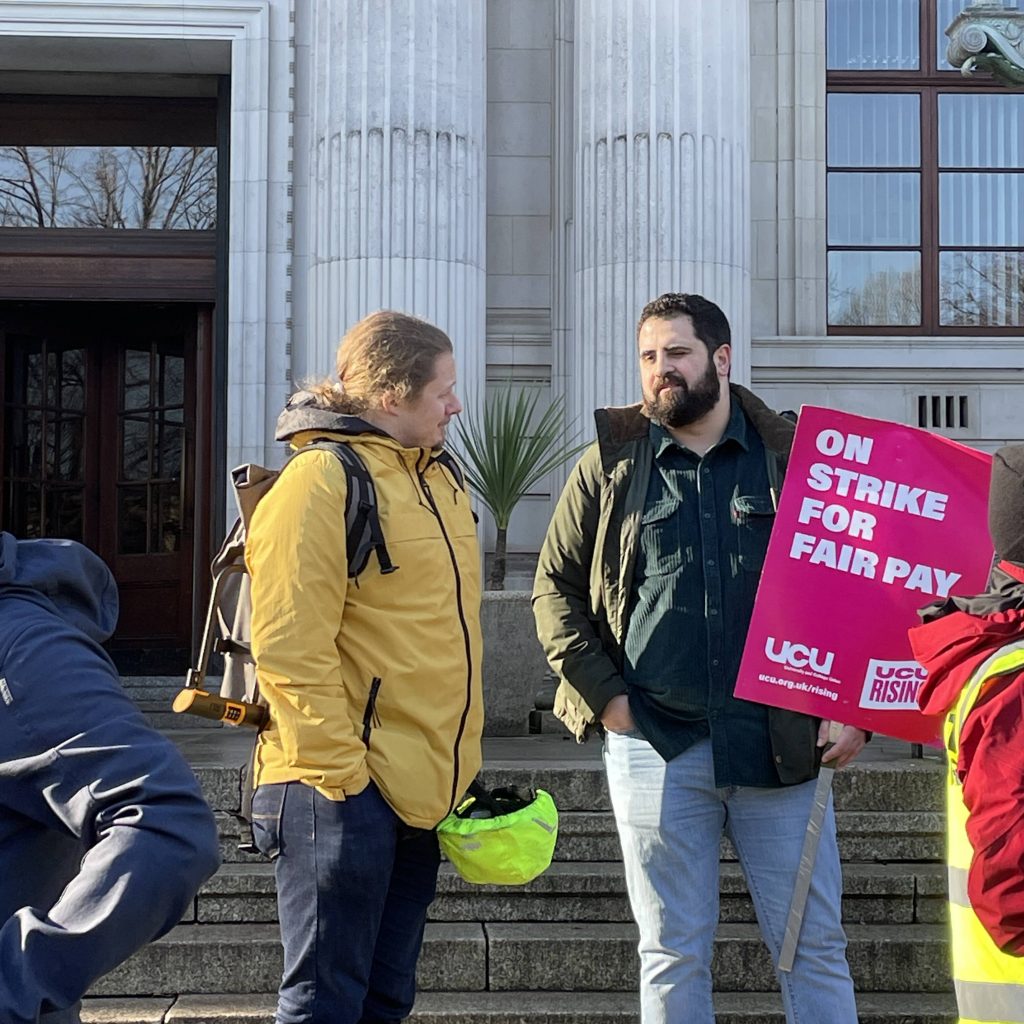 The union says casualization is another issue. They say universities engage in gig economy style measures and use zero-hours contracts to save money.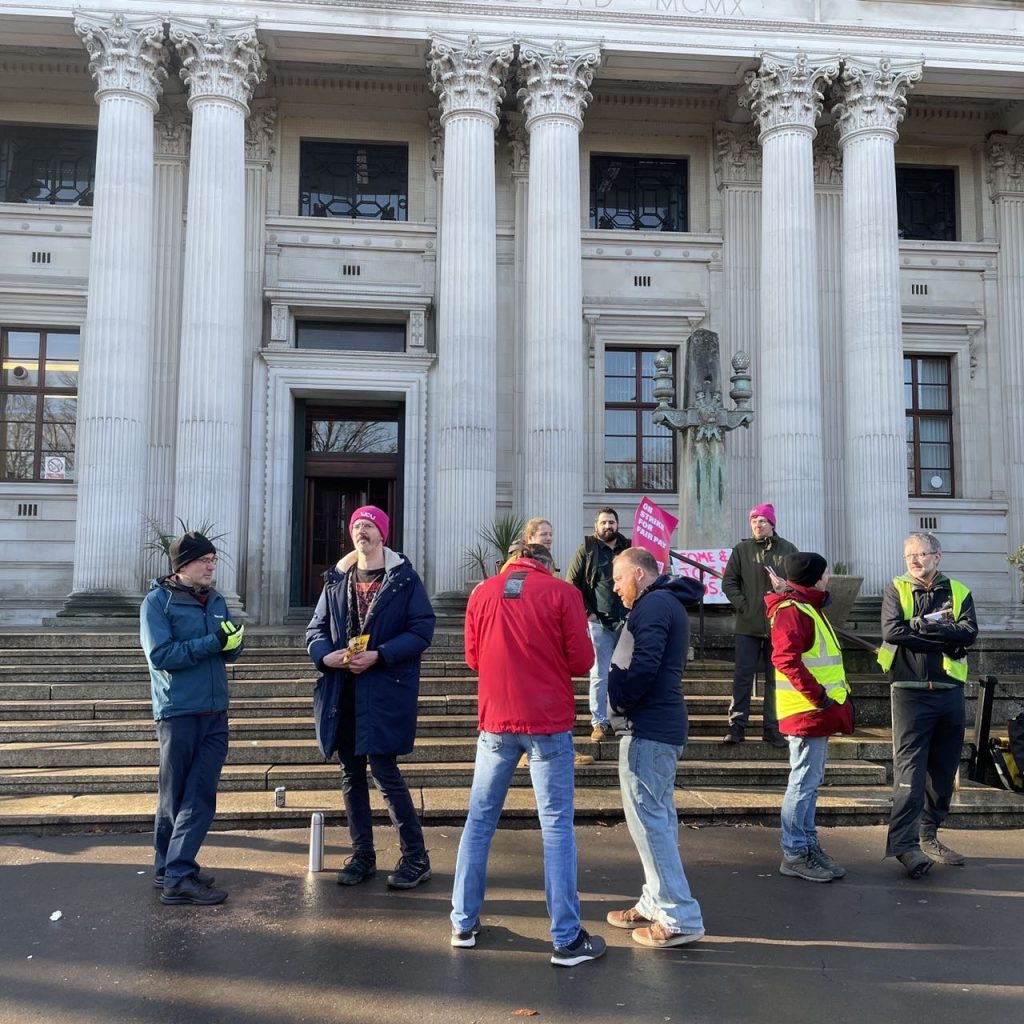 Some students say they can see both sides. They can understand the industrial action, but they still want to have enough lectures as they paid expensive tuition fees.
Maria Ru studies Music Education. She says although the staff have their right to strike, the consequences for students should also be considered.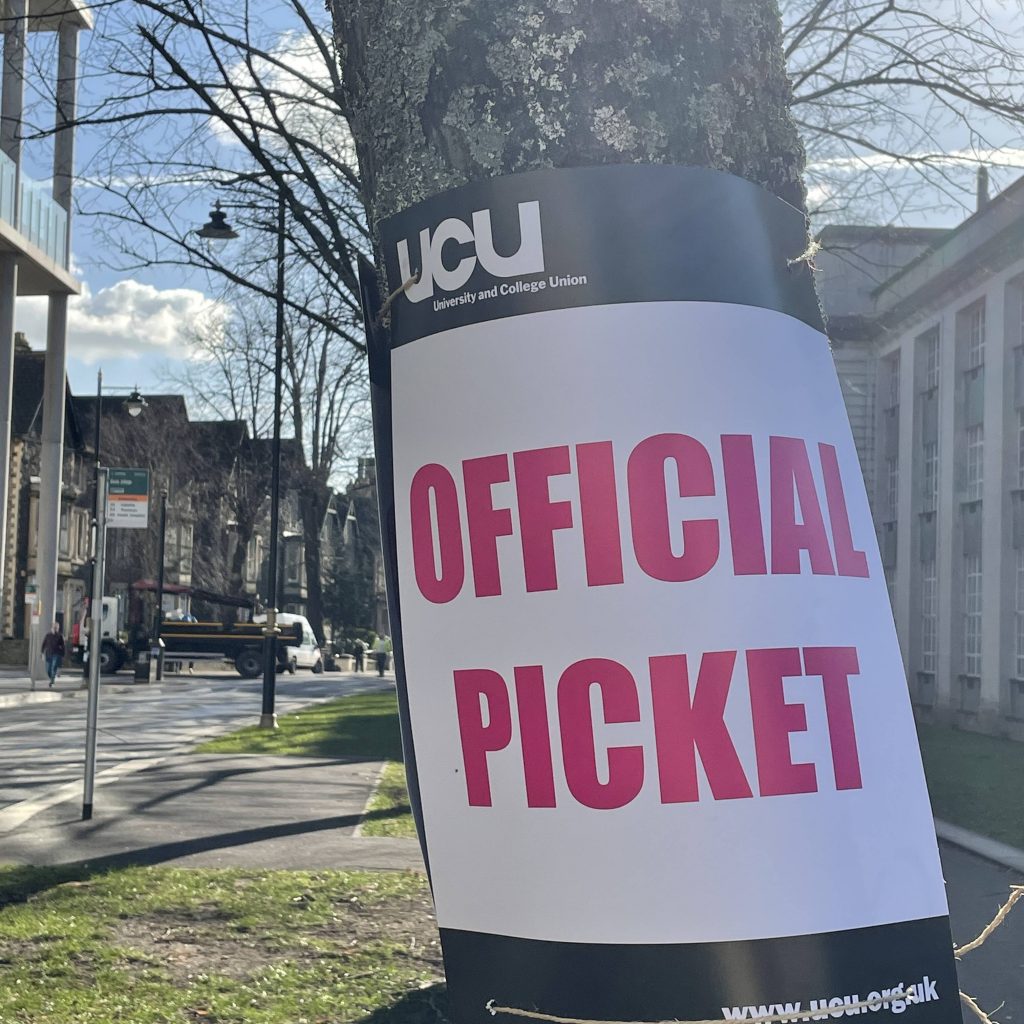 UCU say they will continue to negotiate with universities to get a better result.