The sessions from the Sub-Sahara Advisory Panel aim to give women a sense of safety and confidence.
A fitness centre in Cardiff has started providing free kickboxing sessions to ethnic minority women. It's been organized by the Sub-Sahara Advisory Panel– with the aim of giving them the ability to defend themselves.
The Sub-Sahara Advisory Panel (SSAP) is a network of African diasporas groups in Wales, it also works for providing support to ethnic minority groups.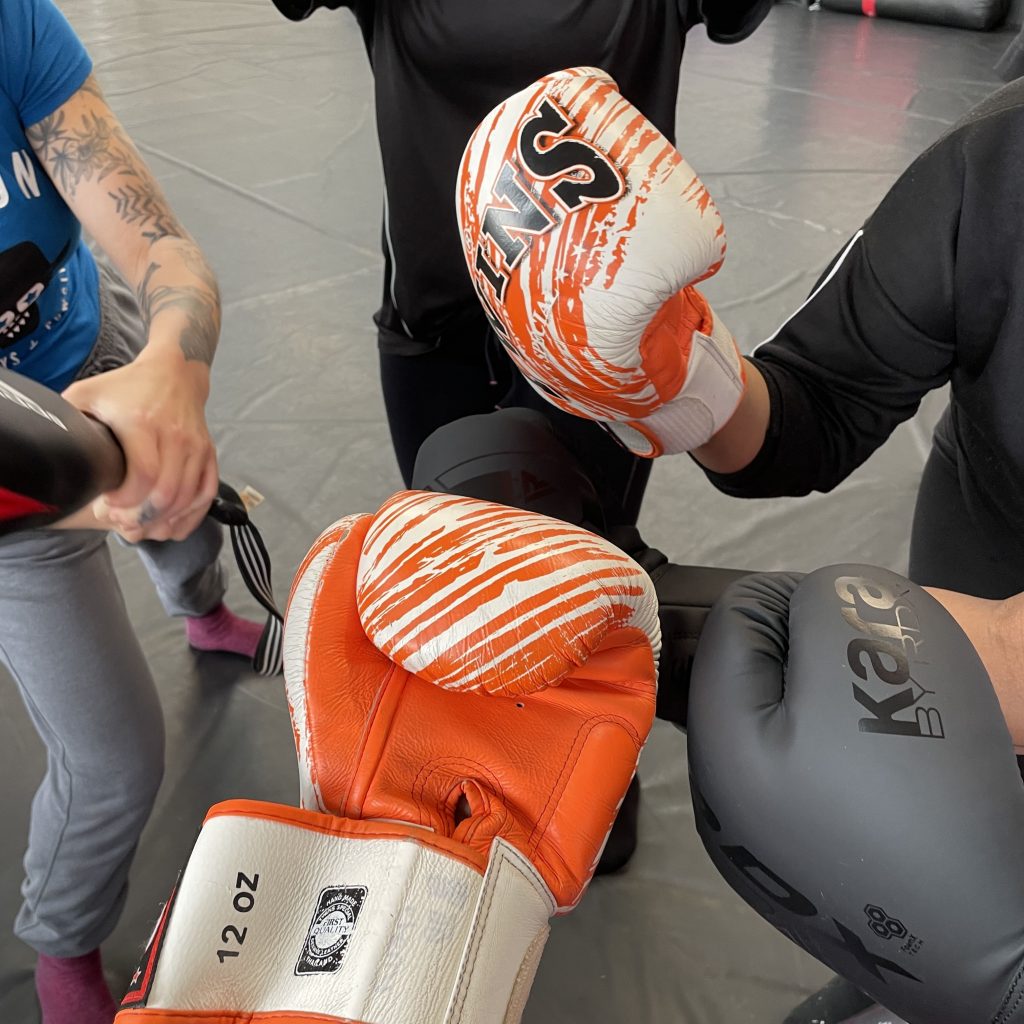 This free session has been organized by SSAP, Rehana Jaffer, the organizer of the session, says self-defence is essential especially for women who may face domestic violence or harassment issues, but getting people involved is a big challenge.
Rehana says "Properly getting people to come in is very difficult, some times people are really interested but they don't turn up as they don't have time, they need to take care of their baby or do some other housework ".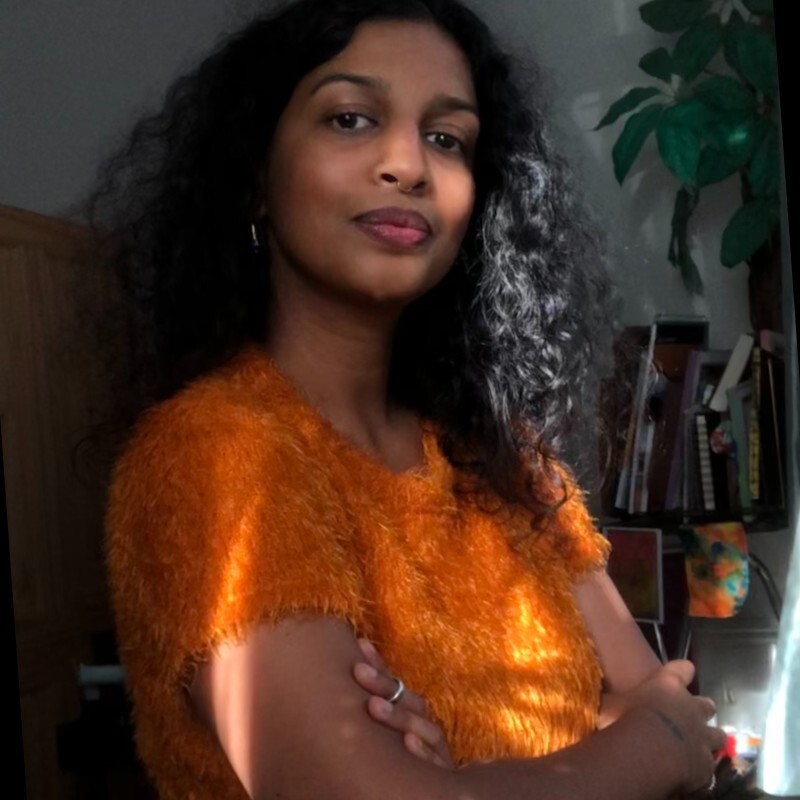 This session begins with 10-minute warm-up. And with the guidance of instructor Cherry Lane, people in pairs practice both defence and kicking skills. Cherry Lane says boxing changed her life.
"I learned boxing for nearly 11 years and boxing is part of my life. Even when I open door in the morning, I did a friend kick to practice. When you learn boxing, it's not like to fight with people, it just protect yourself and makes you more confident. "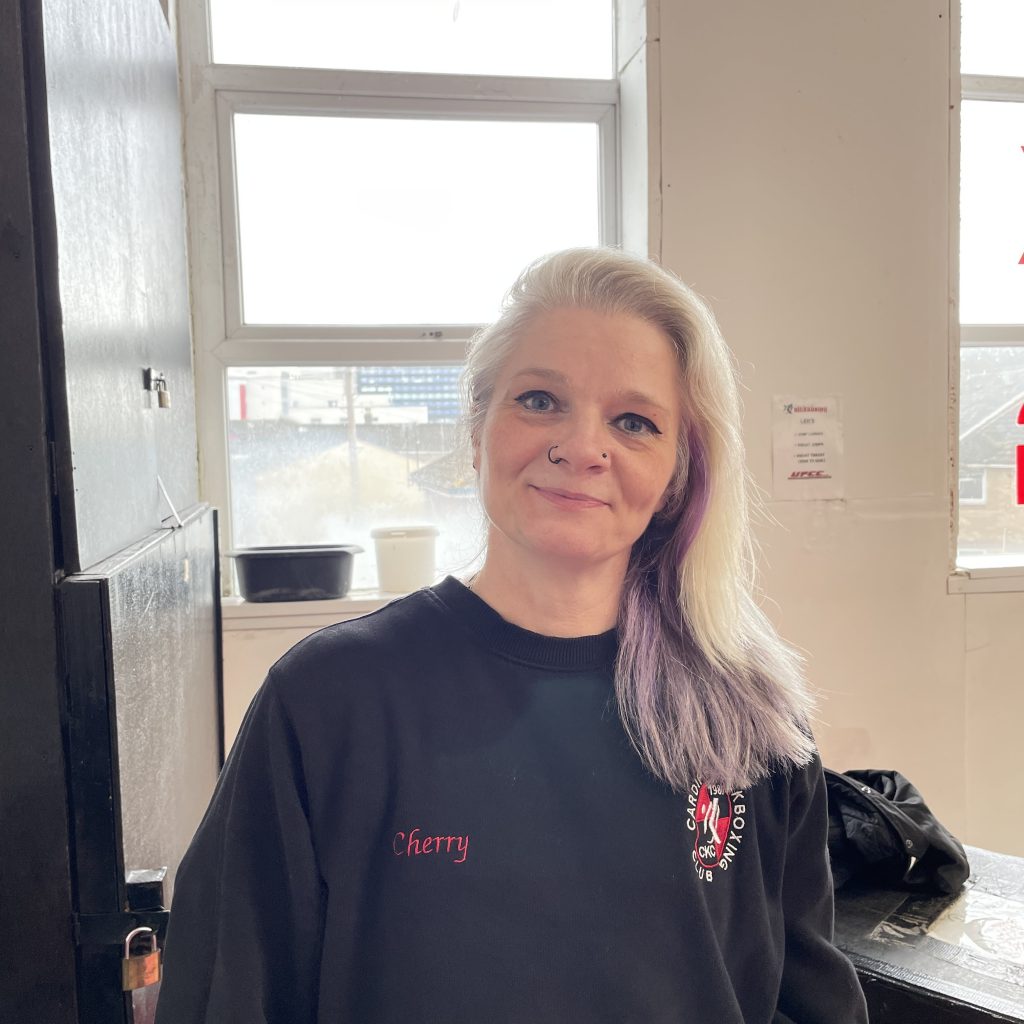 People in this session have different ages and different experiences. Some of them find it difficult to manage time as they have lots of housework, some of them say it's hard to get used to doing exercise in front of lots people, because they are shy about their weight. Ophelia Dos Santos, one of participants says this session makes her feel energetic.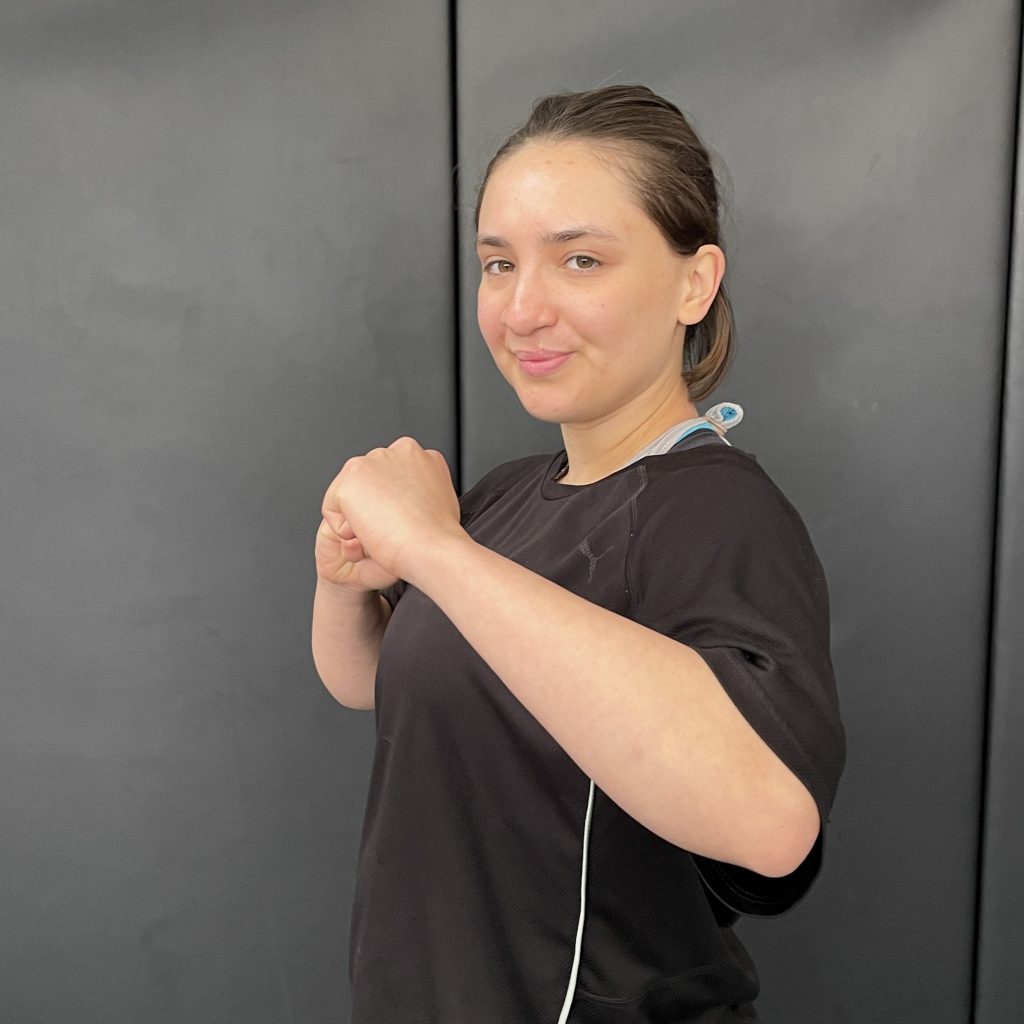 "After the session, I feel so energetic and all people here are women and our instructor is also a woman, which makes me feel safe and confident. To communicate with people here makes me feel connected."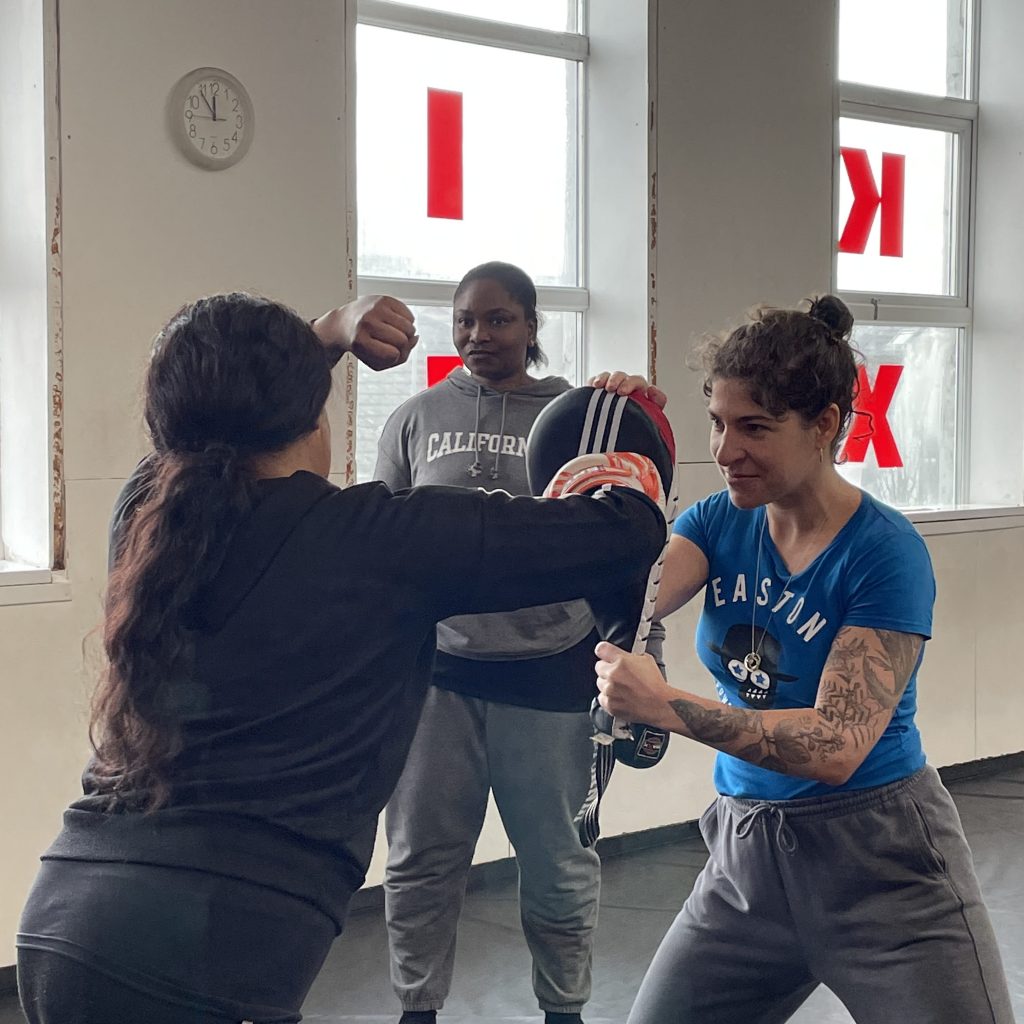 The centre says all abilities and ages of women are welcome to take part. The programme will last 8 weeks, and then the SSAP will assess whether it's worked.