The chairman of Penarth's Poppy Appeal says that we need to remember history and learn from it, in case that we go on a wrong way again.
This year's Penarth Remembrance Day Parade was held as usual to memorialize the traditional Armistice Day and British war heroes.
There have been Poppy Appeal stands around the town in spots like stores and stations to attract more people to know about this activity.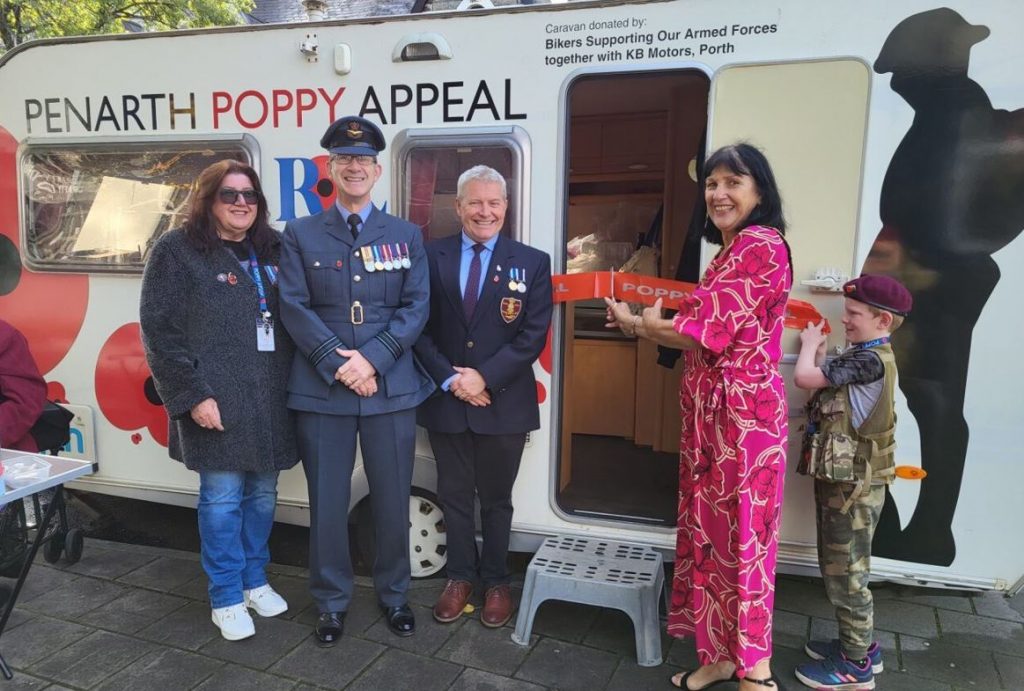 Paul Galsworthy, the chairman of Poppy Appeal says" It's good to educate new people in what we do and let people know what really the poppy stands for. It's never been about celebrating war. It's about celebrating the fact… It should remember the things that can go back."
The parade organisers were a team of about 15 to 20 people, which is a voluntary group, not only for the Remembrance Day, but also for helping those with their daily life, who have returned from the military, or the families of those who are now in military service.
The parade in Penarth gets bigger every year, with Police force, Coast Guard, Cadets, Veterans coming along.
The organisers say they want even more people to take part and they are appealing for people with relevant experience to help them in the future.