Cardiff Council's proposal to cut library opening hours and bring in more volunteers gets strong public disapproval.
In its budget consultation, Cardiff Council proposed to cut down the opening hours of libraries and hubs across the city. It also proposed to close them for an additional day a week and bring in more volunteers in place of library staff. The Council says there is a need to save £23.5m in the budget.
Campaigners, authors, and other groups have resisted the proposal through petitions and protests, including the Creative Mass Protest against Cardiff Council scheduled for February 18th.
Adam Johannes, Cardiff People's Assembly member, says, "Libraries are one of the city's most popular and loved public services." He hopes for a reversal in the decision with "people power" and for the Council to fight back.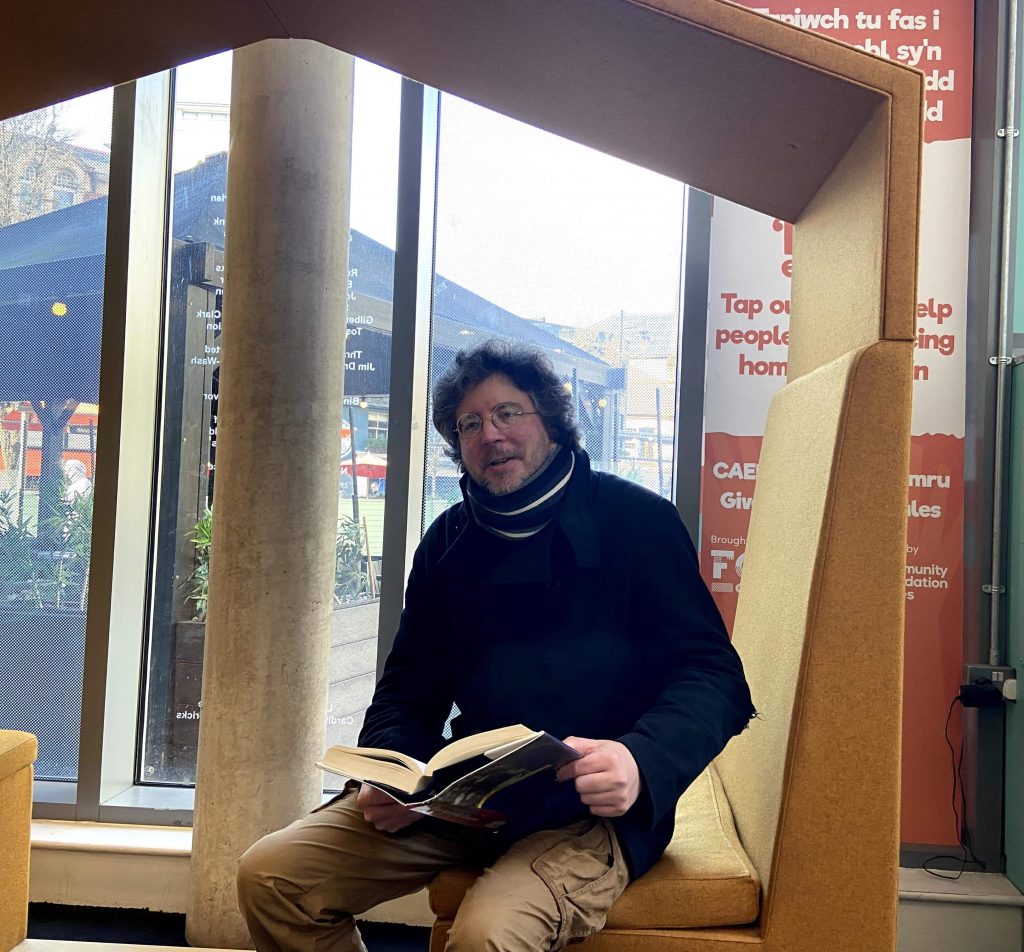 Saoirse Anton, campaigner, writer and producer, says, "Volunteers in place of the trained library staff will take away a professional service." She fears the closing of libraries because of the loss of quality services and help to people.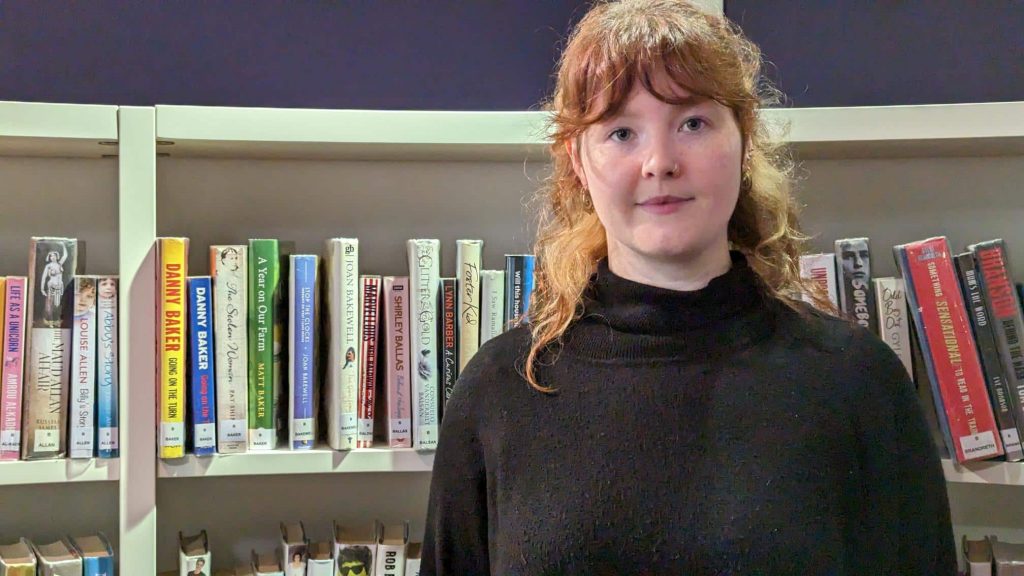 Labour Councillor Peter Huw Jenkins also opposes the proposed plan. He says as a member of the economy and culture scrutiny committee, he would not shy away from taking the public consideration and questions that probe into the matter.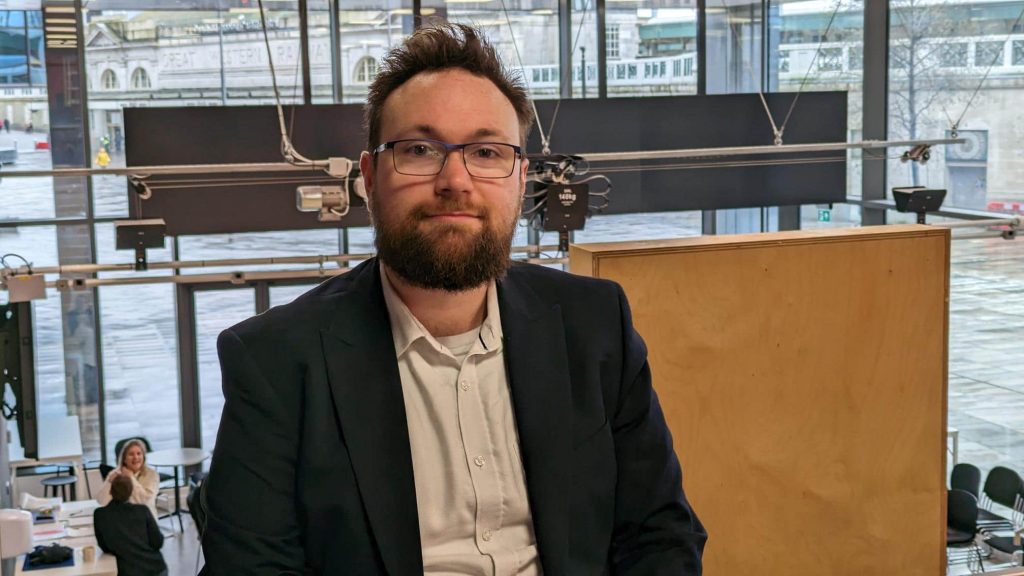 While the Council is considering the public consultation, Councillor Lynda Thorne, Cabinet Member for Housing & Communities, told Cardiff News Plus that the results showed little support from the public. The maximum support was received for closing one day a week, which accounted for just 37%.

Cllr Thorne also added that the consultation was not about reducing the services but reducing the availability of services. Budgetary constraints have made it necessary for "unpalatable decisions," she said.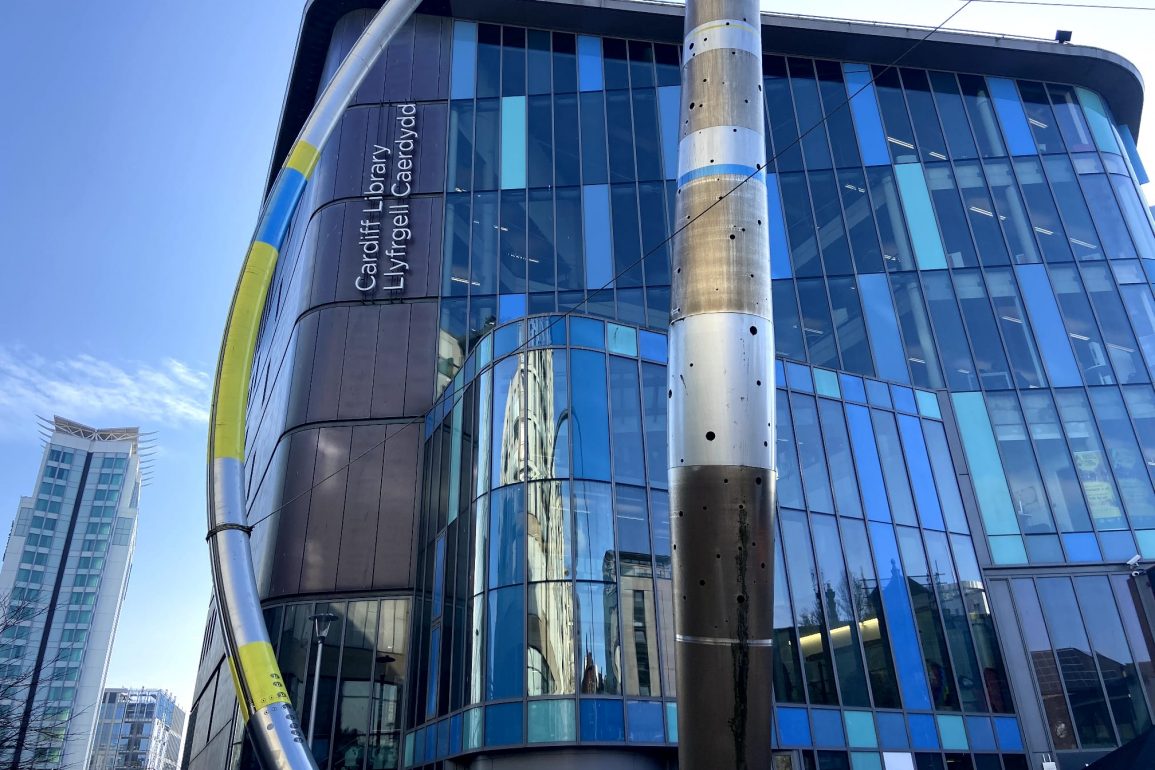 The final budget is expected in March, which will bring clarity.