Parents across Wales struggled to find alternative childcare arrangements as the second major strike by members of the National Education Union (NEU) hit on 2nd of March , leaving thousands of children at home.
The first NEU walkout last month saw a large percentage of Wales' 1,500 schools closed and hundreds more only open to some year groups. This time, more schools were affected, leaving parents frustrated and concerned about their children's education.
Luke Smalley, a father of two children, aged eight and 15, said " I will always support strikes but as a working parent it is a difficult situation as today I have to find child support".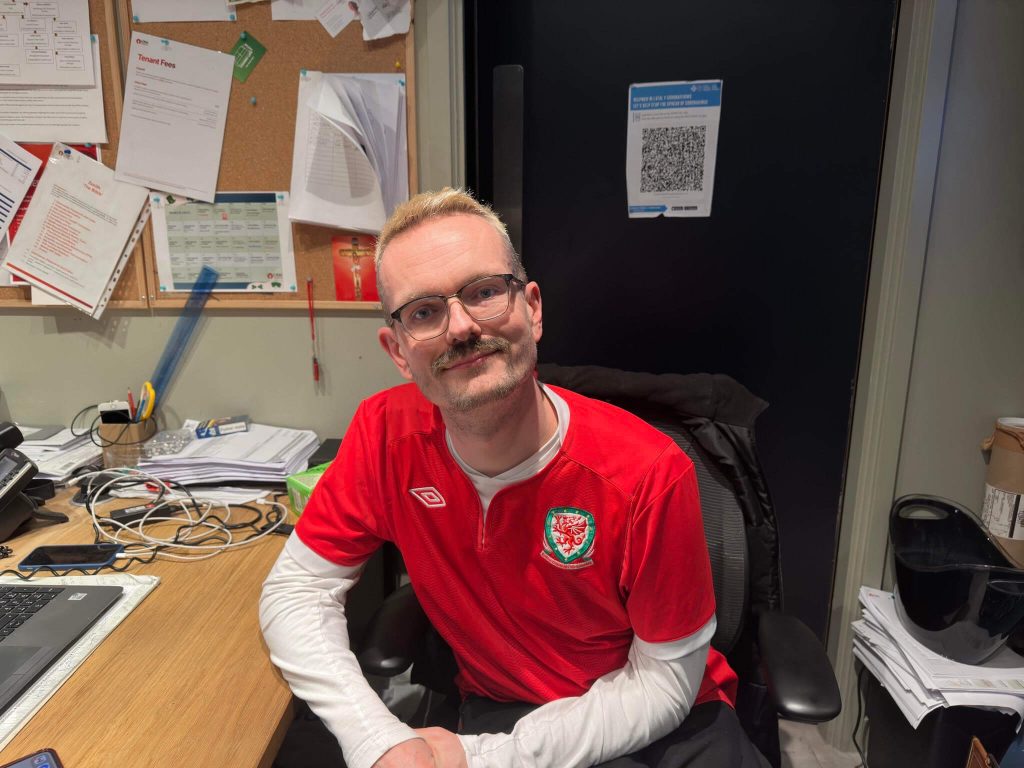 Dr Mary Bousted, Joint General Secretary of the NEU, said: " Teachers and support staff are on strike because the pay offer has not been good enough to address the decline in their pay over the last twelve years. "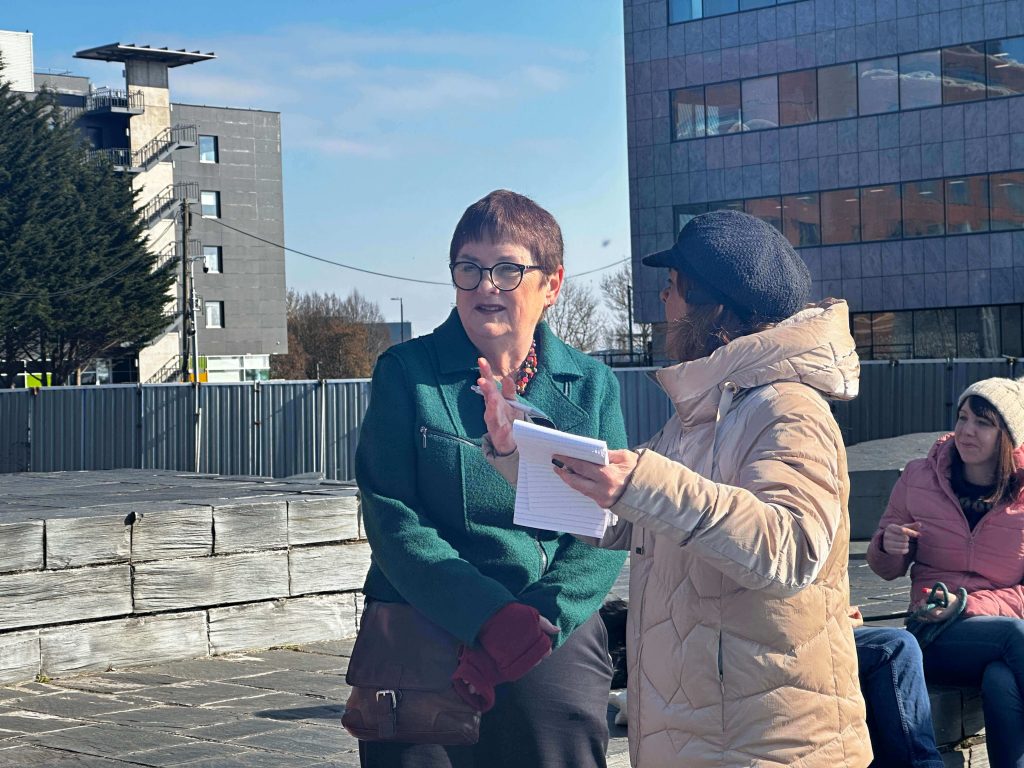 The union says there is not enough recognition for support staff in schools. They stressed the importance of acknowledging the crucial role played by these staff members in the education system.
Liz Mclean, an executive member of the union said " Support staff need to be acknowledged and a fully above-inflation pay rise should be given".
Primary school teachers and support staff came to show their support towards the NEU and ask for a better working environment.
Ben Wolsey, a teacher from Clwyd Primary School said," I would rather be teaching my students in the classroom but I am here today because this is the last resort."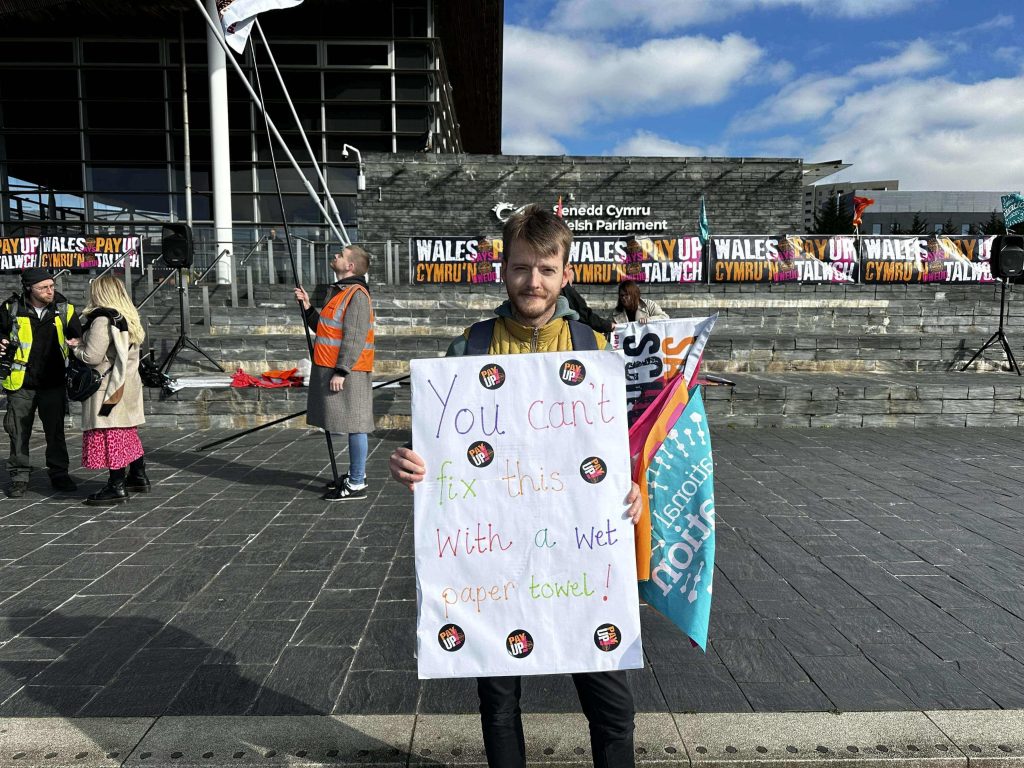 Support staff worker Liz Norman  said, " We put in a lot of effort for our students and we are here so that we can keep being there for them in the classrooms".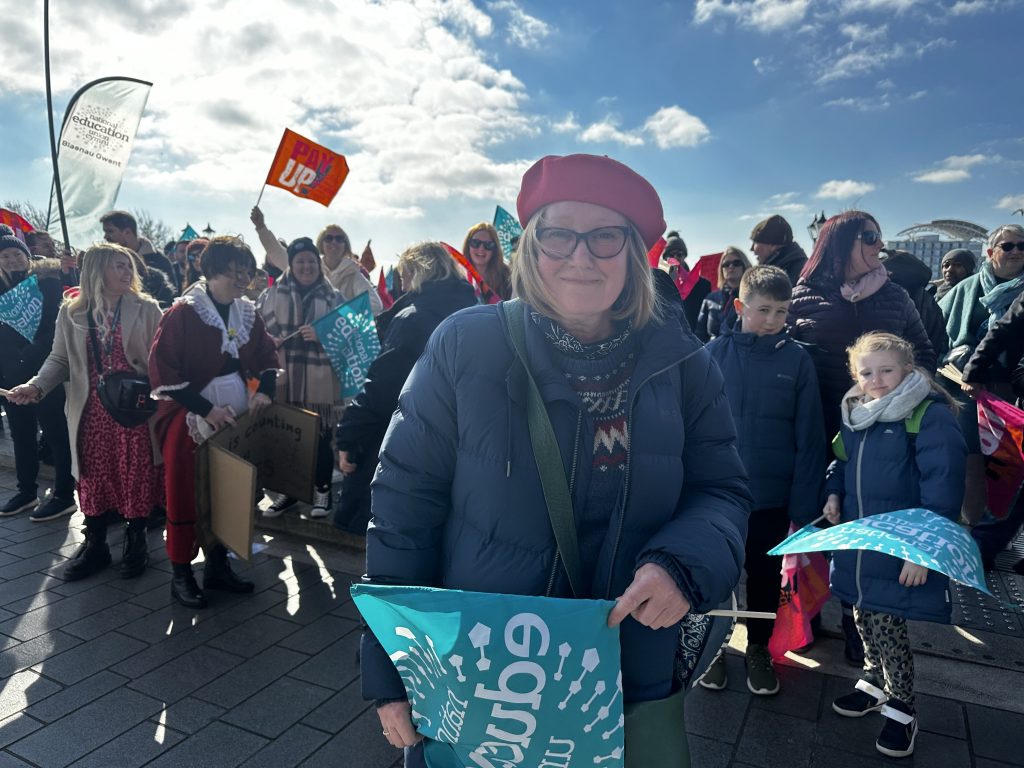 David Evans the Wales Secretary of NEU said , " We are ready to have as many meeting with ministers as necessary to come to a common ground and are grateful for the |Welsh government to respond better than other governments have".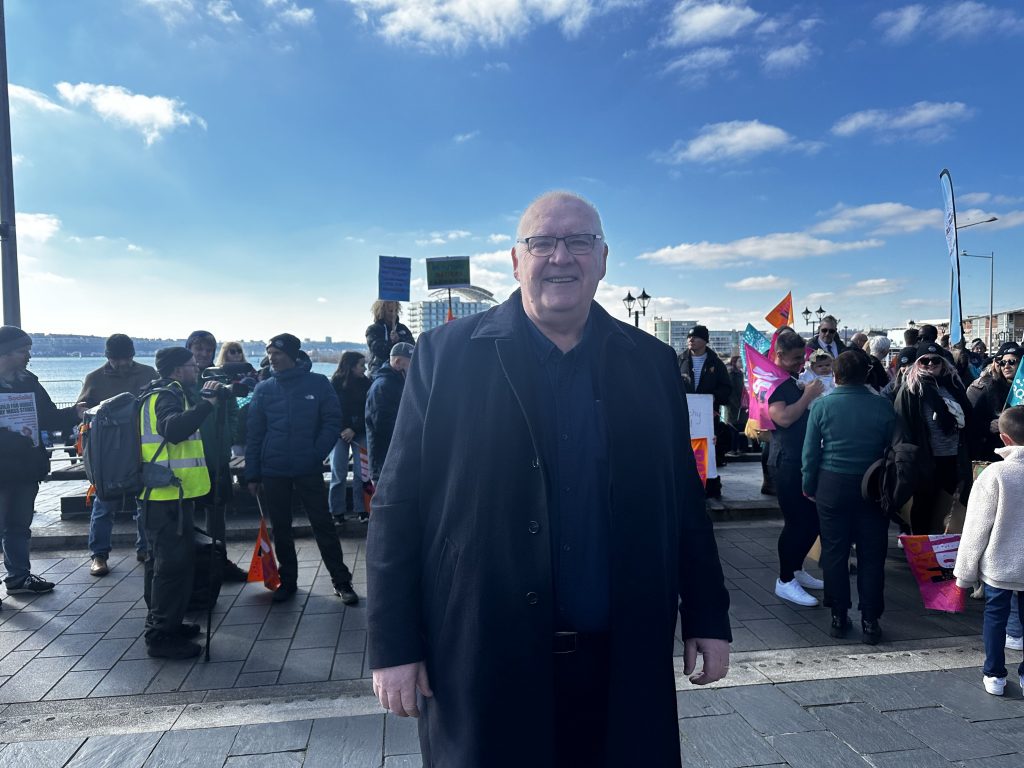 Along with teachers and staff, the protest saw many bringing their children and pets who wore scarfs and held flags to show support to the cause.
The Welsh government said its offer was "strong" in the context of a reducing budget. More strikes are planned for later this month.