There are urgent calls for Cardiff Council to maximise lighting at two of Cardiff's most popular parks following the death of Sarah Everard in South London this week.
A petition to protect Cardiff's runners, walkers and commuters at Pontcanna and Llandaff Fields has gained almost 1,500 signatures since Friday.
24-year-old Elinor Toogood from Llandaf started the petition and says she doesn't feel safe running or walking in the evenings, "Sarah Everard looked like she'd done everything right. She called her boyfriend, she wore trainers. This should be enough. But it's not."
"I wouldn't go out to exercise in the night. It's much too dark."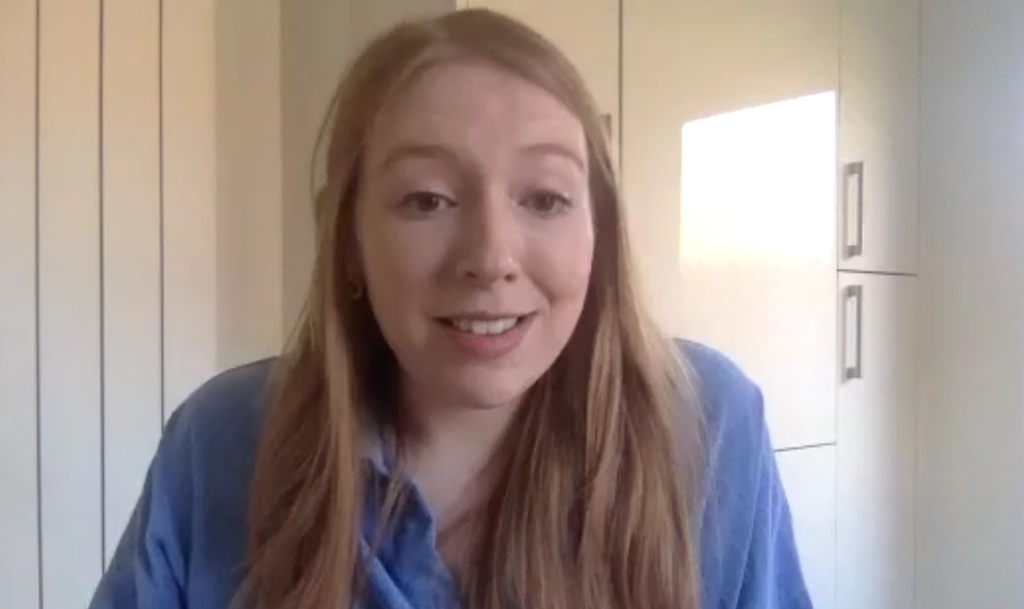 Local Labour Councillor for Riverside Iona Gordon says Cardiff Council need to invest in the safety of Cardiff's parks, "Woman's fears of being afraid to be out at night is a huge issue."
She added, "Since the death of Sarah Everard, I have had some calls from consituents asking for the parks to be better lit."
Cardiff Council says, "While Cardiff is a very safe city, and reports of serious criminal behaviour in our parks are not common, we take concerns about the safety of our parks seriously, and work with South Wales Police to address them.
"Once any petition is received it will be considered under the council's constitution and a reply will be sent to the petitioner."
The Welsh Government has also been approached for comment.
You can find the petition here.