Police are in Cardiff University's Student's Union this evening promoting an initiative to make student life safer. The event is part of the 'Safer Students' campaign, which aims to encourage students to become aware of the dangers in and around the city.
The Student's Union is in Cathays, a district with a consistently high rate of violent and sexual crime. In September this year, 172 violent crimes were reported, twice as many as Ely and almost four times higher than Splott.
Cathays is the student hub of Cardiff University, with many students living on streets surrounding the campus. Taylor Allsop, a second year Psychology student, has made changes to their way of life in order to feel safe, setting their location on their phone so that people know where they're going.
Taylor said "It's scary. I'm worried, are these students shouting at me? Or are these random guys following me home?". They explained that the anxiety of walking home at night is part of the university experience, adding that "it is so common that it is normally accepted".
The police are working with the universities of Cardiff to promote their Safer Students program. The initiative reminds students of the safety measures that the police have put in place, including plain clothes officers, a night safety bus and specific training for bars and clubs on spiking prevention.
Amy Jackson, the Volunteer Manager at South Wales Victim Focus says that students must remain vigilant.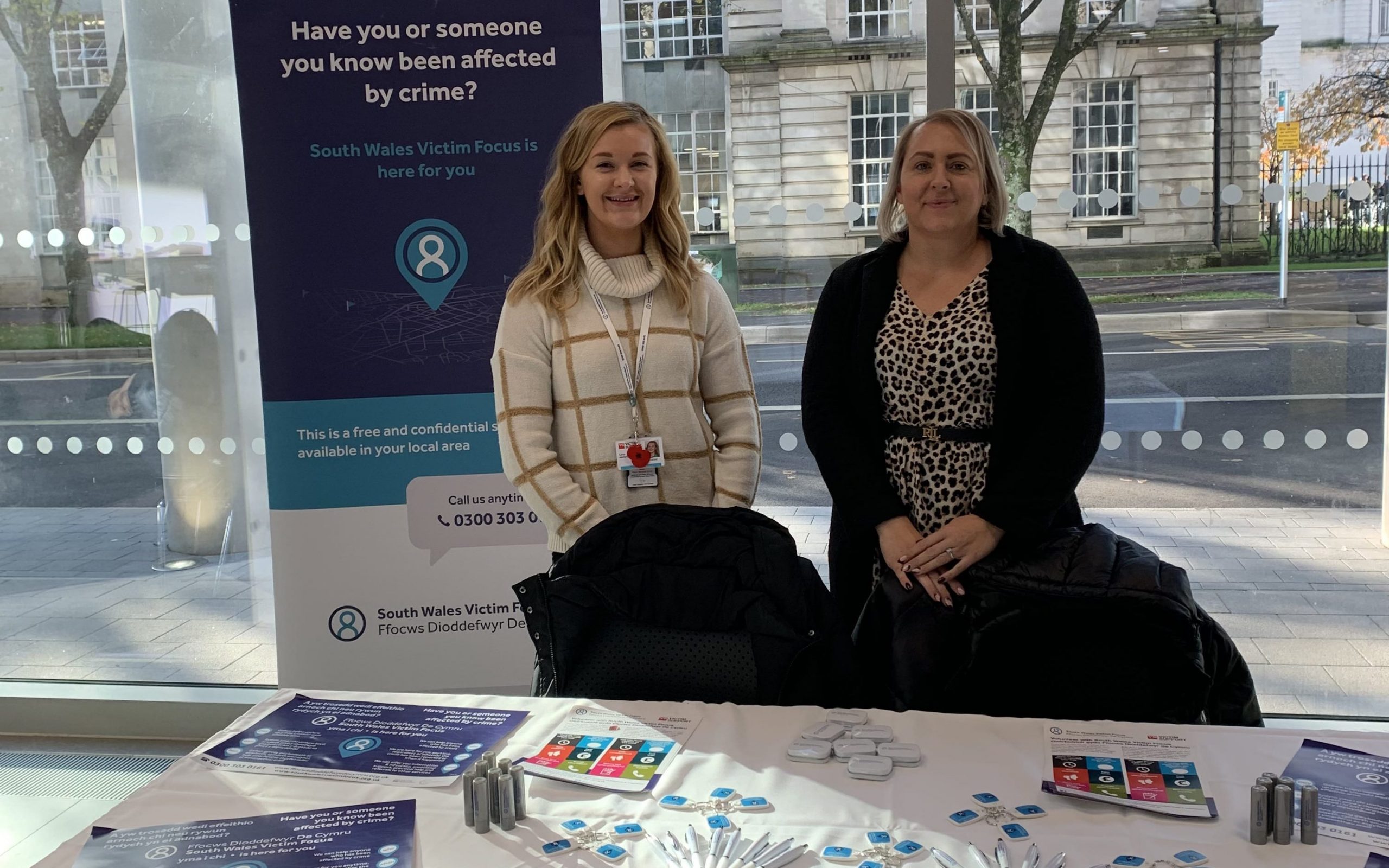 She said "We are here to offer independent, confidential support", advising students to "invest in a personal alarm, tell somebody where you are, be familiar with the local area and don't go with anyone you are unfamiliar with".
South Wales Police will be on the third floor of the Student's Union from 5pm – 6:30pm.