The international pop star visited Cardiff Dogs Home while on tour in the city.
WHEN pop star Lewis Capaldi dropped in on Cardiff Dogs Home the charity were very clear about which pup starts they wanted him to pose with.
French Bulldogs, Phoebe and Fleur were picked to highlight the type of unhealthy breeds that the home is seeing more of.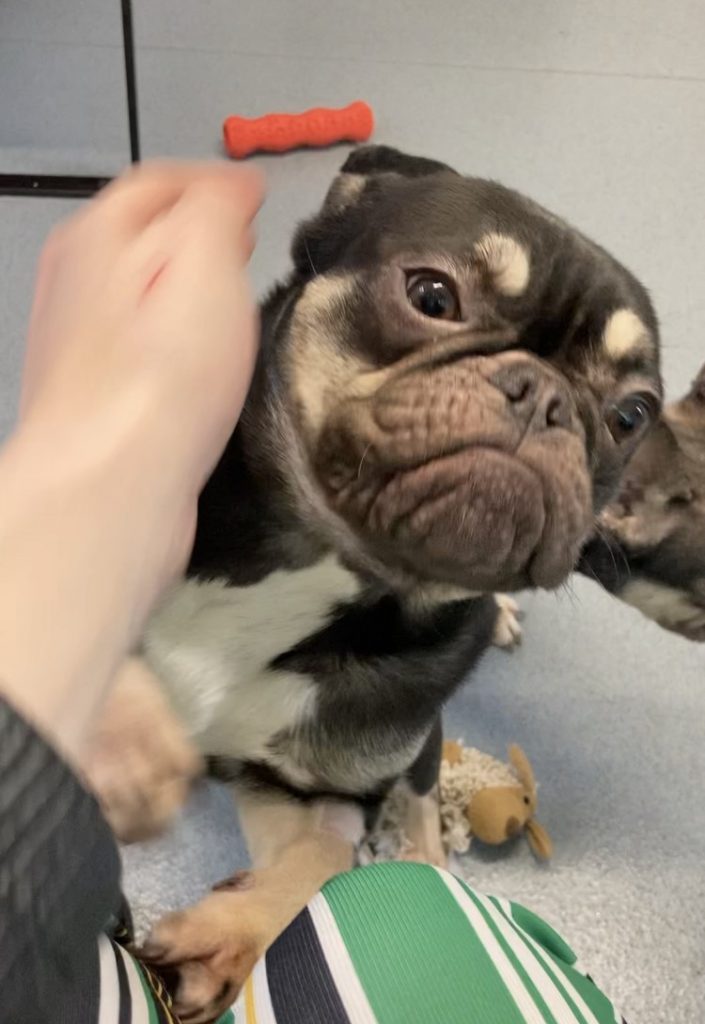 The home – and its fund-raising arm Cardiff Dogs Hotel – has seen an increase in breeds with health conditions, particularly the more flat-faced dogs. The charity wanted to use the signer's international profile to let their flat-faced friends enjoy a moment in the spotlight.
A volunteer at the charity said the cost of living crisis is one of the the main reason for these breeds being abandoned.
"What we wanted to do is take the breeds that we see the most and we wanted to try and promote those breeds," said Kitty Bax, a volunteer at the charity.
"A lot of people are struggling with their dogs. It's been a bit of a dire situation for the rescue industry at the moment because everyone is really overwhelmed."
The more flat-faced breeds often require surgery because of breathing problems, an expense that many people now can't afford. The current priority of the charity is to fundraise for these surgeries and new kennels, something that Capaldi was able to bring attention to.
"He was straight on it, as soon as he was in the room with the dogs he was posting on Instagram which is what we were kind of hoping for," said Kitty.
When asked if Capaldi took a furry friend home with him, the volunteer said sadly not: "I tried, I asked him if he wanted one, but I think he's a bit busy on tour at the moment, but he was really interested in getting to know them."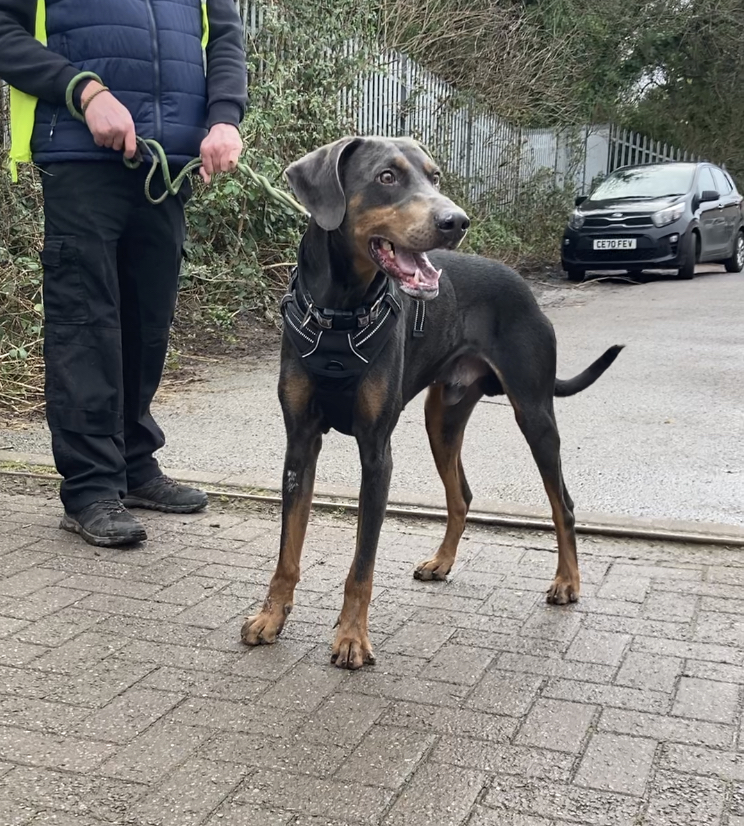 For information regarding dogs that need rehoming visit the website.