It's the taking part that counts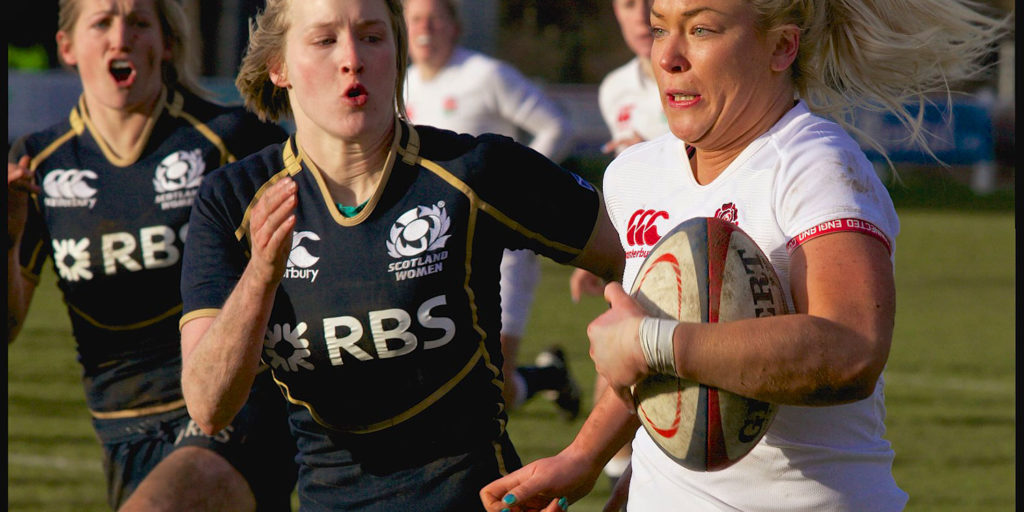 It's been a sad month for the world of football as we had to say goodbye to Chris Wilder, manager of a Sheffield United side that become one of the worst that Premier League football has ever seen.
It wasn't meant to be this way for poor old Chris. What started off as a meteoric success, with two promotions from lowly League One that catapulted them into the top division, has ended in tears. The Blades, as they're known, simply couldn't cut it, securing just four wins all season thus far.
But here at Flounder, we shan't wallow in their pity. No, we know failure all too well and are well aware that it can always get worse. Much worse. So, we compiled a list of what we believe may well be the worst British sports teams of the 21st century. Chris, this is for you.
1) The 2003/04 London Racers ice hockey team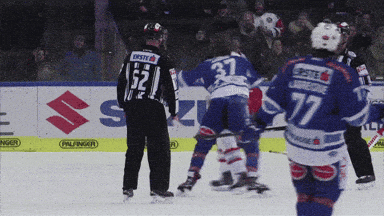 It's fair to say ice hockey hasn't quite set the British sporting scene alight yet. Still, up until the pandemic hit, the Elite Ice Hockey League was receiving around 3,000 spectators per match and had conjured up a small but passionate following. Since its inception in 2003, the Elite League has helped improve the quality of British ice hockey, with the men's national team now considered in the top 20 teams in the world.
That's not to say there weren't blips along the way. In the inaugural season of the Elite League, the London Racers collapsed to the worst season in the history of British ice hockey, securing just three wins in 56 games. Calamity was written in the stars for the minnows as they frantically formed just a matter of weeks before the season began.
But perhaps the most bizarre thing about the club was their decision to play their home games at Alexandra Palace in North London. At least this guaranteed a good away day for the Racers' opponents; a win in the bag and a trip to Ally Pally. The club lasted for just two and a half years before they packed it in. Good decision, lads.
2) The 2007 England men's national football team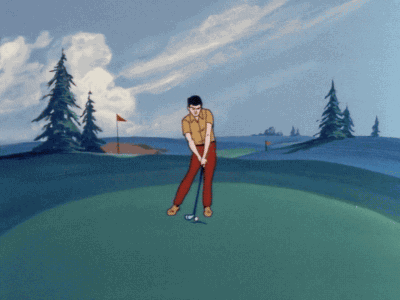 There's nothing more harrowing to an Englishman than bringing up the England football team that failed to qualify for the 2008 European Championships. In the middle of the night, I still sometimes wake up in a cold sweat with visions of then-manager Steve McClaren holding an umbrella on the touchline as the rain poured down at Wembley, but we'll come to that.
In fact, it was a reasonably talented England team at the time which boasted the likes of Frank Lampard, Steven Gerrard and Wayne Rooney, to name a few. The manager, on the other hand, was a balding fellow in his mid-40s who had just one previous managing role to his name. Inevitably, the star-laden team fell well below par.
The final game of a tensely close group stage required England not to lose and they would be through, so of course they bottled it in spectacular fashion. Croatia took the spoils that night and fans of the Three Lions woke up in the morning to the Daily Mail's iconic back page of McClaren holding an umbrella titled: "A wally with a brolly." But us England football fans weren't to worry, we were back humiliating ourselves at tournaments in no time at all.
3) The 2011-2016 Scotland women's national rugby union team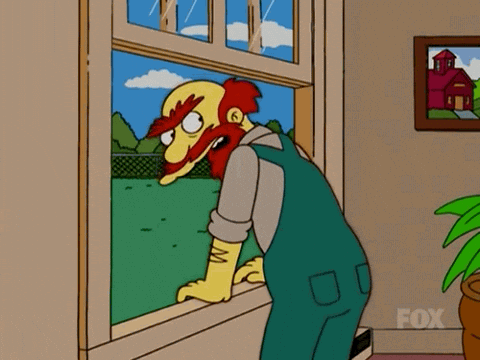 The Scotland Women's rugby team at the start of the previous decade was quite possibly one of the worst sporting teams in the world, let alone Britain. To gauge just how bad they were, you'd need look no further than their results in the Six Nations Championships. Over those six years, the team managed zero (yikes) wins in 30 matches. That equates to just over 1,200 points being scored against them in that time – I would put that figure into perspective, but I don't think it can be done. They were bad, okay?
Classic results over that time include:
Scotland 0-47 England (2012)
England 76 – 0 Scotland (2013)
France 76 – 0 Scotland (2013)
Scotland 3 – 73 Ireland (2015)
Form has picked up since then, however, and it would be unfair to compare them to the Italian men's rugby team, who are dogged with a far worse record in the Six Nations. Since joining the competition, the Azzurri have achieved just 12 victories in over 100 matches; a record that might have even made the London Racers ice hockey team blush.
4) The 2007/08 Derby County football team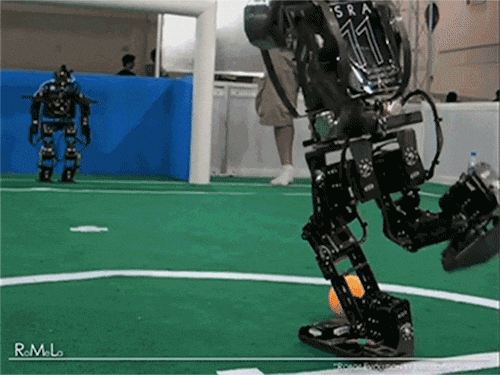 Which leads us nicely back to Premier League football. But before any Sheffield United fans turn away, it's worth letting you know you're not in fact the worst team in the league's distinguished history. Despite consistently producing some of the best teams and players on the planet, the Premier League also has its fair share of bloopers. Yes, we're talking about you, Derby County.
Derby were on quite a roll leading up to the 2007/08 campaign. Promoted the season before, they were playing in the top flight of English football for the first time in over five years. What ensued was one of the most diabolically poor seasons in football history, winning just (drumroll please…) one game all season. The one-nil victory over Newcastle (for any footie brainiacs out there) was to be the only glimmer of light in a campaign which was, let's face it, utterly embarrassing. Amassing just 11 points all season (the worst in Premier League history), the Rams had to endure a remarkable 32 league games without victory.
Having already achieved three more victories with quite a number of games to play, this year's Sheffield United side, while pretty bad, can't be likened to this Derby team who were truly off the scale.
Small consolation, eh, Chris?