This is not just any court case, it's an M&S court case…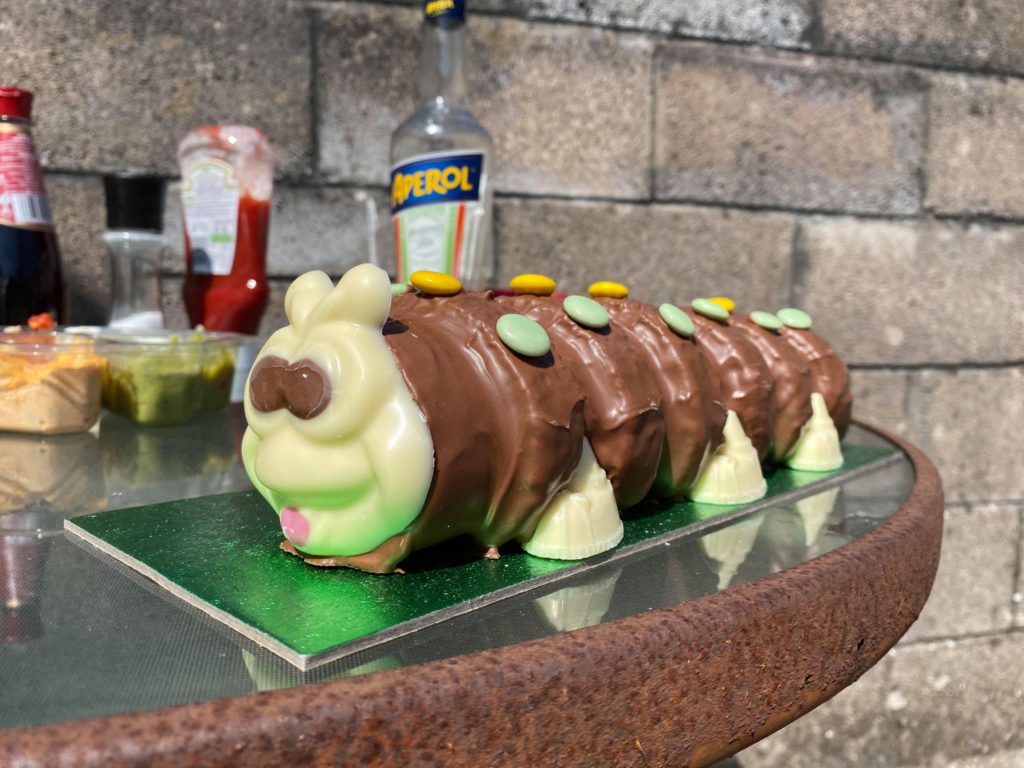 No court case has rattled the public consciousness quite like the gruelling battle for caterpillar supremacy between the reigning supermarket champion M&S and scrappy underdog Aldi.
M&S are taking Aldi to court to get Cuthbert the Caterpillar removed from their shelves, claiming that Aldi's budget option benefits from Colin's "reputation".
M&S OG Colin has inhabited the shelves of the posh chain peacefully for around 30 years – that was until the arrival of a new chocolate insect-impersonator on the scene in 2019.
A social media storm started when Aldi brought out a limited-edition version of Cuthbert the Caterpillar to benefit two cancer charities, Teenage Cancer Trust and Macmillan Cancer Support. The original product had previously been taken off the shelves two months before M&S took legal action.
M&S attempted to defend their call to get the charity product taken off the shelves by suggesting Aldi make a cake based on their tv advert character Kevin the Carrot, but alas it was no use – everyone knows no one likes carrot cake, even if it is for cancer survivors.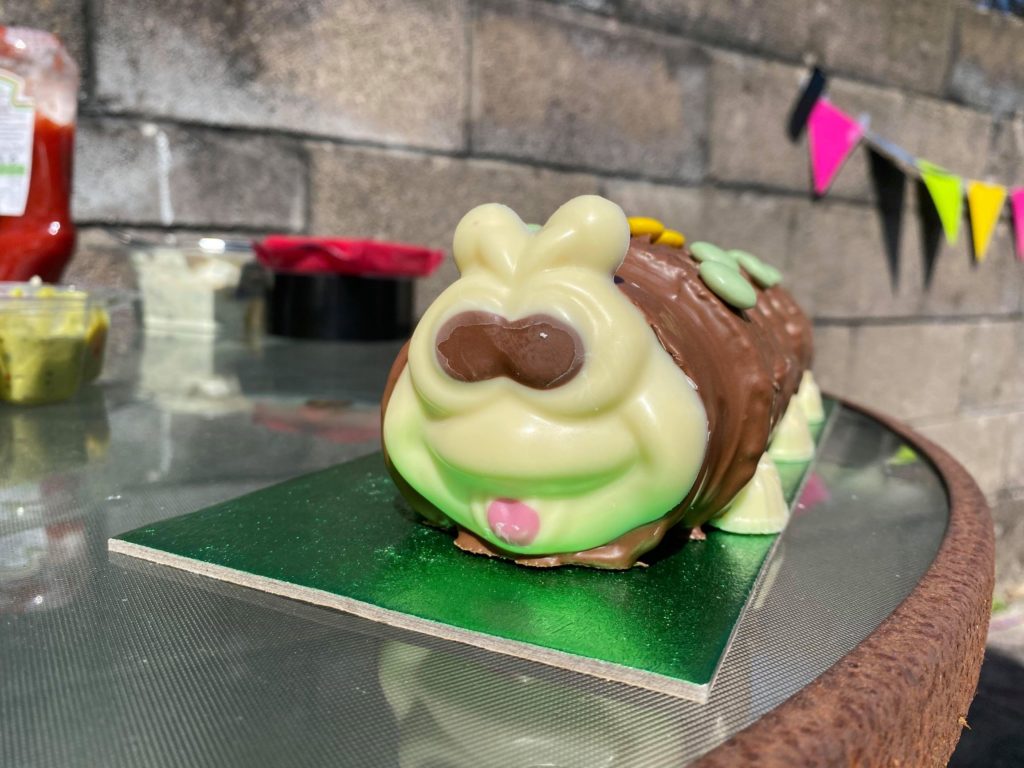 Asda, Morrisons, Sainsbury's and Tesco all also offer their own takes on the famous celebratory treat but have so far escaped legal persecution.
Colin has got around a bit in his time, having been sold to over 15 million customers, which amounts to £105 million. If his three decades of failing to metamorphosise into a butterfly can teach us anything, it's that money can't buy you everything.
It's no surprise that after this somewhat sad legacy he is feeling bitter towards the younger and more affordable bugs on the market. Colin the Caterpillar retails at a whopping £7, whilst Aldi's knockoff is available for a more wallet-friendly £4.99.
Onlookers are left wondering why now? Why this caterpillar? Is it jealousy, a class war, or just a bad publicity stunt? We will have to wait for the much-anticipated Netflix biopic of Colin to find out.
Whatever the reason and the outcome, we will be enjoying the memes it has produced for months to come. Here's a selection of our favourites: