What we can all learn from a 19th Century Scotsman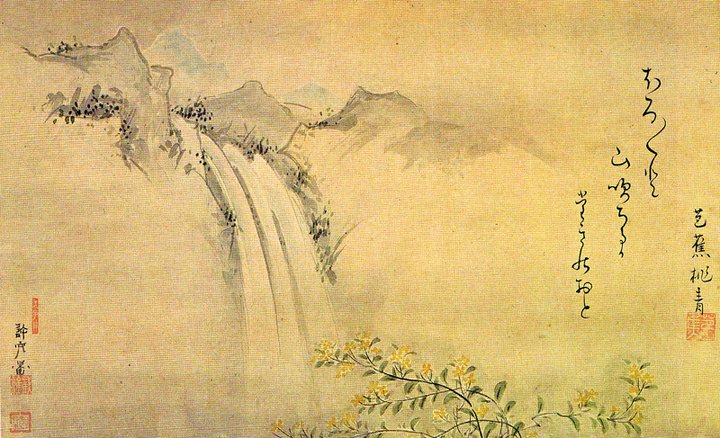 Today is International Haiku Poetry Day. A theme that immediately takes us to a beautiful babbling brook, water gently rolling over rocks – calm serenity… Got lost in the beauty there for a moment, sorry. Well clearly that is all a bit too perfect for us, so we took the nudge to find who the great master of Floundering poetry is. Like that friend that always sings along in the car like they're the next Winehouse despite your begging and pleading to make it stop. That's who we want. Well after a good old dig we have discovered William Topaz McGonagall – a man after our own heart.
William Topaz Mcgonagall was a Scottish poet born in 1825. At some point he felt called to tell the tales of disasters and great events in the long standing tradition of narrative ballads. Someone had to document these moments and this form of poetry was one of the ways that news could be spread throughout the land… Unfortunately for the people of the land, they had men like William delivering such news in poetic form and in all honesty, he was truly terrible at his work. Imagine Rupert Murdoch granting his gang poetic license… it doesn't bear thinking about.
Here are some snippets of Williams most famously dreadful effort (we won't make you read the whole thing) – a piece that truly shows off the breadth of his vision and mastery of rhyme;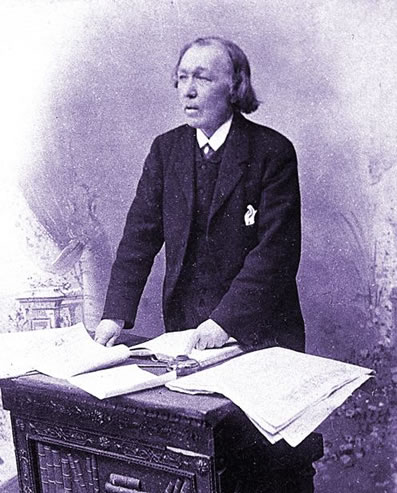 "Beautiful Railway Bridge of the Silv'ry Tay!
Alas! I am very sorry to say,
That ninety lives have been taken away,
On the last Sabbath day of 1879,
Which will be remember'd for a very long time"
You can see why his critics had plenty to say. Somehow he does actually manage to save the best 'till last;
"I must now conclude my lay
By telling the world fearlessly without the least dismay,
That your central girders would not have given way,
At least many sensible men do say,
Had they been supported on each side with buttresses,
At least many sensible men confesses,
For the stronger we our houses do build,
The less chance we have of being killed."
Only a poetic visionary could casually throw in words like "girders" and "buttresses". The best thing about this tale is that apparently William didn't care in the slightest that his peers thought he was a joke. He thought he was so good that he actually wrote to Queen Victoria for support. After a rejection he then walked 60 miles from Dundee to Balmoral – announcing himself as "the Queens poet" to the guards in an attempt to get face time with the woman herself. You have to love this guy. Bravo you brilliant disillusioned determinist! William lived a strange and boozy life and has gone down in history as possibly the worst poet the nation has seen – but we think he is an absolute inspiration. When was the last time you did your 60 mile walk to grab your moment? We tried couch to 5k and that flopped on day one. So, dearest William, thank you for kick up the bum to have some conviction and trust our process.
For more bad poetry check out our last podcast where we spoke to Andrew Lloyd, a writer and journalist who challenged himself to become insta famous with the worst rhymes he could muster.