It was a challenge to only pick six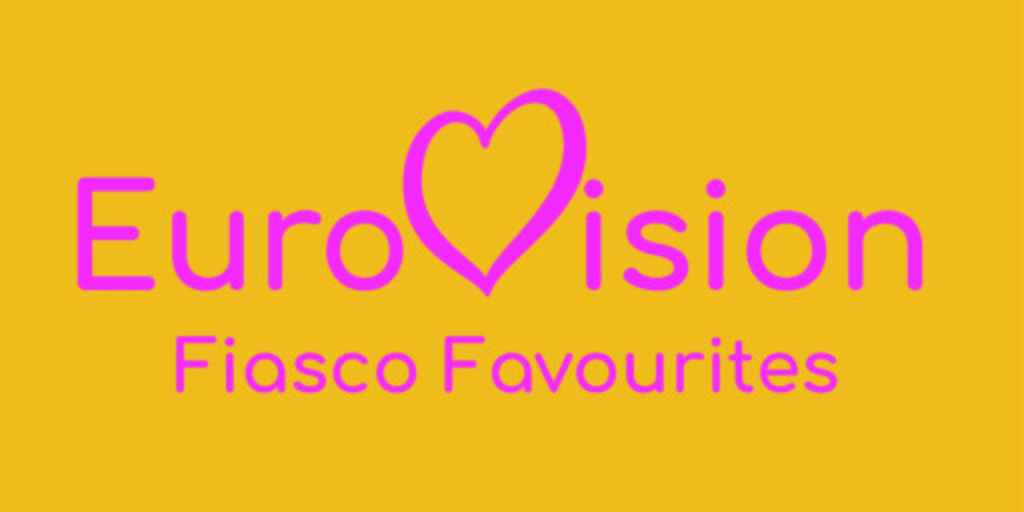 We have been robbed of many treats this past year, but Eurovision has to be, without a doubt, one that stings the most. The colourful, multicultural spectacle is close to the hearts of all nations as the scene of many purposefully ludicrous performances and accidental gaffes alike.
Nadja Burkhardt, supervisor at the Eurovision Song Contest, claimed Eurovision 2021 will take place at all costs, with the Grand Final set to take place on 22 May 2021. To make the wait until the big day easier with some laughs, we rounded up some of our favourite fumbles the contest has given us through the years:
#1. Zero points for Cry Baby by Jemini (2003)
In what can only be described as a historic flop for the United Kingdom, the song Cry Baby failed so gloriously that it received no points at all, and was dubbed "a disgrace" by X Factor judge Louis Walsh. Despite the performers trying to blame technical issues, the fact that they didn't hit any of their notes is a dead giveaway that the monitors were not entirely to blame.
#2. Boyband bust for Blue (2011)
Clearly still desperate to repair their reputation over a decade later, in 2011 the UK resorted to sending hit boy band Blue to Germany as Eurovision representatives. Alas, their competition song I Can would have been more aptly titled "I Can't", seeing as it failed to impress the public and landed just outside the top ten. To add insult to injury, the track also flopped in the UK single charts, proving the band's least popular song.
#3. Ulrika Jonsson's British blunder (1998)
In 1998 British presenter Ulrika Jonsson fell victim to poor acoustics. During the voting stage, the Netherlands spokesperson Conny van den Bos reminisced about competing herself "a long time ago." Unfortunately, this was lost to audience noise, and all spectators could hear was Ulrika repeating the statement back to the Dutch representative in what came across as an incredibly blunt remark.
#4. Sweden baring all (1985)
Much more memorable presenter svikande (Swedish for failure), however, was Lill Lindfors' wardrobe whoopsie when she accidentally appeared on stage in her briefs following an unfortunate dress tear. Fortunately (or perhaps not, depending on what content you go to Eurovision for), it was all a ruse, and soon Lil's top transformed into a brand new gown.
#5. Dita von Teese cameo choreography (2009)
There's a lot to unpack in the 2009 German entry Miss Kiss Kiss Bang. American singer Oscar Loya dominates the stage with his disco pants (which were a choice), accompanied by two dancers sporting a burlesque take on traditional German outfits. At one point, tap dancing ensues. Dita von Teese, who'd been on stage the whole time, is introduced shortly before the song ends, with just enough time to rip the singer's shirt open and half-heartedly wave a riding crop about.
#6. Harnessing hiccups for Russia (2009)
That same year, the Grand Final opened with a genuine wardrobe malfunction for Dima Bilan, the winner of the 2008 contest. It took several dancers to untangle the singer's coat from the harness attached to his back, after he tried to dramatically fling it off during his big entrance.
---
We're keeping our fingers crossed that this year Eurovision goes ahead, if only to give us more spectacular fails. Which are your favourite flops? Let us know @flounder_mag on Instagram or Twitter.