In this edition of the podcast, we even find out Jackie's favourite meal deal combo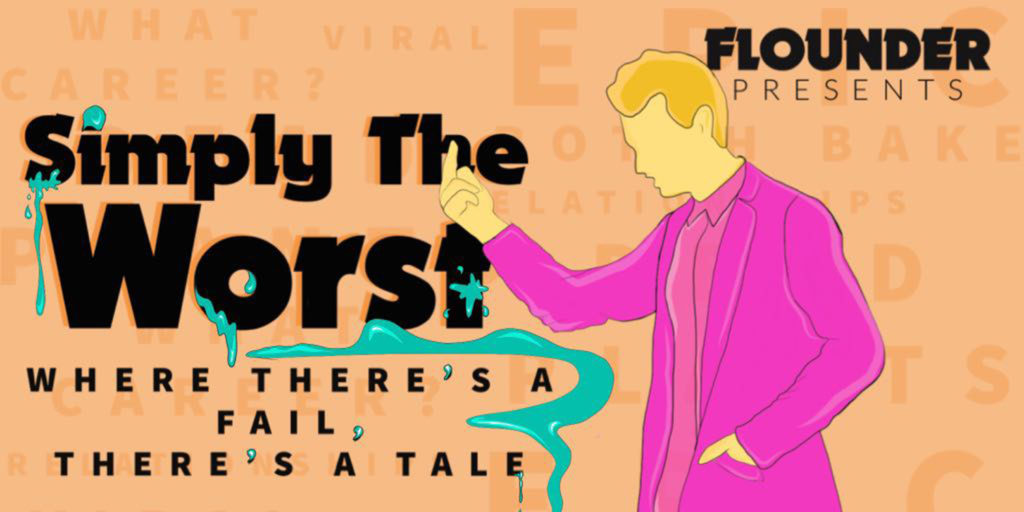 In today's ultra-connected society, everyone has the potential to go viral. But no one could have anticipated what was in store for Jackie Weaver.
What could have become a bad memory from a chaotic zoom call has now made Jackie a popular and endearing public figure that no one can get enough of. Our podcast hosts had the pleasure of chatting with Jackie where they discussed her experience of going viral, and the way she turned it into something positive for her community.
The zoom call that propelled Jackie into the public eye was recorded on 10 December, 2020. By the time it went viral two months later, everyone involved in the call had moved on one way or another. Then, seemingly overnight, cameras and reporters crowded Jackie's front door, and her name was on everyone's lips. But the first thing Jackie did when she found out? She put the kettle on and had a cup of tea.
Jackie admits not being able to fully comprehend the extent of her virtual success, "I'm only sailing through it," she confesses. She recently joined social media sites Twitter and Instagram, where friends help her interact with the multitude of people messaging her.
All's well that ends well
As a seasoned communicator, Jackie knows it's the perfect occasion to raise awareness of the causes she promotes. She said, "If you spend 25 years of your life trying to raise the profile and raise the game of local parish councils and you are offered this kind of attention, why would you say no?"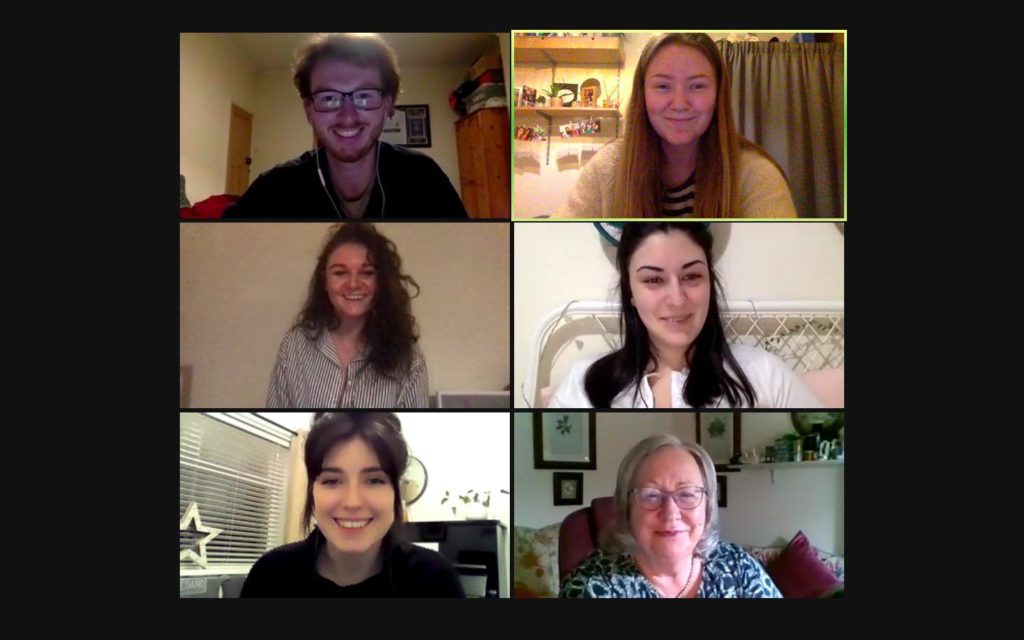 The way she has embraced her newfound popularity has certainly proved effective, as she noticed an increase in engagement with local parish council websites. Her hope is that this effect will last, and that younger generations will get more involved with local politics in order to truly get parish councils the recognition they deserve.
If you want to learn more about Jackie's role in local politics, her point of view on social media and the way she perceives failure, tune into our podcast Simply the Worst.
And as for Jackie's favourite meal deal? Tuna mayonnaise and sweetcorn sandwich, salt and vinegar crisps, and a coffee. We approve!