Studying Ma International Journalism Aspiring Feature Writer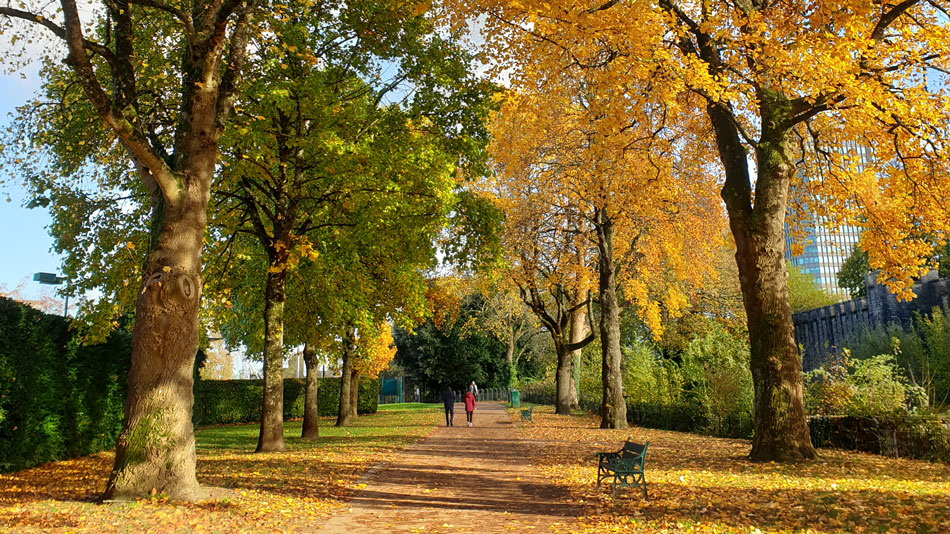 The dire need to save the planet grows more every day as climate crisis is something that can't be ignored in 2019. The impact of what people eat greatly affects greenhouse emissions and environmental degradation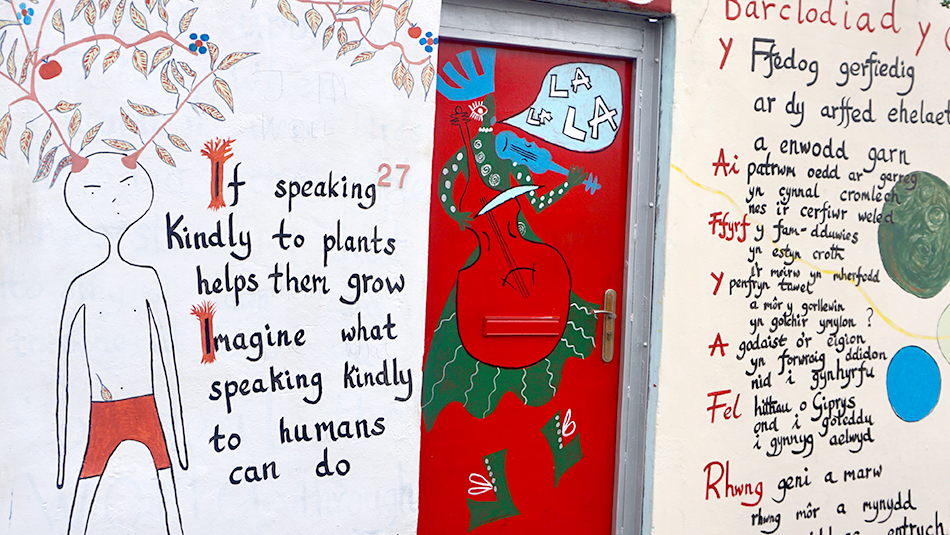 Splott is the traditional part of the City of Cardiff with a strong community focus centred on schools, sports teams, and pubs.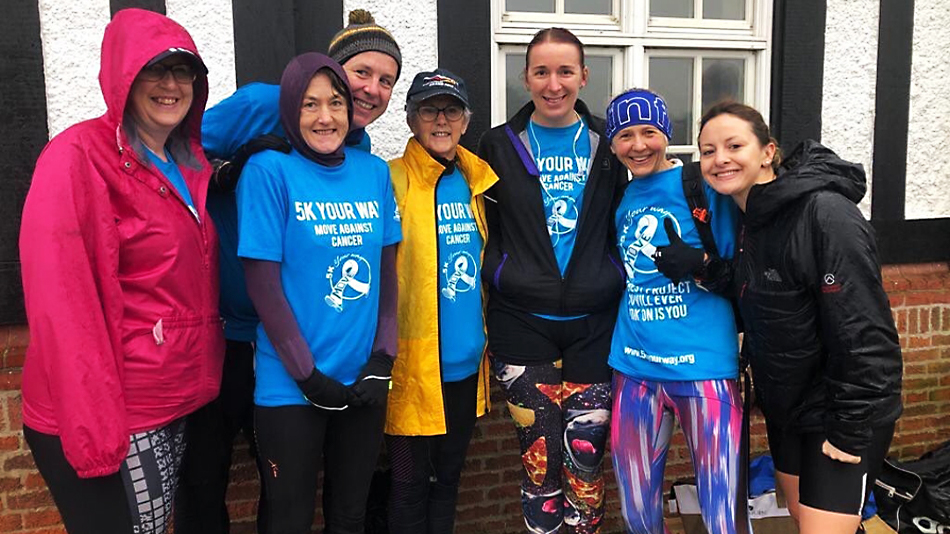 Community support initiative called 5kyourway kickstarted a movement in the UK that helped people living with cancer to exercise throughout and after their treatment.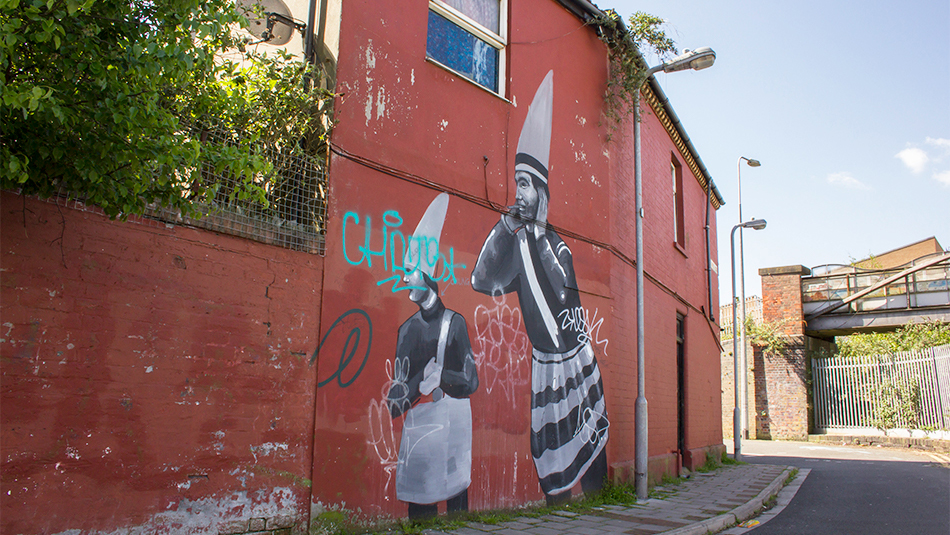 Splott which is known for its rich history and used to be an industrial community, has lost its glory and prosperity.