Cardiff professor is being honoured as 'Mother of Nation'. What inspires her to keep going in the hard times?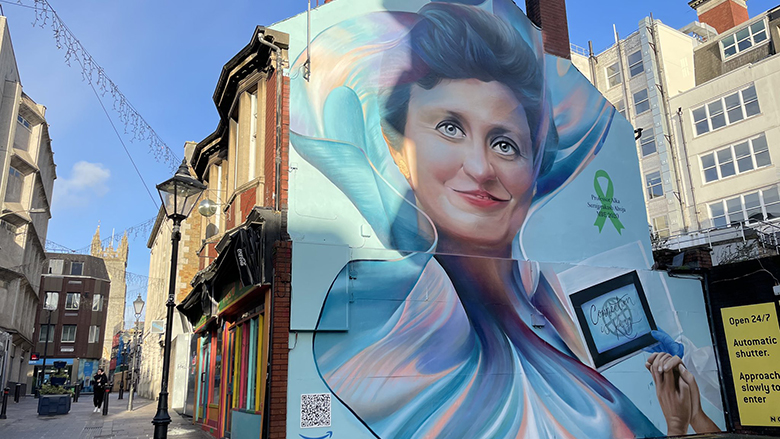 A professor from Cardiff has been praised by Amazon Handmade through 'The Art of Motherhood' mural series. It is a gesture of gratitude for her extraordinary kindness, and dedication to the local communities.
Professor Alka Surajprakesh Ahuja MBE felt humbling honoured for her role in establishing NHS Wales' Video Consulting Services. The service allows patients to keep receiving medical treatment at home through a safe and secure platform called 'Attend Anywhere' during the pandemic.
"There was no plan B and no rooms for failures on this project. We had to make it happen not only to provide the platform in Wales but also for clinical guidance, and to reduce the danger when travelling to the hospital," said Professor Alka Ahuja MBE.
"Our first thought when the pandemic first outbreak a year ago was to protect the frontline NHS workers. At the same time we had to ensure that the patients' access to healthcare and medical service shall continue through video call appointments."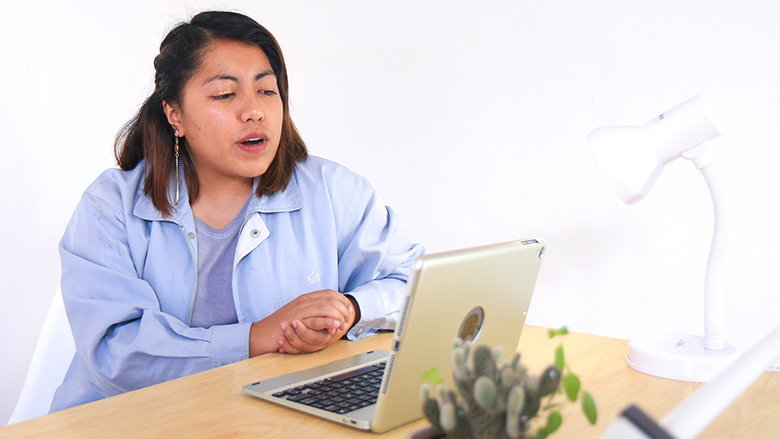 Before the outbreak of the pandemic, Professor Ahuja and her team had already been working together for a project with Technology Enabled Care Cymru (TEC Cymru) team in piloting video appointments with mental health services.
"The video appointment is a common practice that has already been used in Australia and Canada. It allows people to receive medical treatment without the need to travel," said Professor Alka Ahuja.
The Welsh government trusted Professor Alka Ahuja to take the role of National Clinical lead of the NHS Wales Video Consulting Services. A project of that magnitude usually requires years to be properly done but Professor Ahuja and her team only had weeks to organize themselves.
As patients do not need to travel thanks to the video service, the environment benefits as well because of the reduction of carbon footprint.
For many people, the pandemic is one of the most challenging times in their life. Professor Ahuja is no exception, however she is trying to look on the bright side: "Personally and professionally it was a hard time that affected both our physical and mental health. However, we had to keep going because we had to provide the much needed health care. I suppose if it made a difference in people's lives, it has been worth it."
"I have always thought that giving up is the easiest option to get away from things, it's much harder to keep going. I am lucky that I have a fantastic team who share the same vision. I feel quite motivated with both their support and the feedback from the patients," said Professor Alka Ahuja.
Due to the pandemic some students gave up on their dream to become frontline NHS workers. Professor Alka Ahuja understands it is a challenging time but it also provides the opportunity to reflect on ourselves and our institutions.
"We have learnt to adapt in the current situation and we finally have a true idea on how it affects the individual. As NHS workers it is important for us to cope with the situation. That's why we have to sit down and think about our future decisions."