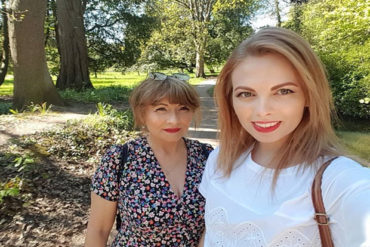 Olivia Copner hopes to undergo chemotherapy-based stem cell procedure that will cost in excess of £42,000 TWO Birchgrove businesses are...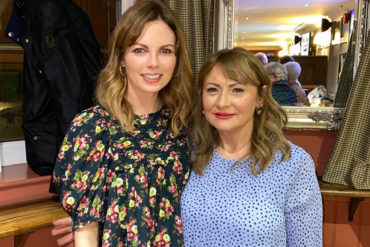 Money is to give Olivia Copner rare chemotherapy-based multiple sclerosis treatment RESIDENTS turned out at a fundraising event in Birchgrove...
AN elderly woman was hurt in a fall after tripping on an uneven pavement at a bus stop in Birchgrove....
THE owners of The Birchgrove pub will watch their son compete in the British Darts Organisation (BDO) World Darts Championship...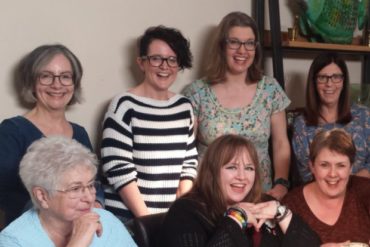 EXPERIENCES and misconceptions about Dementia was the topic of conversation at the latest meeting of Birchgrove Women's Institute. Although the...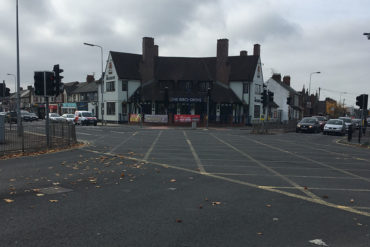 WORK to regenerate Birchgrove Shopping Centre is nearly finished but some shop owners are unhappy with how the project has...