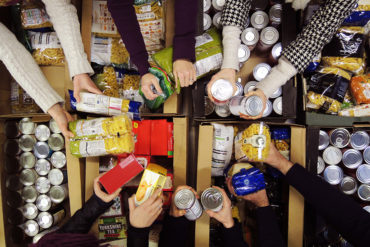 CARDIFF Food Bank is urging people to donate 40 pence a day during Lent to help provide emergency food packages....
THE National Health Service has held a prime position in headlines recently – but rarely is there mention of those such as asylum...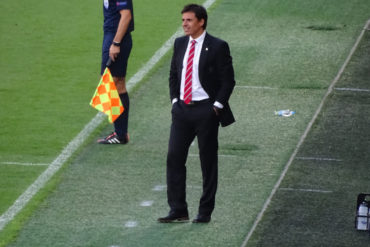 CHRIS Coleman is set to give Wales' next generation of young players their first starts this evening against Panama. The...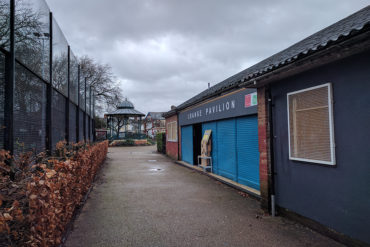 THE future looks bright for the Grange Gardens bowls pavilion, as the Big Lottery Fund announced a £50,000 fund that...
Cardiff has its own "Finnishing" school. Cardiffin Suomi-Koulu, in Canton, is a non-profit charity which is financially supported by the...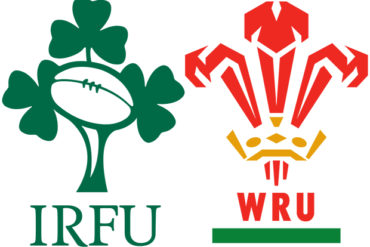 LEIGH Halfpenny, Liam Williams and Dan Biggar have returned to the Welsh team for their trip to tournament favourites Ireland...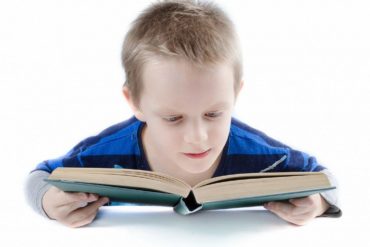 WELSH pupils are reading more difficult books than other home nations but have the worst understanding of what they are...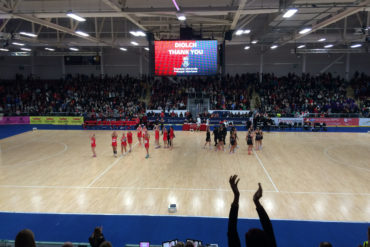 WALES netball team's first time hosting New Zealand in 20 years ended in a crushing 92-27 defeat last night. Played...
Report by Alistair Corless A CARDIFF team will host the Roller Derby British Championships this weekend. The Tiger Bay Brawlers,...