Maasi's Cafe in Cardiff has been awarded the best place to eat in the city by The Wales Food Awards 2023. It sells traditional family-recipe meals of Pakistan.
Maasi's which is in St Luke's Church Hall in Canton has been open for two years. All five staff are women.
The cafe has authentic Pakistani breakfast and lunch options, prepared from scratch. The menu includes samosas and innovative 'naanwiches' which are basically naan-bread sandwiches.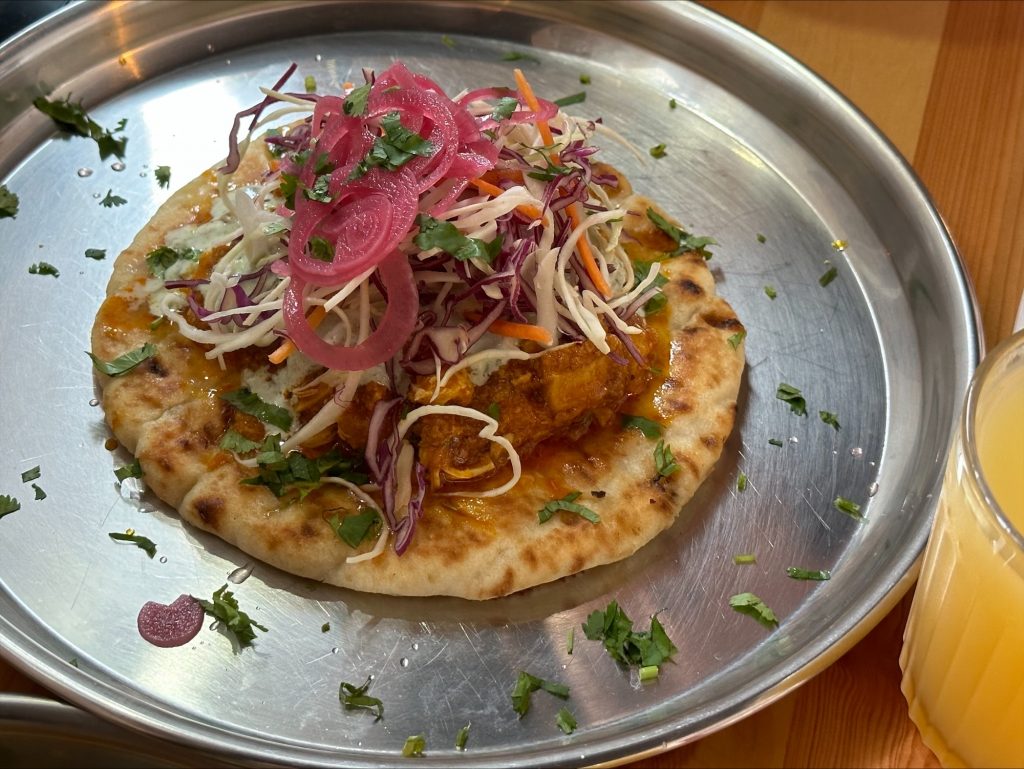 It also has a" "shakshuka" which is a combination of simmering tomatoes, onions, garlic, spices and gently poached eggs.
Women can come to work at Maasi's, which is Punjabi for "auntie". The all-female team provides a safe working environment for Asian women, aiding them in overcoming knowledge gaps and language barriers.
Sabrina Khan is the owner of the restaurant.
"None of the the team have got any work experience." she says.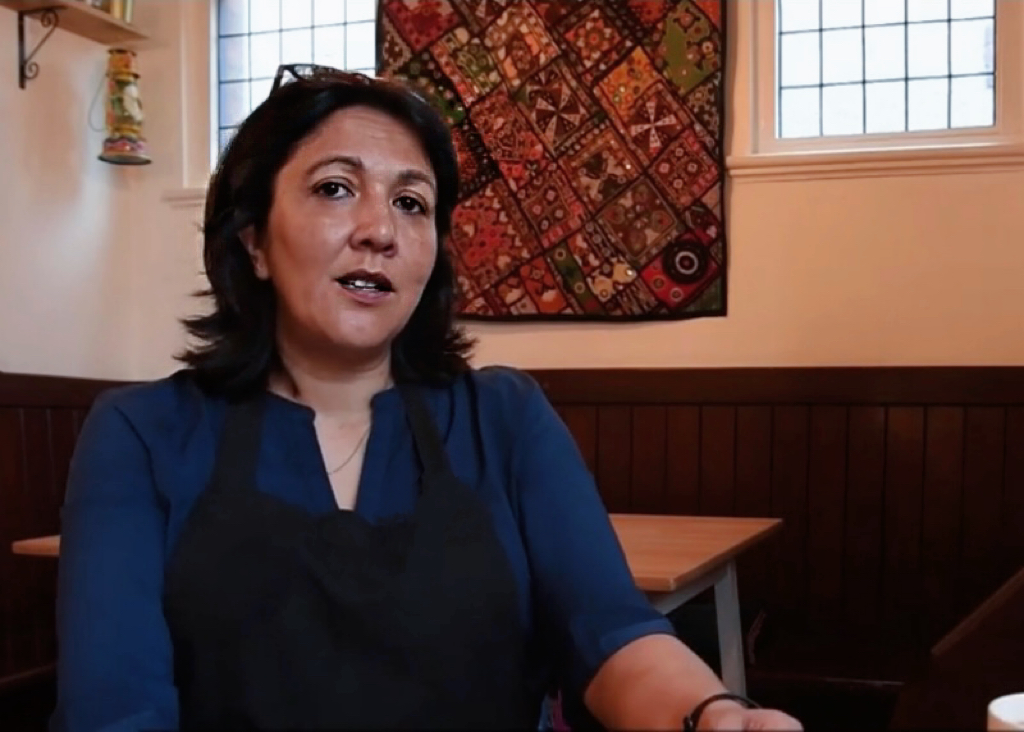 The business started at home but then got bigger and now they operate from the church hall. Sabrina says she was not a professional chef before.
"We are doing something right. And everything is made fresh here on the premises. We don't buy anything." she says.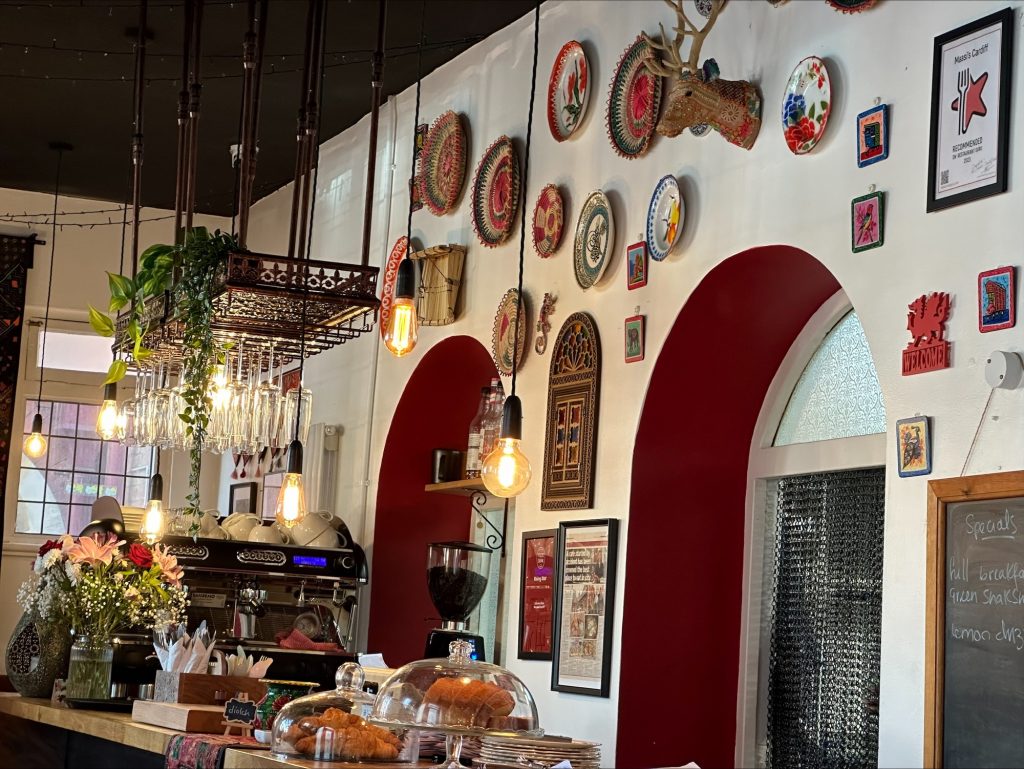 Because of the language barrier, lack of opportunities, lack of confidence, lack of education, and difficulty commuting across town, it has been extremely difficult to recruit women from her community into the workforce.
Nevertheless, Sabrina Khan overcame such obstacles and try her hand at running a professional kitchen.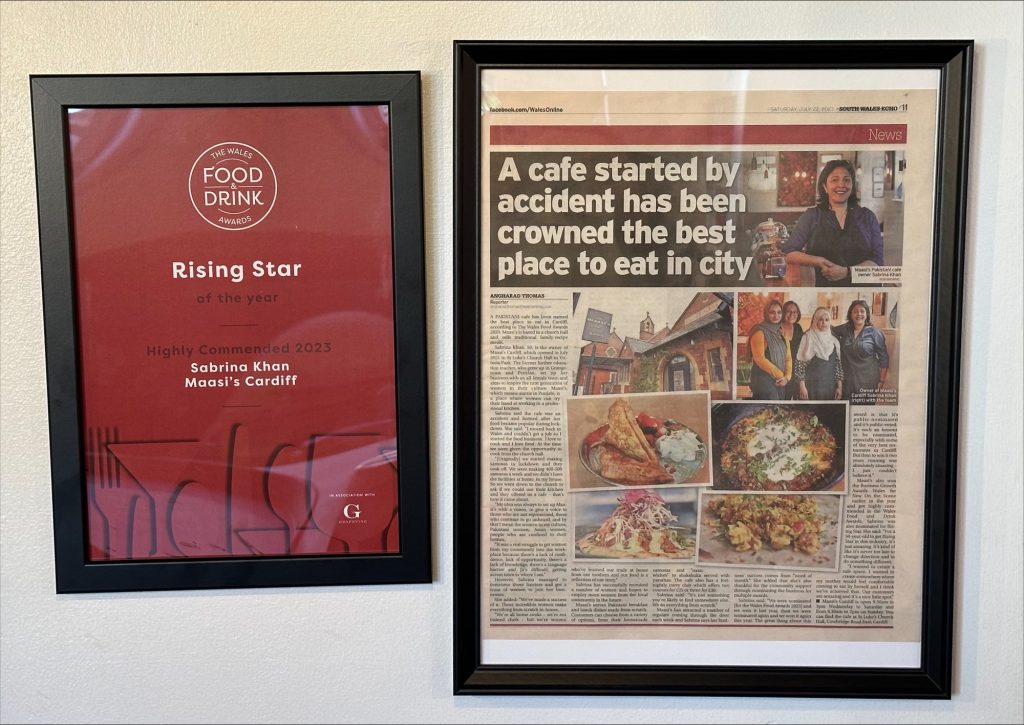 Sabrina says it's never too late to change direction and to do something different.
Sabrina Khan has been successful in hiring a number of women, and she intends to hire more local women in the future.