Cardiff City Korfball Club say they are in the hunt for a new clubhouse, after they say the council have opted to turn Heath Park sports facilities into office space.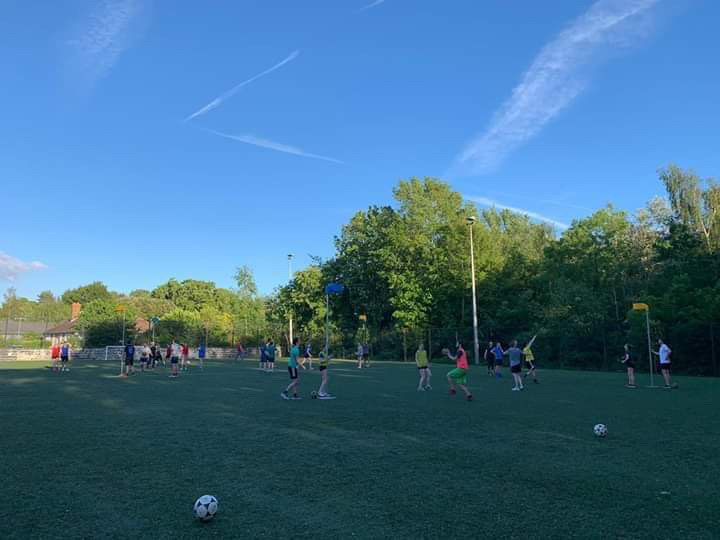 The club identified the changing rooms as their preferred choice to be a new hub for the sport in Wales. They say that a provisional agreement was in place to move into the facilities, however this is currently under review.
Chairman of Welsh Korball James Wilcox says talks are ongoing with councillors, but believes the council are making a decision based on financial merits and have not taken into account the public benefits of raising the profile of the sport.
The council have been approached for comment.