Cardiff Council to look at removing taxi licence restriction it has had in place for more than 10 years.
These taxis are vehicles known as hackney carriages. In Cardiff, these vehicles are usually black with a white bonnet and have a roof light. They usually work in the taxi ranks or can be hailed from the street, unlike other licensed vehicles which must be booked by phone or smartphone app.
Since 2010, Cardiff Council have not issued any new Hackney Carriage licences. This has stopped new entrants to the trade unless they are able to purchase a hire carriage already licensed in Cardiff and transfer it into their name.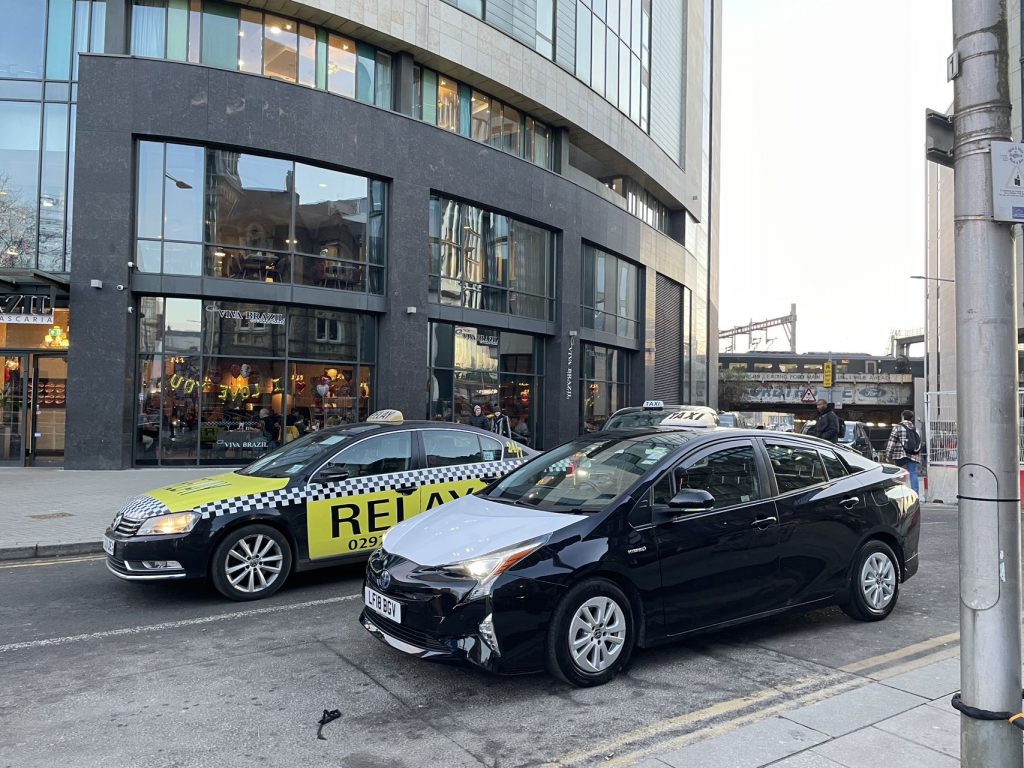 But now Cardiff Council says it will look at the restrictions it has imposed for more than 10 years on the issuing of hackney carriage licences.
Cardiff Council's Public Protection Committee voted to consult on the possible lifting of the authority's moratorium on the issuing of new hackney carriage licences.
Taxi drivers have expressed their views on the council's plan.
Camisa Faisal, says he needs to wait up to two hours a day for a fare. He says "It will be a big challenge for us if the restriction is lifted. Because it means that taxis will be added, but Cardiff doesn't need more taxi drivers. I need to support my family and more competitiveness will put financial pressure on me."
Singh, has been driving taxis for eight years. He says "The council should raise the standards for the issuing of new taxi licences. Those drivers who cannot communicate in English should not be issued with a licence."