Local people are angry about the mess outside City Hall two months after Winter Wonderland closed. They say Cardiff Council should take action to clean up the land as soon as possible.
It has been two months since the closure of Winter Wonderland, but the site where it was based is still in a mess, right in Cardiff's city centre. Now local people are complaining about the situation on Twitter. Because the area is muddy, children can't play on the ground and people living nearby are very inconvenienced.
Ffion Boxall, a local resident, says it's destroyed the grassland of this tourist attraction in Cardiff.
The event started in November last year and finished in January. But contractors say the adverse weather conditions over the past few months have made their clean up work much more difficult. With a series of storms hitting Wales during the wettest February on record, it has been too wet to lay the new turf.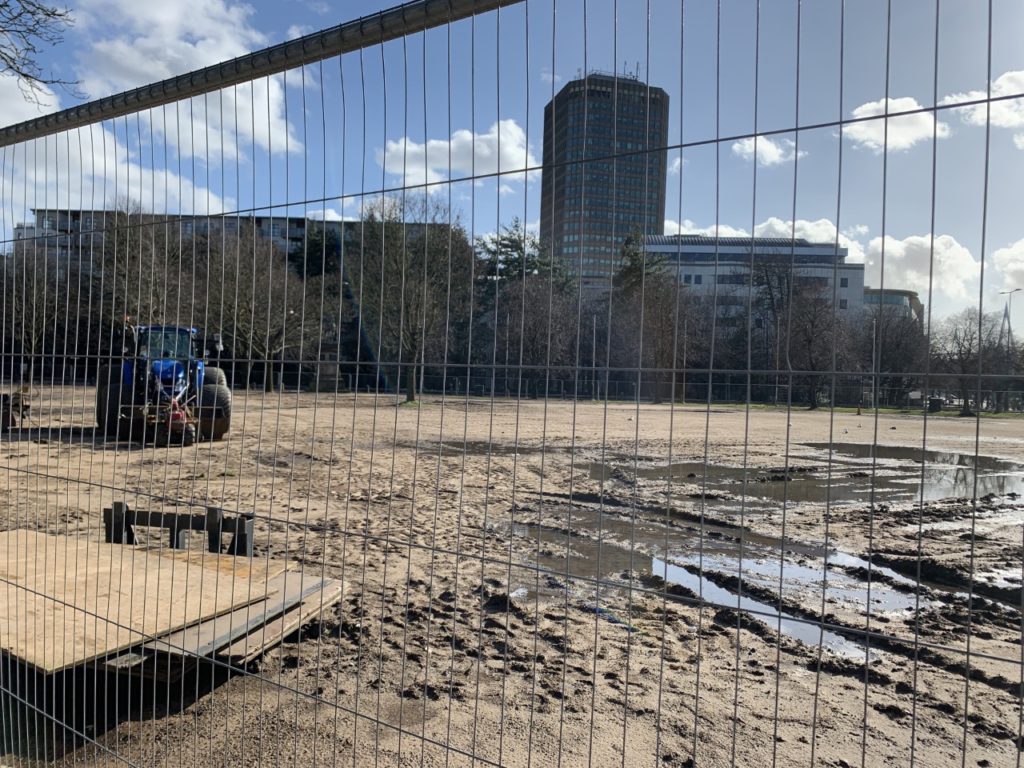 The condition of the grassland has led to decreased tourists. Brodie's Coffee Company, which has a venue in the gardens next to the lawn, worried that it will affect the view of their shop and the experience of their customers.
Shop owner Ian Brodie said the mess has a bad impact on his business. He said that Cardiff Council should be looking at alternative locations.
"Cardiff Bay would be a good choice for the Winter Wonderland next year because there would be no grass to be replaced — And with many road paths there, it could also solve some traffic issues in the city centre" Mr Brodie said.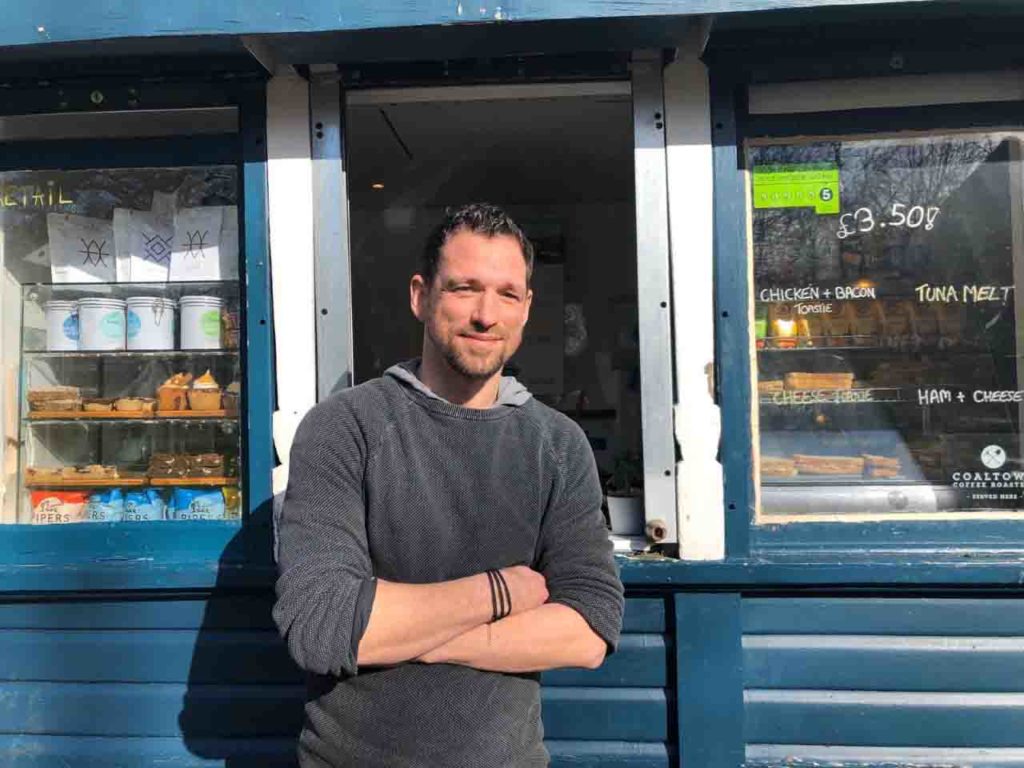 The team of Cardiff's Winter Wonderland said on Facebook that they would try to fix the situation later this month and discuss with Cardiff Council about the location next year.