Cardiff Dogs home says that many people who bought dogs during the pandemic are now finding they don't have enough time to care for them as they return to work. But dog lovers say those people should think carefully before adopting dogs.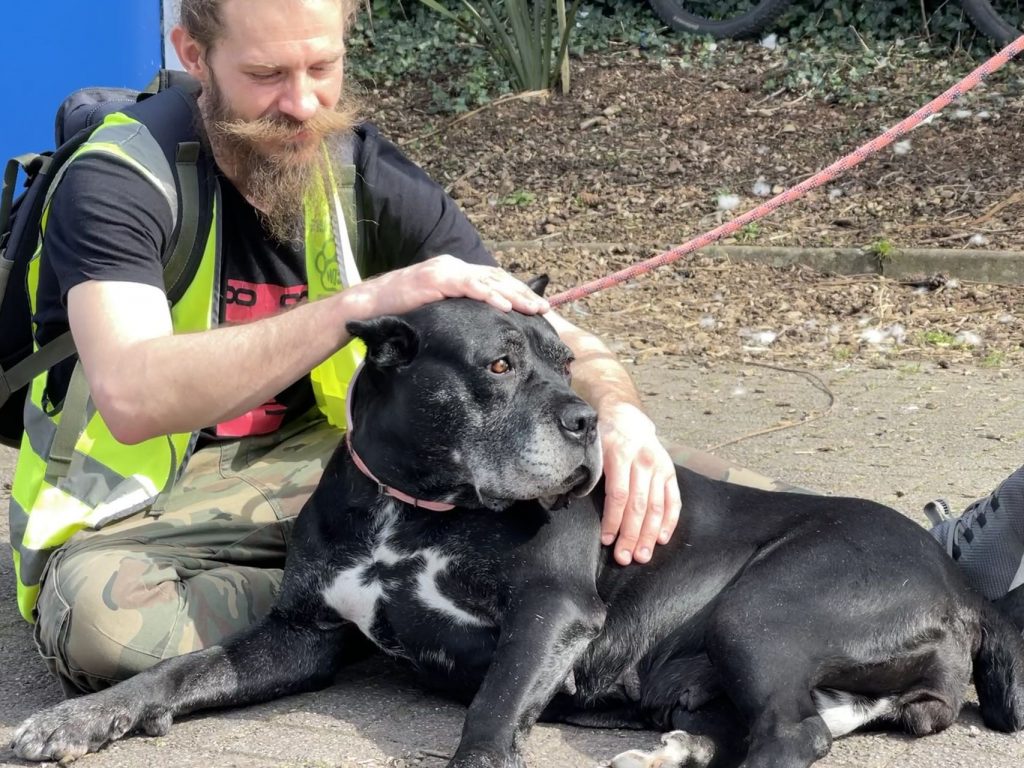 This dog is called Nikisha. The workers at the Dogs Home say she was skin and bones when she was found on the street,
Currently, more than 50 dogs like Nikisha are being looked after at Cardiff Dogs Home even though the home just has 44 kennels.
Maria Barlie has been the manager at Cardiff Dogs Home for 11 years. She told Cardiff News Plus: "The situation at the moment is deteriorating."
"The numbers of requests for taking dogs into the dogs home is increasing and the number of stray dogs coming in has increased over the last couple of months as well."
According to other staffs at the Dogs home, it's a difficult situation for some people to look after pets because of the pandemic and the cost of living crisis. But the home now doesn't have enough kennels and dogs are waiting for new homes.
Some people giving up dogs say that it's alright to find someone else to take care of their dogs as long as it's someone they trust.
Wiktoria Janiak and her family had an American bulldog before the pandemic. But they gave it up. She says "For me, It's the same thing for me as giving dogs as gifts to children, either for Christmas or their birthday. It's a little bit irresponsible. But it's OK to find someone else who could take care for it better."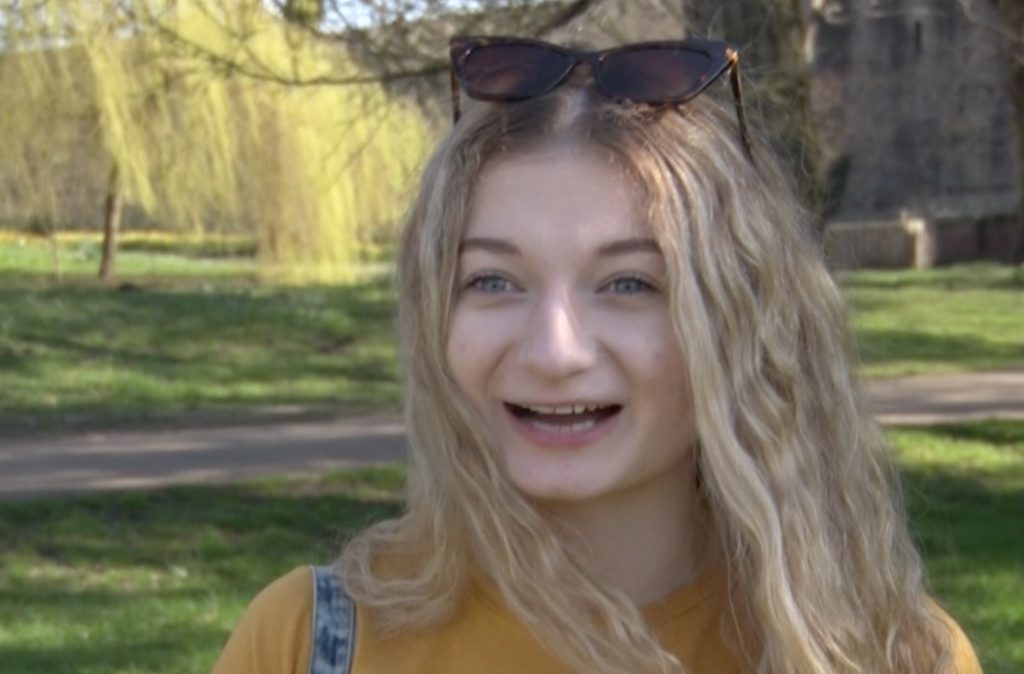 But dog lovers say it's sad to see dogs being given up as dogs should be friends for your whole life.
Rhiannon Bianchi-Jones has two dogs. She says"I understand they offer a dog with a home during pandemic but it's ridiculous that they gave up dogs when they have to go back to work."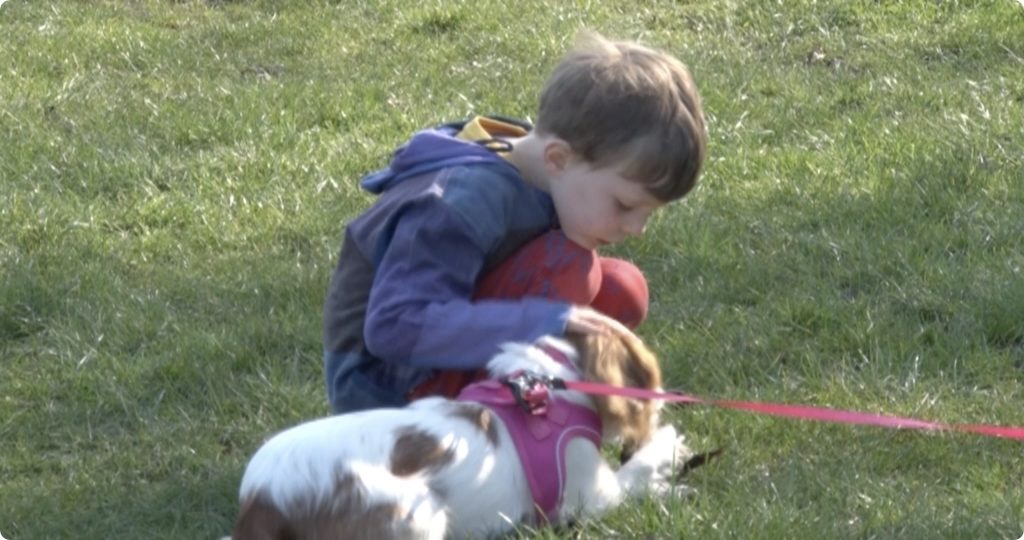 Rhiannon Bianchi-Jones's son Cae says" I'm unhappy about people giving up dogs. Dogs are super stars. People shouldn't give it up when they need to go to work. It's unfair for dogs."