Grangetown Railway Station is one of many busy commuter stations in Cardiff that doesn't have a lift. Disabled people say that affects them and want to start a petition to spread awareness about the need for suitable facilities.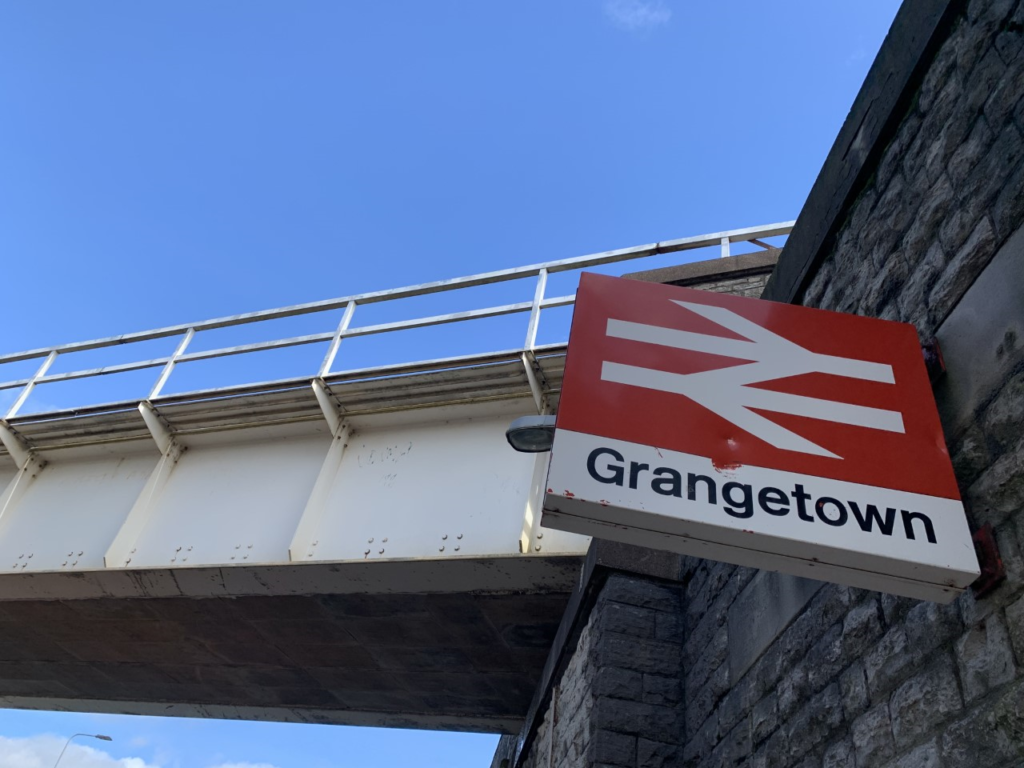 Grangetown Station lacks step-free access. If people want to get to the platform, they have to go up 42 steps which is impossible for wheelchair users.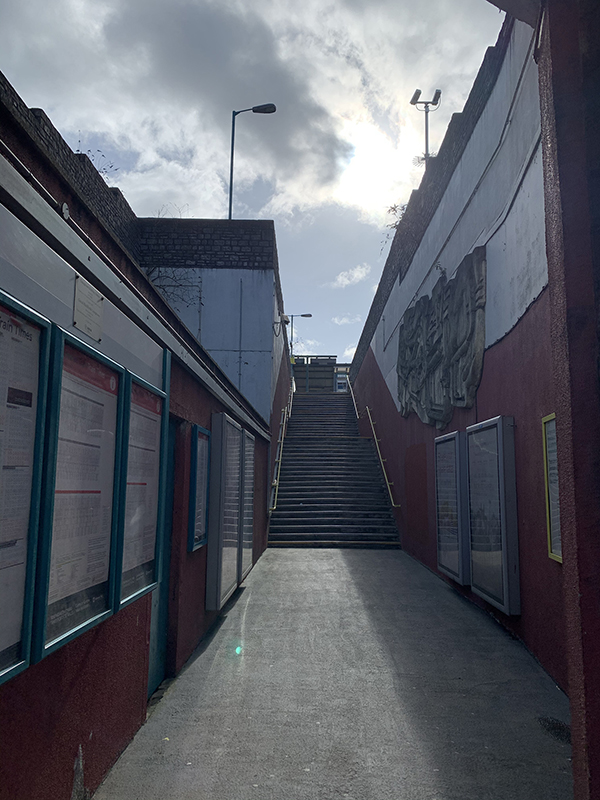 Joshua Reeves is a disability campaigner who complained the station is inaccessible to wheelchair users. He has been one of the vocal about this problem. He says when he's catching trains, he has to catch a bus all away down to Cardiff Central or Queen Street.
Transport for Wales say they can arrange alternative transport for disabled people to a station with facilities to ensure that they can travel safely. While Joshua says that won't fix the problem.
One out of every five Train stations in Cardiff are inaccessible. Transport for Wales said all of the stations in Cardiff will achieve step-free access by 2070. Joshua says that's too far from now and he won't be live that long.
Radyr Station was in the same situation six years ago and now is a completely accessible station with three lifts on all platforms that helps lots of disability people to take train like everyone else. As a bonus , Radyr Station got low disabled parking charge as well.
Local disabled resident Radha Nari-Roberts usually goes to Cardiff city centre by train from Radyr Station. She says she felt really sorry for Joshua and pleased that Radyr Station has lifts. Disabled people often need to call for a taxi instead of take train. Radha says take taxis are expensive and bad for the environment.
Bet Davies from Access For All campaigns to improve access at stations. She says Transport for Wales should invest to make all stations suitable for all.