People are concerned about the amount of fly-tipping in Adamsdown. But Cardiff Council can't move the rubbish because the site is private land.
The litter dumped on the land between Agate Street and Pearl Street is upsetting residents. The site was originally the location of Riva Bingo Hall which was demolished after it burned down in 2015. Since then, there have been proposals to build flats in the space but it currently remains empty.
Local resident Jeanette Edwards walks past the site regularly with her grandchildren. She says "I was just absolutely disgusted by the fly-tipping… People have to walk their children, their babies, past this. During the summer, it will be a nightmare with the smell."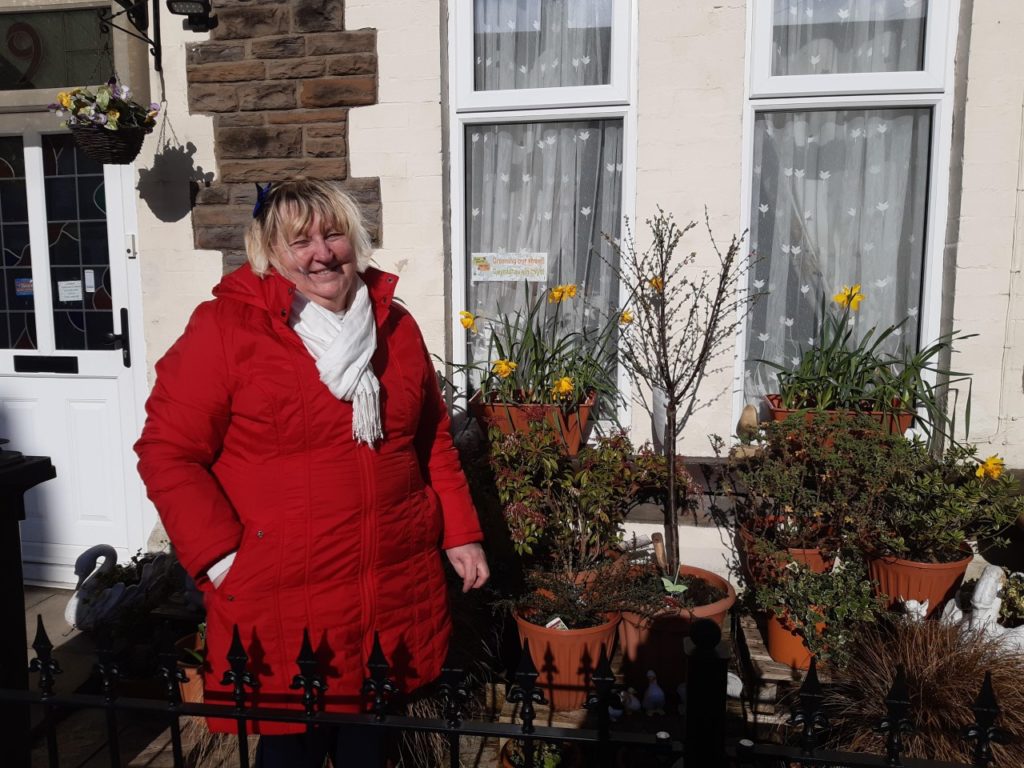 But the land is owned privately and that means Cardiff Council is limited in what they can do to clear the situation up.
Adamsdown Councillor, Owen Llewellyn Jones says he is sympathetic. He told Cardiff News Plus, "It's a ridiculously frustrating position where unfortunately (the site) is completely private land."
Fly-tipping isn't just a problem in Adamsdown, but across Cardiff. Growing Street Talk encourages residents to develop their front gardens and house frontages and connect people through gardening. They are run by Liz Court and Michelle Fitzsimmons and work in Splott and Grangetown to fill Cardiff streets with green to counter the litter.
Co-Founder, Liz Court says their initiative, in partnership with Keep Splott Tidy, "…is a chance for people to come together around bigger issues, for example parking, fly-tipping, and keeping the street cleaner."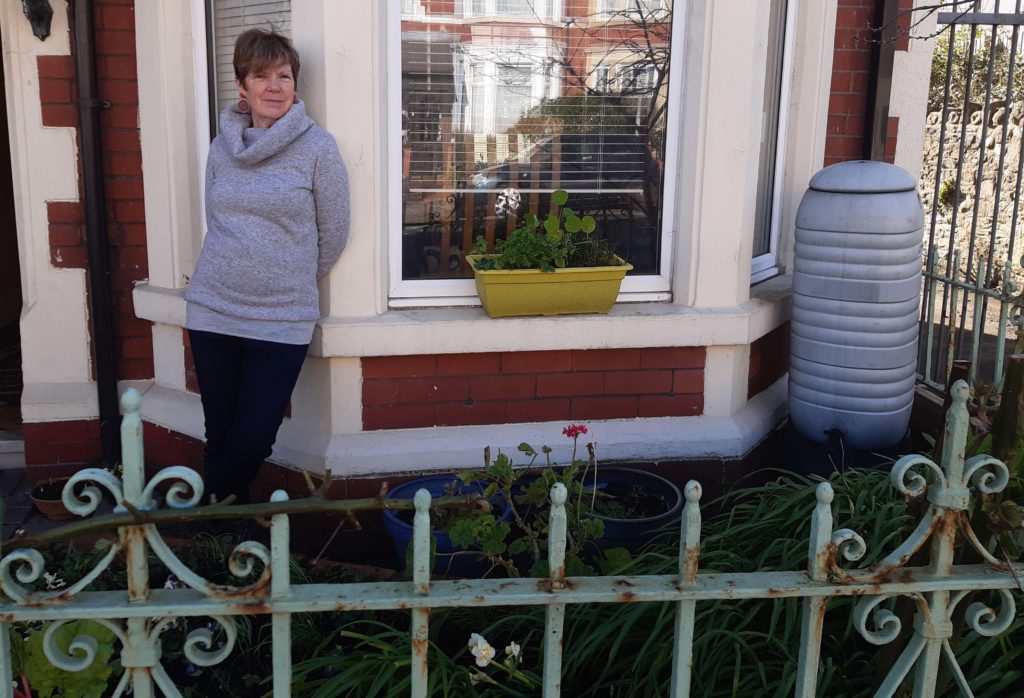 Cardiff Council has given a notice period to the landowner of the Adamsdown site to clear up the rubbish. The landowner has declined to comment.
In the meantime, residents will keep making their streets greener and tidier.