Staff at the historic family-run business, G.M. Music on Wharton Street say that since Covid, the store has been facing issues with their supplies.
The shop has been open for 45 years and is one of the city's best-known music suppliers.
Sam Beese is an employee at the store. He says post lockdown, the store has taken precautions. They have taken the initiative to build products in-store.
"So on that front, we can control that sort of scenario." Mr Beese told Cardiff News Plus.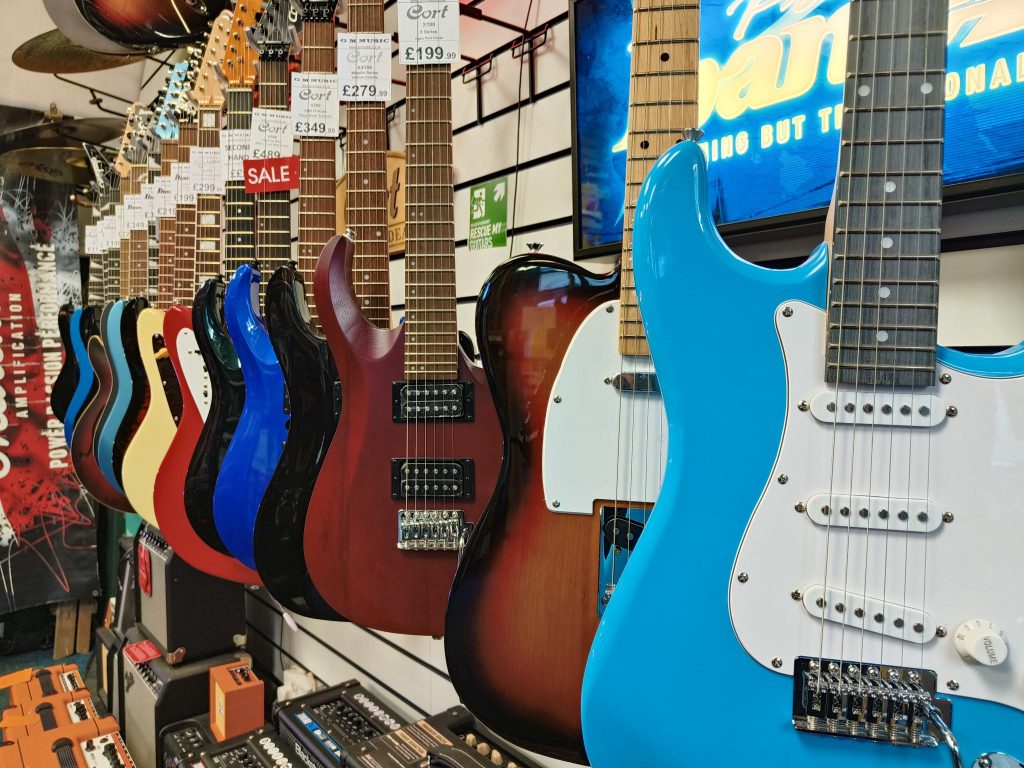 At the same time, they have also stocked up on essentials thereby ensuring that even if there was a delay and possible return of those dark times, they will be able to avoid certain delays.
But he says "Unfortunately there are certain things that we can't control."
The shop was started in Newport, South Wales in 1974 in the newly built Kingsway Centre. With their success in Newport, the Wharton Street store was opened in Cardiff in 1984.
While it initially started by selling traditional Rock and Roll instruments, over the years, they have included a diverse selection of instruments from classic guitars and keyboards.