Reconfiguration and extension of the Albany Road Baptist Church has started, but people are unhappy about it.
Albany Baptist Church has been on the corner of Blenheim Road and Albany Road since the 1930s. It runs several creches, a youth group, arts and crafts classes, and lunch clubs.
Asbri Planning applied to Cardiff Council in October 2022 with a reconfiguration plan to provide multi-use community space and a cafe. The project included 12 flats for up to 28 people on the first and second floors of the school chapel building.
As the school currently has two storeys, the project involves the extension of the upper floors, including external alterations and developing a third level. The cafe development on the ground floor of the school building has indoor and outdoor seating, a nursery, and a residents' lobby.
With the last consultation in Nov 2022, the work for the new plan has started. But people have objected to the plan with strong comments on the application available on Council's website.
People say their concerns range from the present parking problem, waste management, and lack of privacy.
One comment on the website reads, "There will be an inevitable invasion of privacy with the various flats overlooking the gardens on many of our neighboring properties. I would have thought there are numerous precedents where applications have been refused on this basis."
Maurizio Lops, who lives in Roath, told CardiffNewsPlus, "I am concerned about the impact it is going to have on our lives."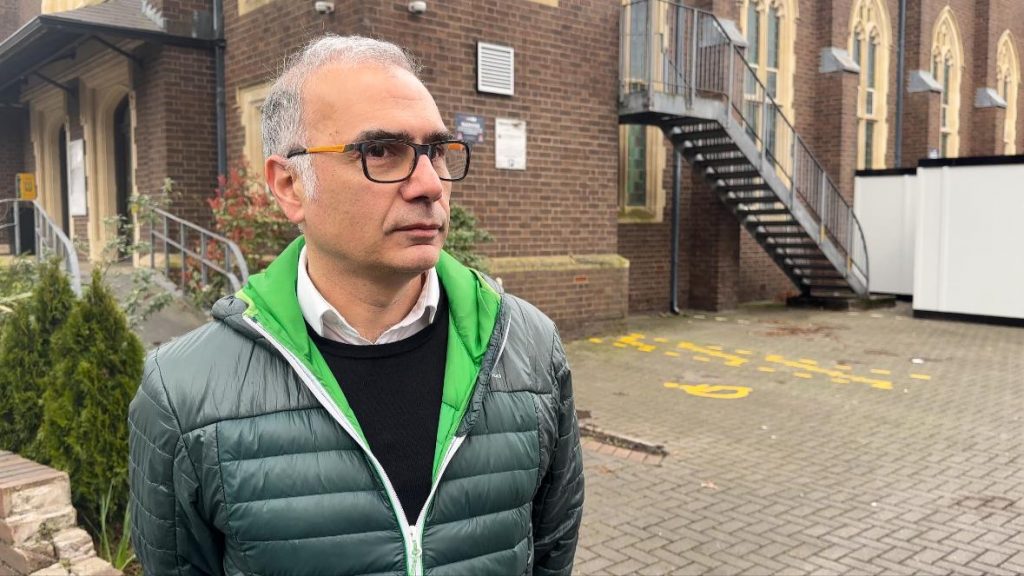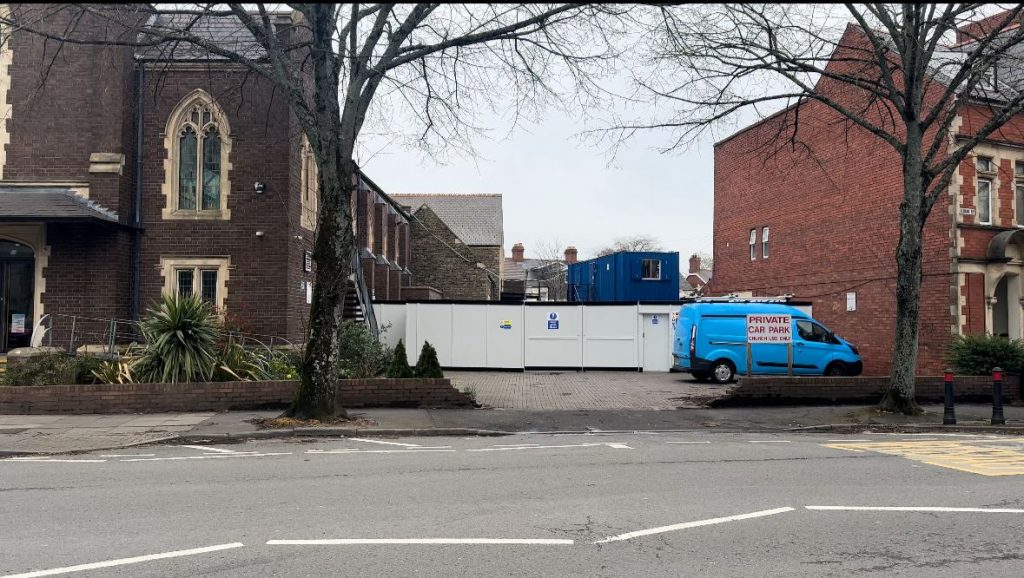 Liberal Democrat Councillor for Penylan, Jon Shimmin, said social housing is needed. "We understand the objections and took a neutral stance on the letter, we will continue to listen to the local residents," he said.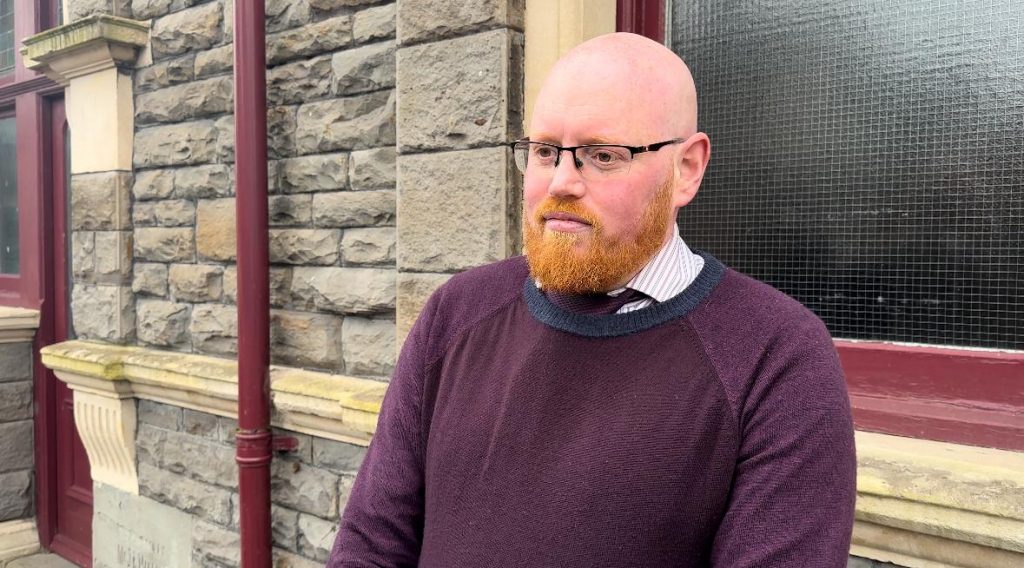 The work has started, but more meetings about the development will occur in the coming months. People living in Roath hope to see their problems resolved.
CardiffNewsPlus asked Asbri Planning for a statement on the project.