Car theft cases in Grangetown are on the rise. Many of these incidents were caught on CCTV but victims of the crime say they aren't bothering to report it to the police.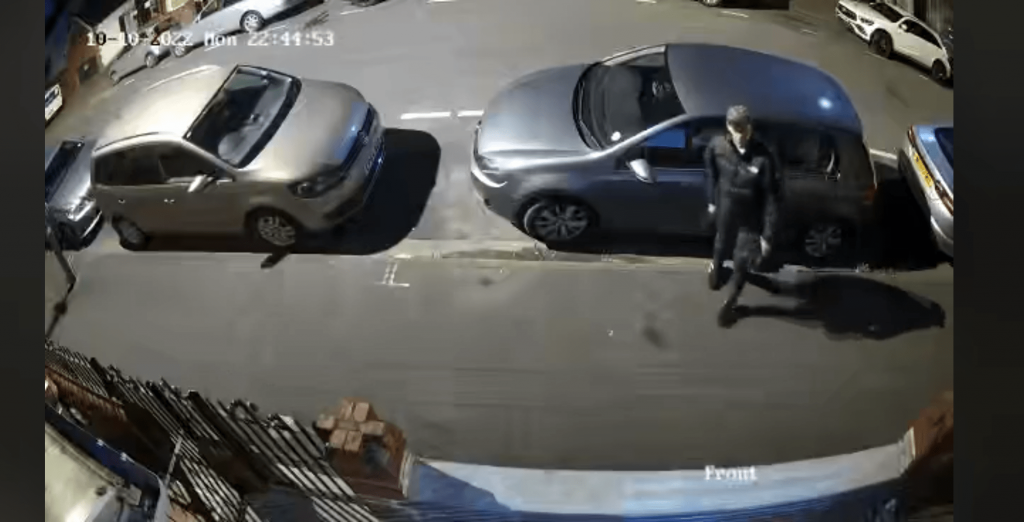 Residents in Grangetown have long been concerned about crime rates. The situation has worsened with an increase in car theft, burglary, and other criminal activities.
According to CrimeRate Grangetown's crime rate is 29% higher than that of Wales as a whole and 26% higher than that of England, Wales & Northern Ireland's overall figure.
PoliceUK says the top crimes in Grangetown are violence and sexual offences, shoplifting, anti-social behaviour and vehicle crime.
While the amount of vehicle crime is increasing, people in Grangetown told CardiffNewsPlus they didn't always bother reporting the crimes.
They also say many of the crimes are taking place across the day and not just at night, with criminals becoming more and more brazen. Dinesh Hirani, who lives on Mardy Street in Grangetown, had his car targeted just metres from his front door. He claims that police assistance and support in such cases is insufficient.
South Wales Police have been trying to trace people who are wanted in relation to a series of alleged crimes.