From next month retailers will have to charge at least 50p a unit. It will impact a lot on cheaper brands of wine, cider and spirits.
Booze lovers in Wales will have to spend more money to buy drinks starting next month. The new law mostly targets cheaper brands of wine, cider, beer and spirits. Retailers will be required to charge at least 50p per unit, which means that an average bottle of wine, for example, will not cost less than £4.69.
A spokesman for the Welsh government says the plan targets harmful drinking, that leads to fights, crimes and deaths. He also said that the law focuses on low cost and high strength products. A report from the Welsh Government shows that alcohol is responsible for 500 deaths a year in Wales.
The concerns relating to the abuse of alcohol are certainly shared by the public. Alison Gailaz is the manager of the Borough pub in Cardiff city centre. She says the plan might work to reduce fights, especially in match days in Cardiff. "They are all drinking in the streets, causing trouble in the streets because the alcohol is really cheap now," says Alison.
The legislation was supposed to be valid last summer, but objections from Portugal delayed its introduction. The Portuguese government expressed concern about the decision saying that its national wines would be less competitive in Wales. It also argued that the Welsh government was breaching a European free trade law.
Luigi Cernigliaro, a communication student who buys alcohol regularly, says education might be key to solve the problem. "The government should work on solutions on a social level, raising awareness about the negative effects of the excessive consumption of alcohol, rather than just taxing products", says Luigi.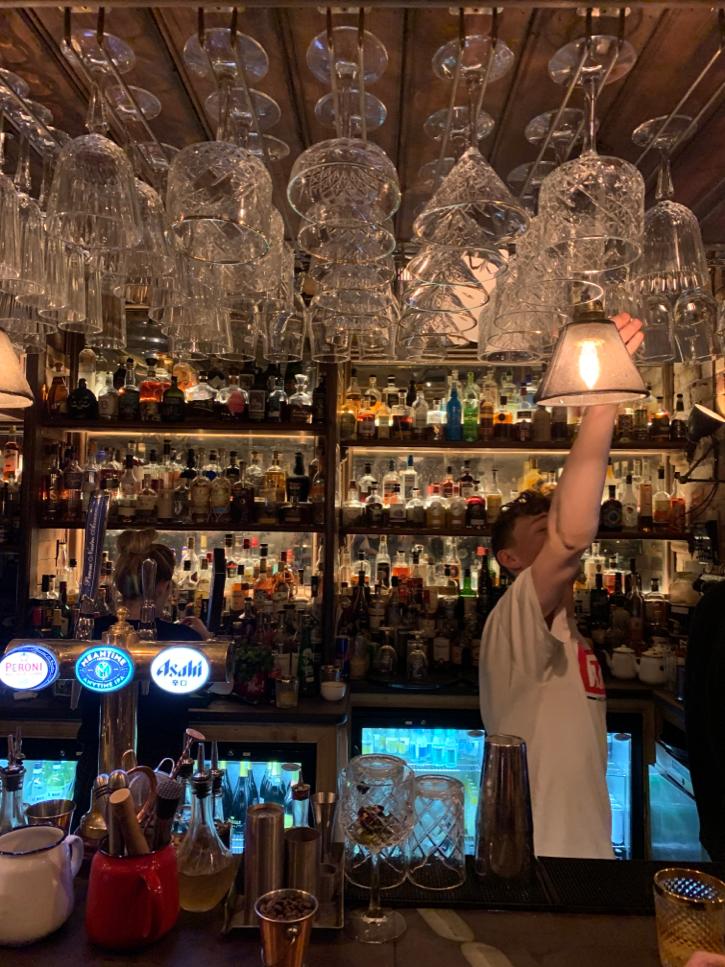 So far, neither Northern Ireland or England have intentions of introducing minimum pricing for alcohol.