More than 30 jobs will go at the store, which focuses on women's clothing and has been open since 2007.
Multiple UK retailers have experienced problems in recent years as a result of consumer preference for online shopping. The Queen's Arcade shopping centre has experienced a number of store closures.
New Look is a British fast-fashion clothing brand with more than 400 stores across the world as well as an online site. The brand was founded in 1969 by Tom Singh.
The store closure was announced on Instagram.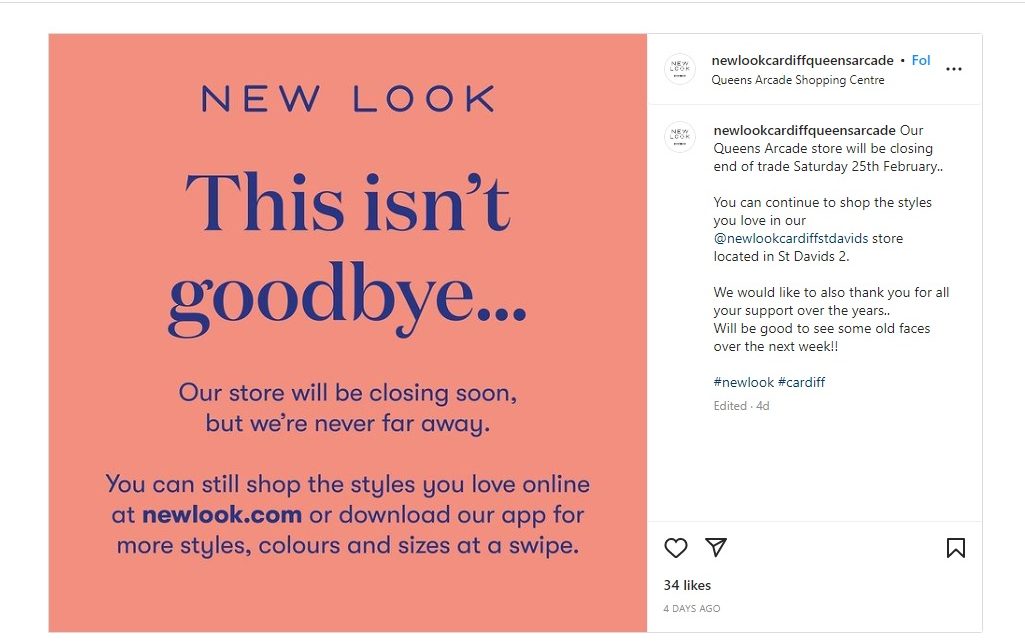 Pat Morgan, who is 69, visits the shop regularly but says she will have to go to another New Look store which is in Newport.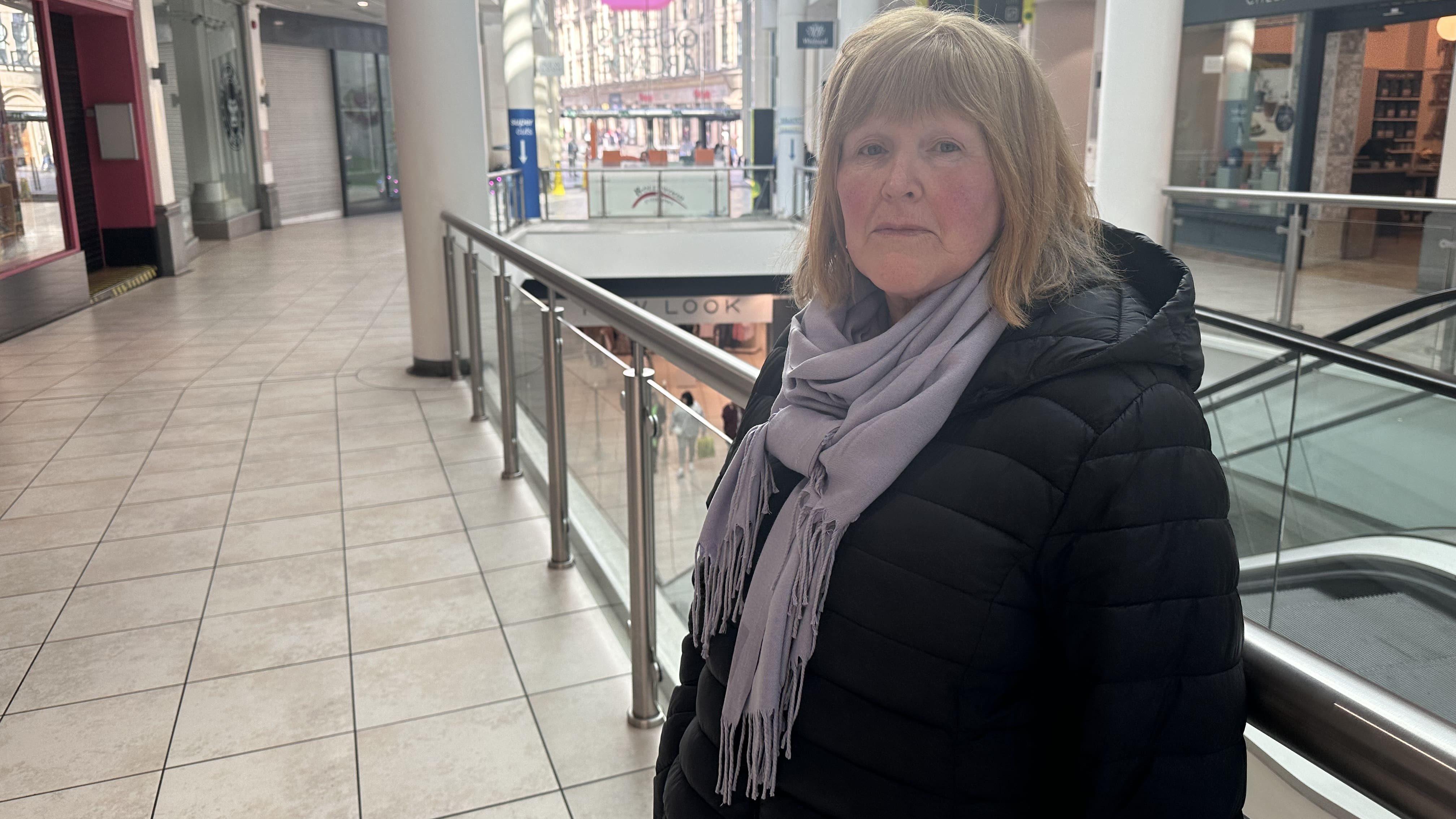 New Look announced it would close seven of its UK locations including Birmingham, Walthamstow, Grosvenor Centre, Kirkcaldy.
A spokesperson for New Look said: "We are now focused on supporting our affected store colleagues and finding alternative roles for them within the business wherever possible. We would like to thank all of our customers for shopping with us during our time in the shopping center, and the full range of our products remain available on newlook.com."
Rhodri Solma is a supervisor at the Whittard tea and coffee shop next to New Look. He said New Look is not the only shop that has closed in the arcade recently.
"There have been a few shop closures in recent months, so it is not new because sales are trending down, but I believe receivership complications and uncertainty are the leading causes. "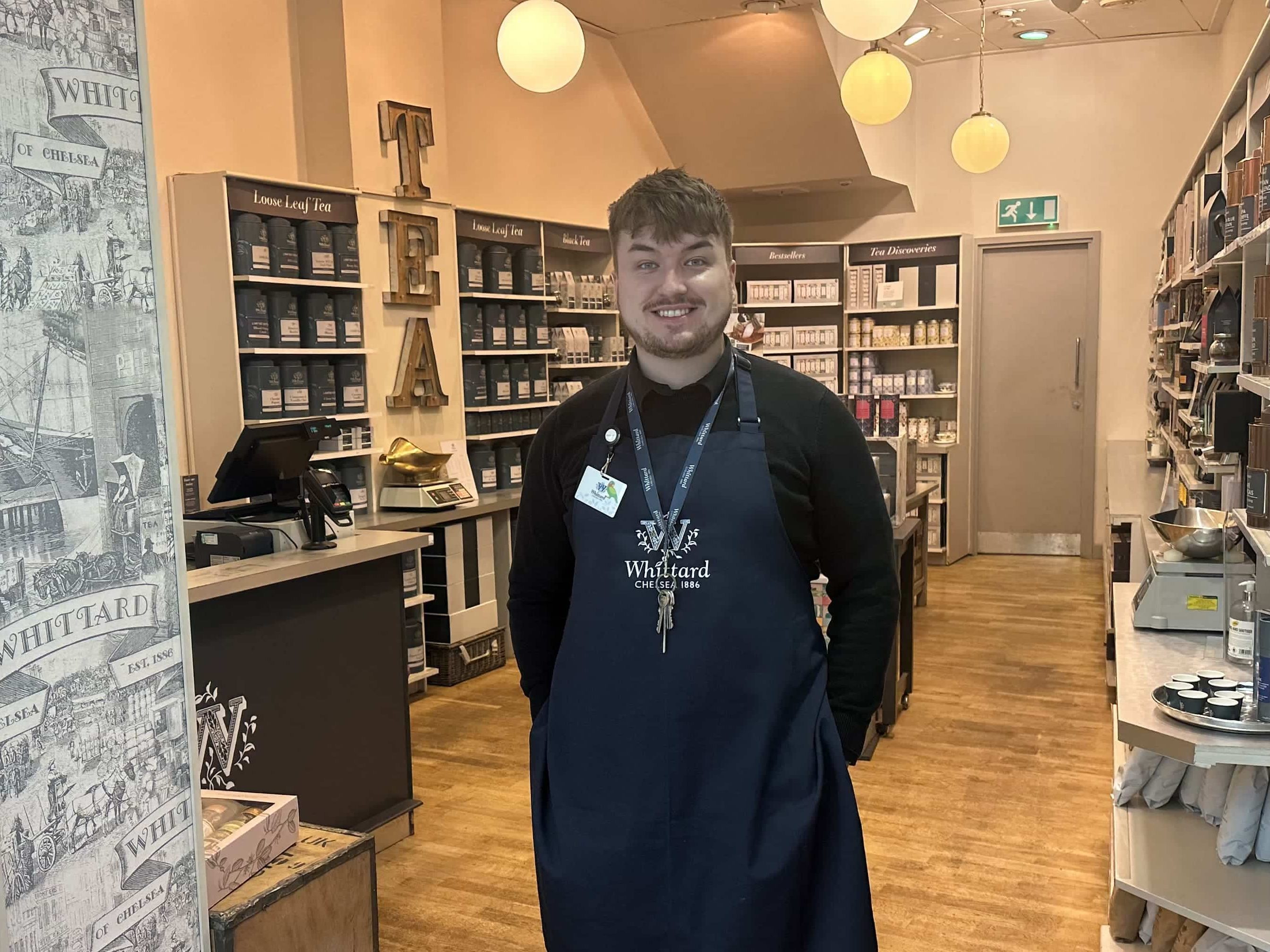 New Look customers can still buy from the business online or in the remaining store in Cardiff's St David's shopping centre.