People say they understand that delivery people are always under time pressure, but say it's no excuse for driving along a cycle-only lane and parking on the pavement at Wellfield Road.
People have tweeted to complain that it's ridiculous for delivery men driving along the cycle line and parking on the pavement to offload on Wellfield Road.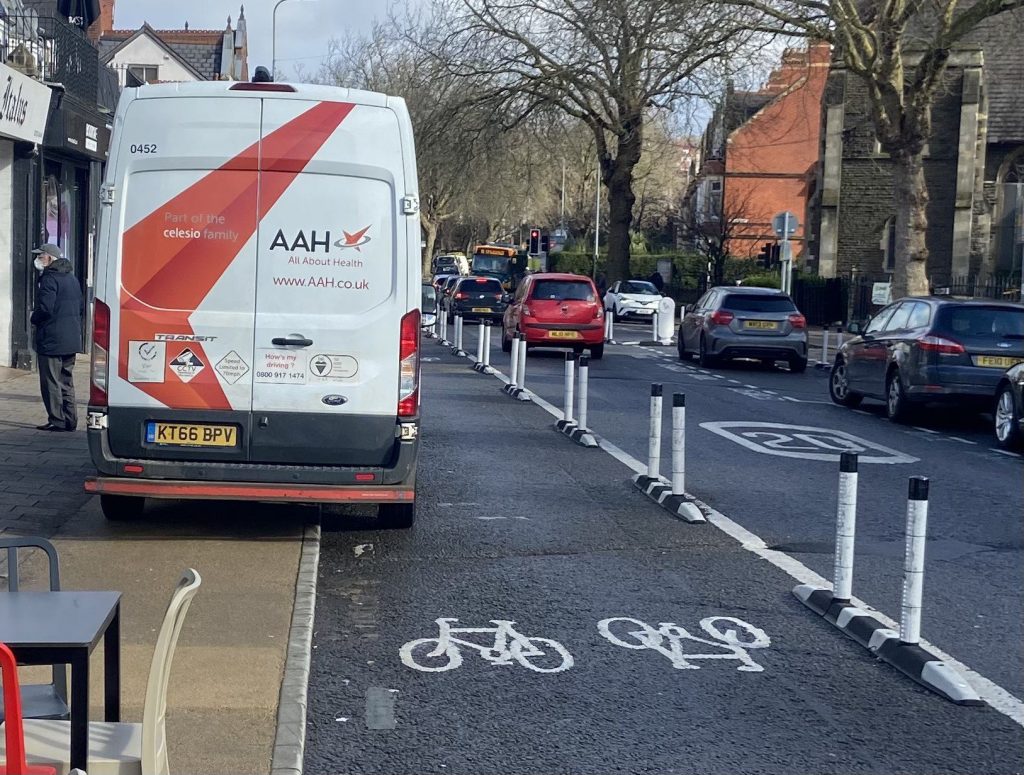 Huw Carey from the Green and Jenks shop on Wellfield Road, told Cardiff News Plus, "It's dangerous for people to walk and cycle because it's easier to cause a crash and further congestion."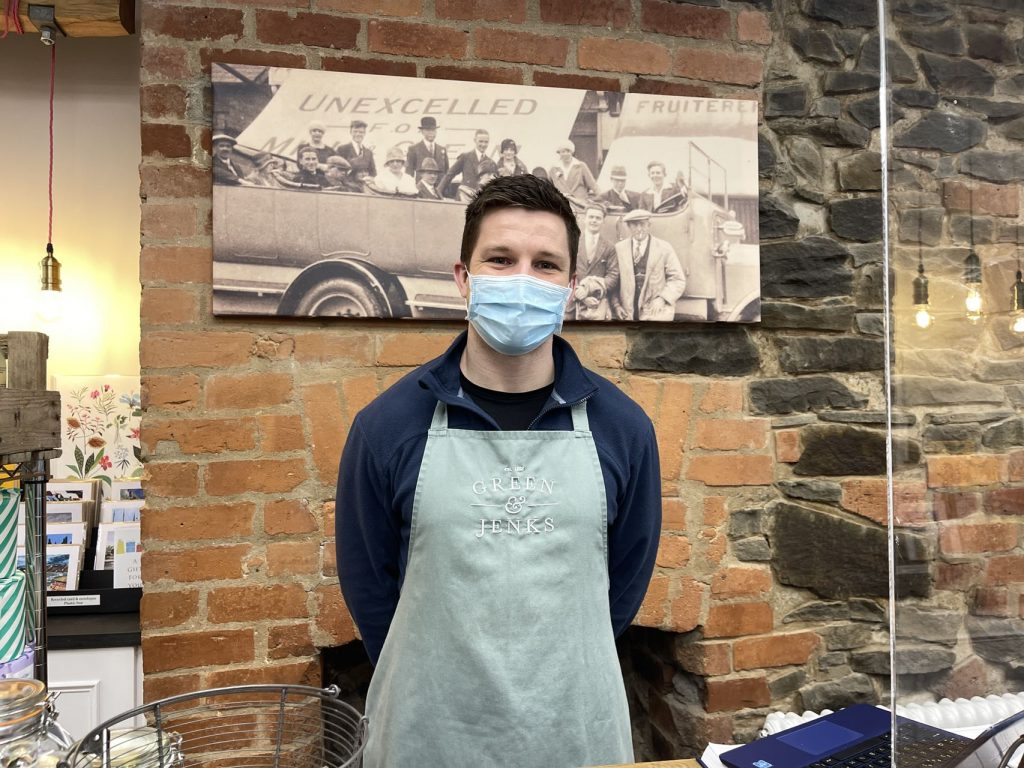 "I think a lot of vehicles should stop using cycling and pavements. I'm not happy with this. I have a couple times reported it and I have warned people don't do this. Maybe the council should introduce a camera system. If when people use addition give penalty, I'm sure people will stop using it", says Agit Chivis who is a director of the Saraztro bar on Wellfield Road.
And local cyclists say the bike lanes should be kept for them and are no place for delivery vans.
Jamie Price cycles on this road every day. He says "When cars obstruct the bike lane in which we are using, it could be dangerous for us because if it's wet conditions outside, we have to slam on our brakes. We could slide out, potentially hit into the car, both causing damage to the car and to our own bikes."
But some people say delivery men have difficulties to find a place to park on this road.
"I think delivery men have no option, because the streets are jam-packed. It's a one-way system and there's nowhere else that they could possibly park anywhere close to the shops that deliver into,"says Lesley Rooks who lives in Roath.
Some companies say they will pay attention to this issue.
Cardiff Council says it will be using bollards to address the problem.