Protestors in Cardiff don't think children should be taught about sexuality in schools and hope the government to make changes.
More than 30 people attended a protest on 22nd February in Cardiff Castle to fight against compulsory sex education.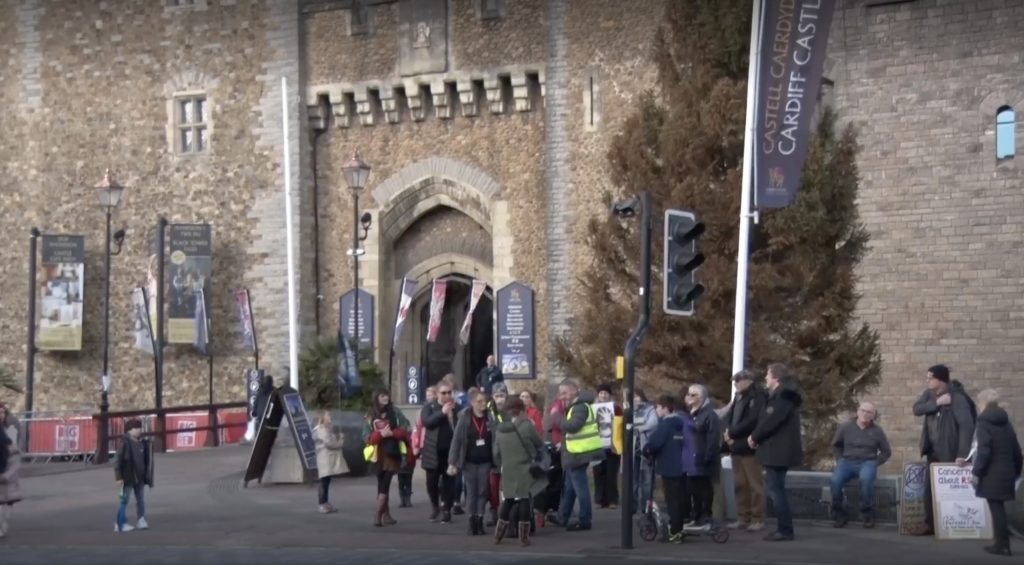 Relationships and Sex Education (RSE) is compulsory for all the schools in Wales. The Welsh government says it aims to support children to know sexual information and equip them for adult life.
But many parents don't think children should be taught at schools and they don't believe what schools teach. Some say they would prefer to their children about sexuality at home.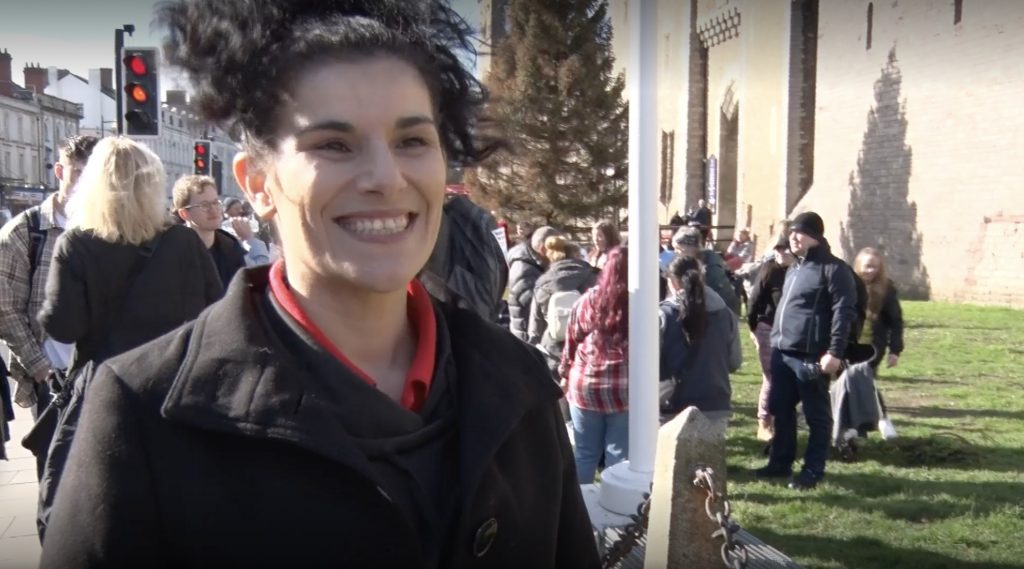 Lucia Thomas, who helped to organise the protest, says Relationships and Sex Education isn't suitable for any child.
"Children will do what they are taught at an early age. We are concerned about the content of sexual education in schools for children learning," Lucia says:" We don't believe that children should be taught different genders in a sexual way."
Protestor James Harvey says:" During their innocent ages, children don't need to learn anything about sex. This will make them confused with genders."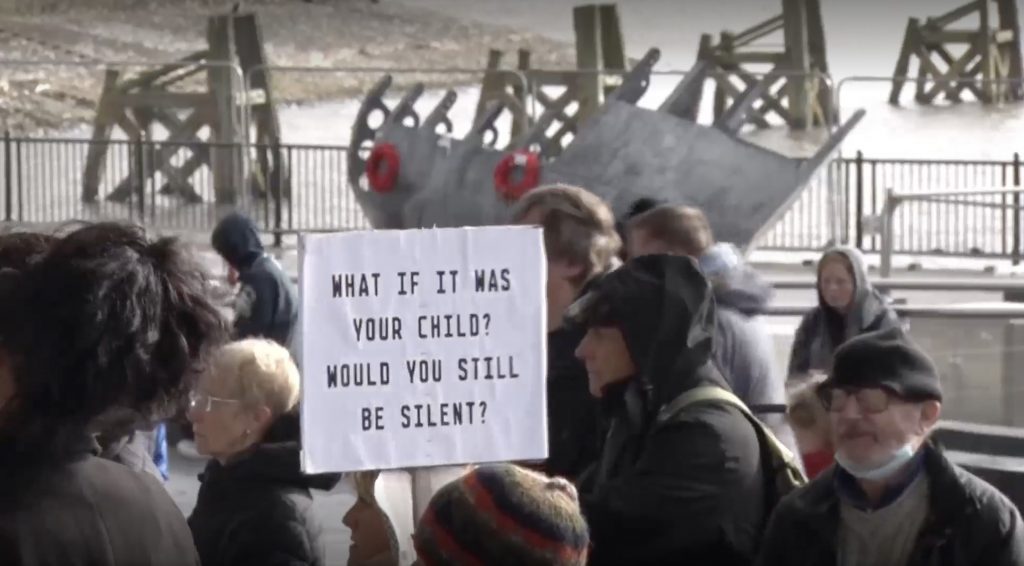 But there are still different voices from people who support RSE. They think sexual education is necessary and it is a good thing to teach children in schools.