More than hundred people will gather for a march against the rising living costs in Cardiff.
People will protest against the rising energy bill outside the office of Tory Welsh Secretary this Saturday. The demonstration is parts of series of protests organised by the People's Assembly across the country.
People are worried about their savings future because they will pay an average increase of £693 for energy bills from April.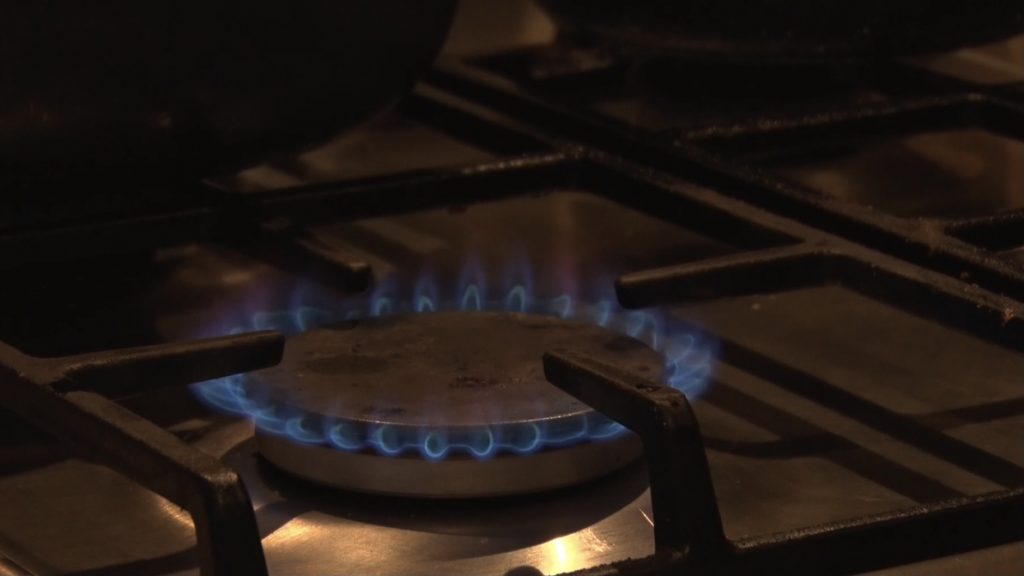 The protest organiser Adam Johannes, says: "We hope we can success, the new bills will result in more families being plunged into poverty, forced to choose between heating and eating as both household energy and food prices rise."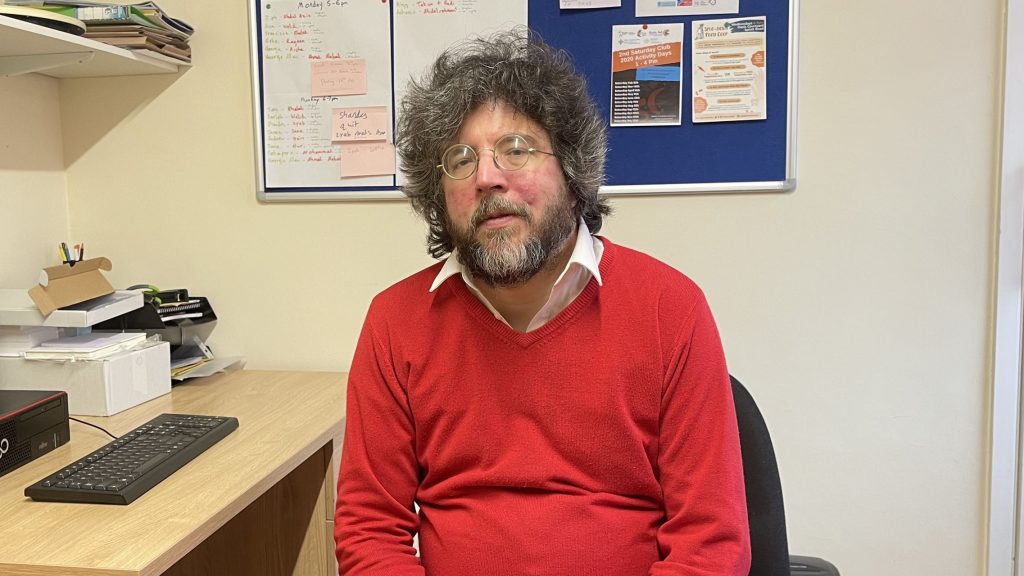 "We call on the UK Government to cap energy bills and prevent companies trading if they enforce huge energy bill hikes as seen in European countries such as France and Germany. "The branch secretary of Cardiff County UNISON, Emma Garson says.
Many local people have connected the Liberal Democrat councilor Rhys Taylor to express their concerns. " It's totally unfair for ordinary people will be paying around double energy bills. The UK government need to do more to make sure everybody to be treated fairly."
The Welsh government has confirmed it will offer people who live in properties in council tax bands A to D in Wales an extra £150 to help with the cost of living crisis.
The UK government has already made an announcement for England. People in England living in properties in Band A to Band D for council tax will get an additional £150 council tax rebate.
But the UK government hasn't made any announcements for Wales.