With the inflation rate soaring, coffee shops in the city are facing the biggest challenge since Covid.
Coffee shops in Cardiff city centre are worried about the soaring inflation rate. The consumer price index is expected to increase by 8% in April, hitting its highest point in 30 years.
Rising energy bills, taxes, and the increasing cost of essentials like milk and coffee beans all weigh heavily on the shoulders of the coffee industry.
Earlier this month, Stag Coffee, a popular café among students in Cathays announced its closure.
The manager Conner Kinsella told Walesonline: "We're closing down because of the economy. It's the perfect storm; the final nails in the coffin. It's our time really."
Meanwhile, another popular Coffee shop in the city centre 200 Degrees on Queen Street has been coping with inflation with mixed feelings.
"Enough is enough. If it keeps going up, people are not going to want to come out," said manager Jack Pinnock.
Mr Pinnock said although costs are going up he has decided not to increase prices yet. Since 200 Degrees has weathered through lockdown and now Covid restrictions are beginning to ease in Wales, he said he is optimistic about the future.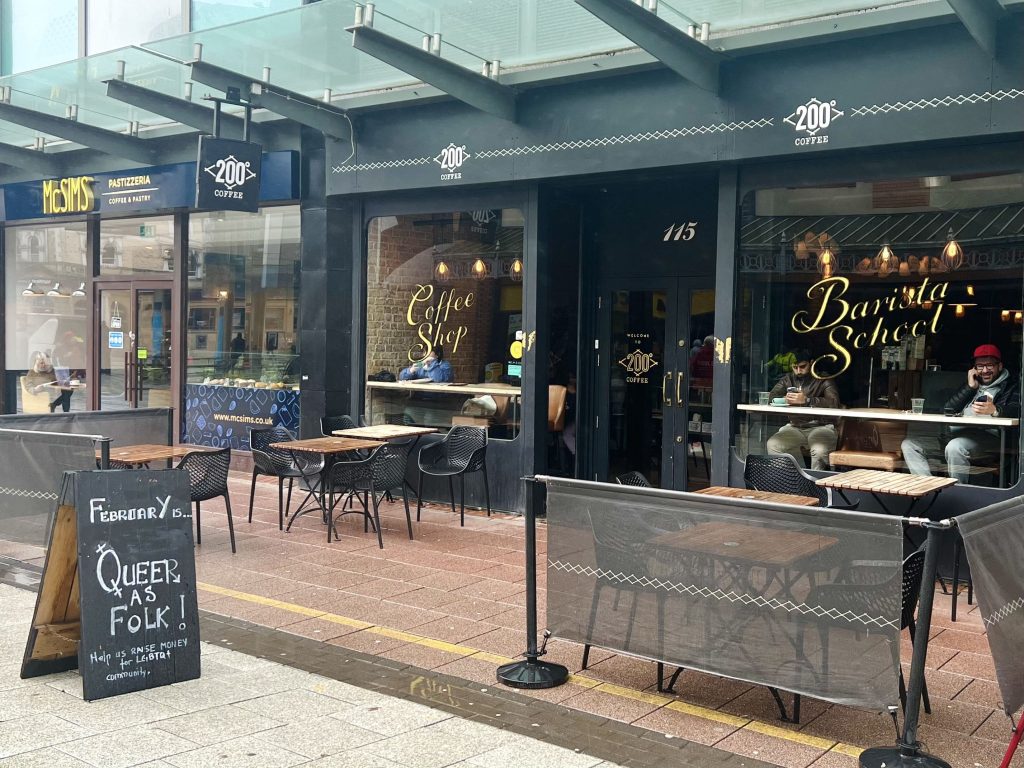 But popular high street brands such as Greggs and Pret a Manger are increasing prices for food and coffee as a result of rising costs.
Earlier this month, the price for food in Pret has gone up by around 10%, and the coffee subscription has risen by £5 to £25 a month.
According to Pret, the extra charge of the subscription fee, about 40% will cover VAT, 30% will go on paying staff more, and 30% will offset rising costs.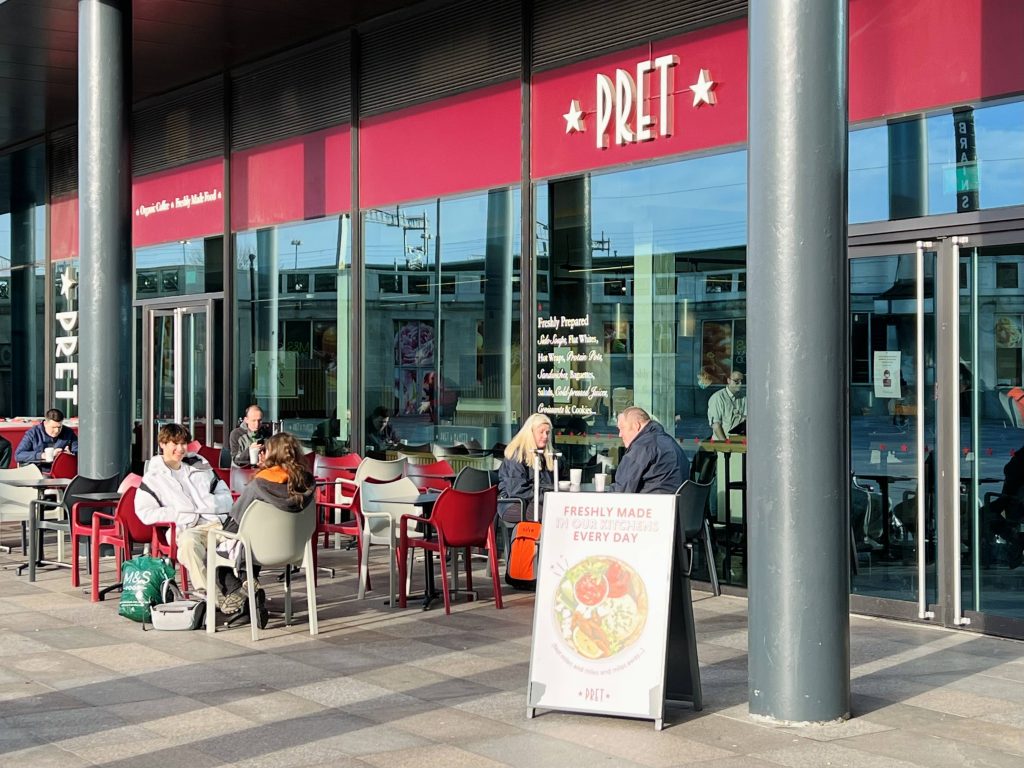 A staff member in Pret, Ryan Suïssa, says the rise is fair, and that "No one has any reaction to the price going up."
For £25, people can get 5 coffees a day for a month, and to him "that is very cheap, so it's okay."
But as for the payment increases, he says he hasn't got any raise recently and doesn't expect to.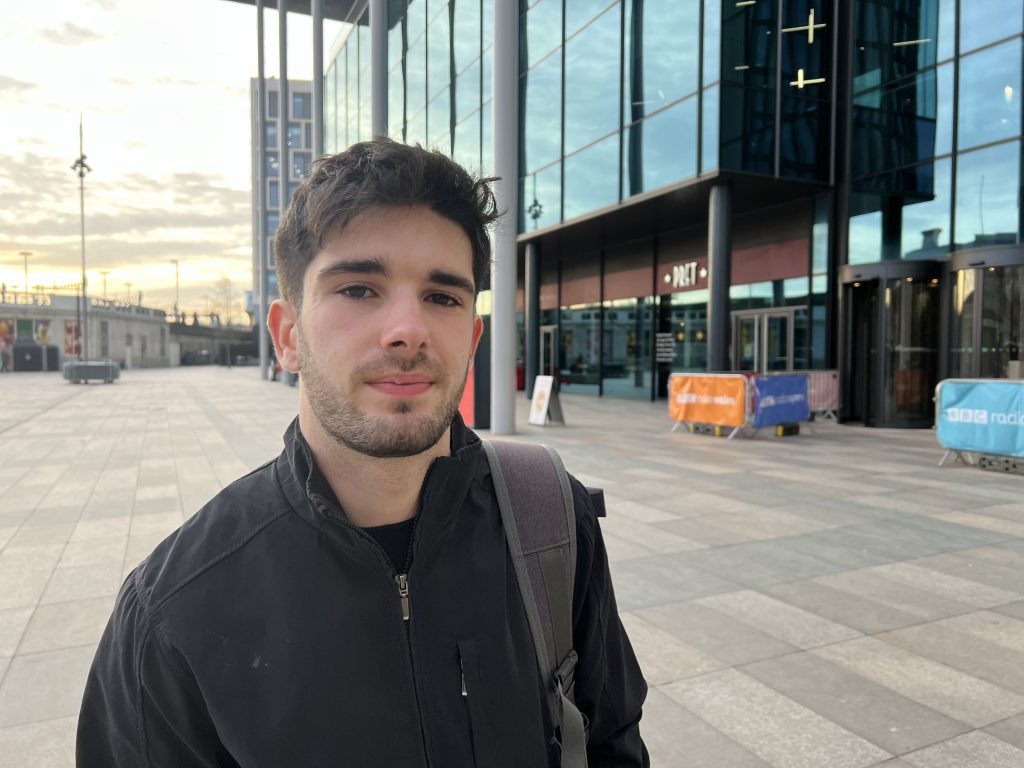 But not everyone in Cardiff is eager to pay more for their hot drinks.
On 19 February, people in Cardiff gathered in Central Square to protest against the rising cost of living. The organisers Cardiff People's Assembly Against Austerity says there will be more protests staged in the city if the government don't start to cap inflation.