More than 150 people will lose their jobs when Splott Market closes down to make way for a school redevelopment.
Splott Market in Cardiff has had a very low income during the pandemic. This caused the market to announce it would close permanently in March.
But it has just been revealed that Cardiff Council has extended the permission for the market to stay open until September. In September Splott Market will make way for Willows High School which is currently located in Tremorfa.
The market operates a car boot sale every Thursday, Saturday and Sunday. It is an extremely important place for Splott residents, like Adela Hagiu.
She says she would be unhappy to see the market close down permanently. "I feel like Splott Market has brought a lot of people together and it would be sad if it closed."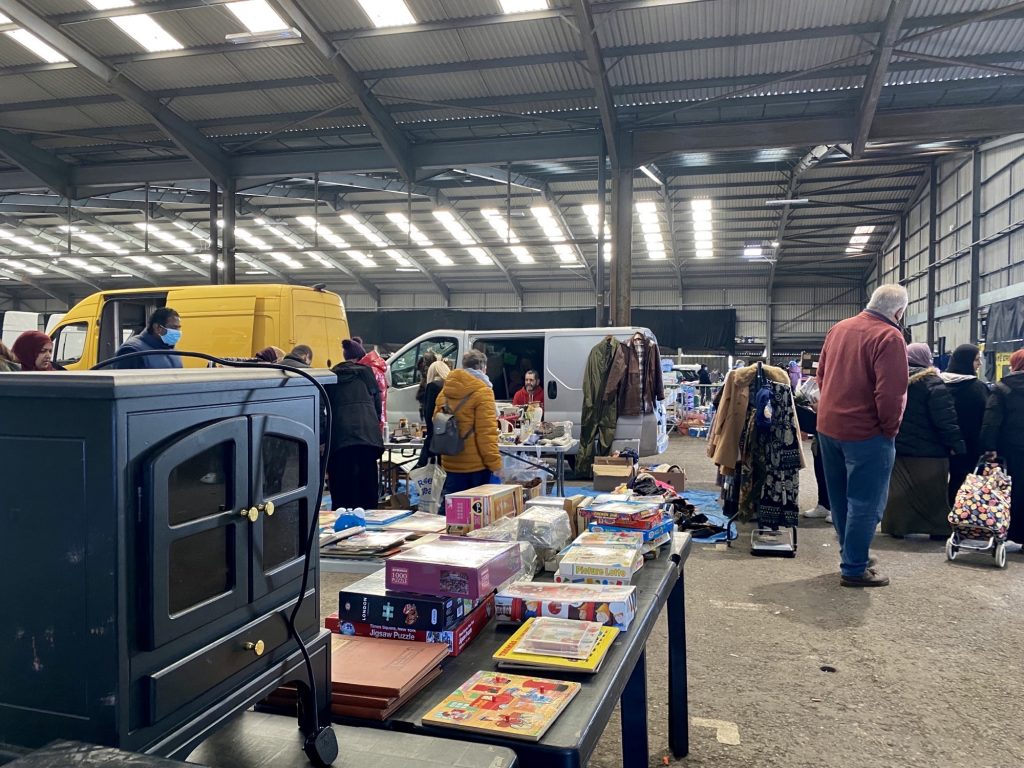 Splott Market provides work for more than 150 people. Their future will be uncertain from September onwards. Michael Cain has worked as a trader at the market for the last 5 years.
"There is a whole community based around here," he told Cardiff News Plus. "It just takes out an outlet for people around this area to be able to go and trade."
Splott Market's management released an official statement about the situation. They said the building will be knocked down in September and new premises for the Willows High School will be built on the site.
But the local community remains hopeful that the market will be able to use the new school premises on weekends.