Many business owners and residents expressed concerns over parking, traffic, and the number of other food outlets.
Domino's new branch is planned to be located in the centre of the busiest and most dangerous part of the street, on a site which was previously occupied by Blue Skies Travel and Caring Cards stationery shop. Local people say there are frequent near-misses here.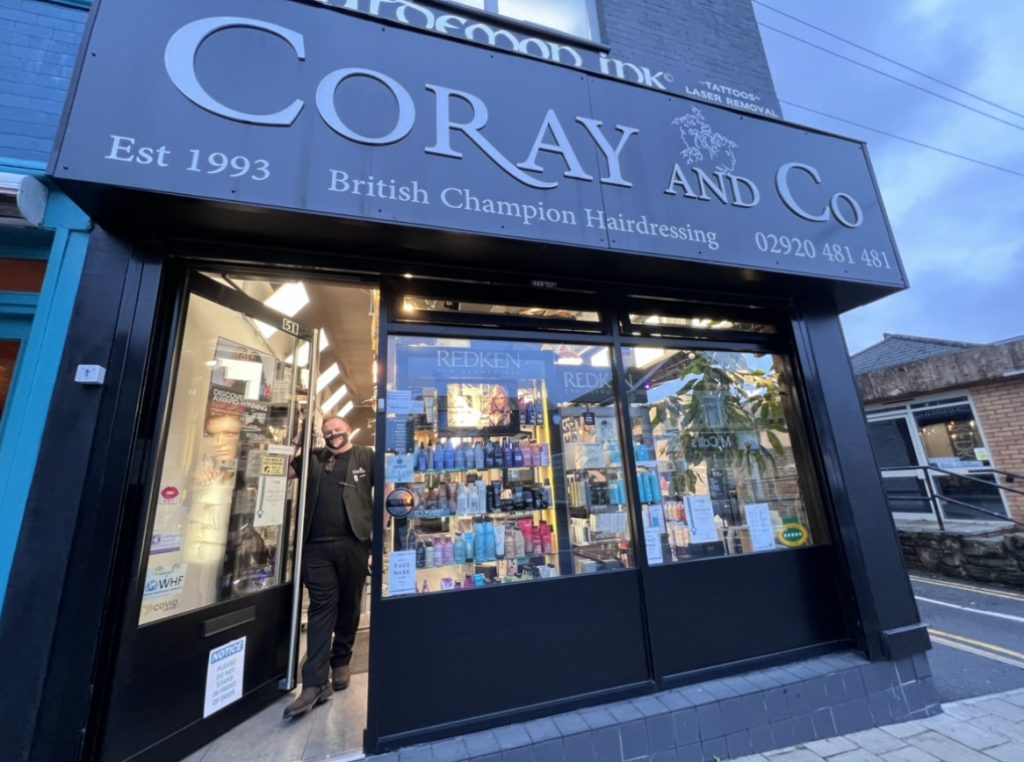 Mark Coray runs a hairdressing salon in Whitchurch. He says the new Dominos will lead to more traffic.
"When there's more traffic when there are more vehicles when there's more congestion, it can only get worse."
Many other businesses and residents in Whitchurch would like more small independent retailers to move into high street shops.
But there are also some people who expressed a positive attitude about the pizza chain, because they don't want the streets to look empty.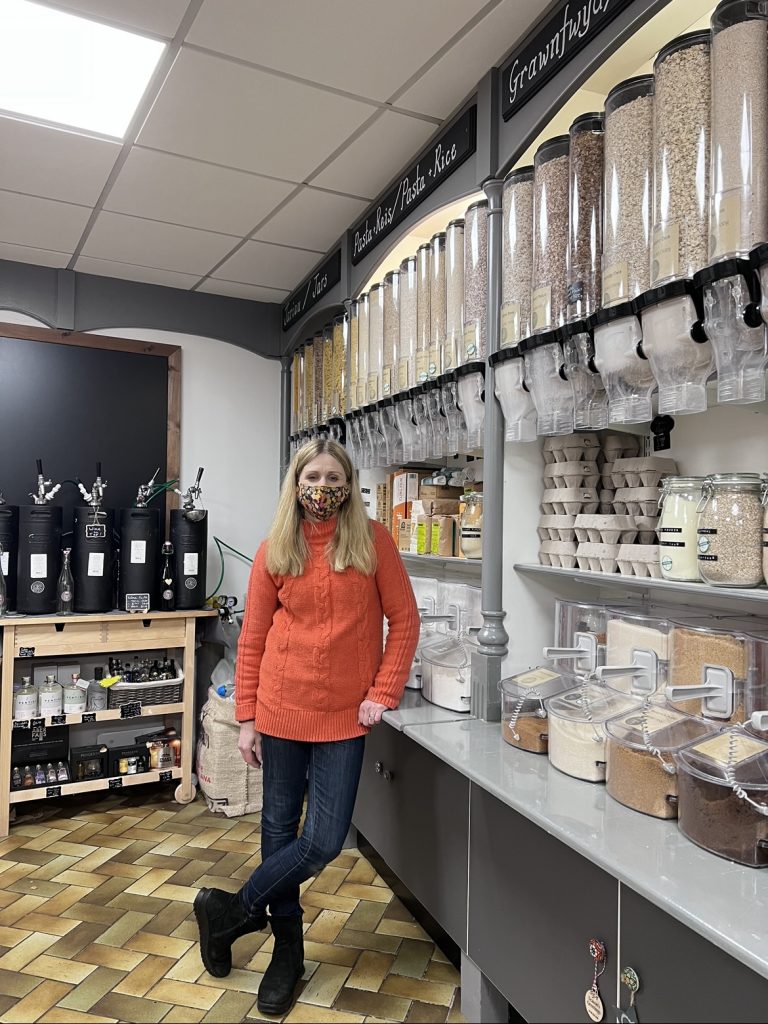 Alwen Lewis, is the owner of an independent health food shop in Whitchurch. She says Dominos may attract more people and provide work opportunities.
"If the village has got empty units, it looks messy, people wouldn't come here and shop, it doesn't look attractive."
There has been a lot of debate about Dominos. Although most people are eager for independent shops, rental costs, foot traffic and people's shopping habits all stand in the way.
The new Dominos is due to open before the end of the year.