People in Wales should have equal opportunity to learn Welsh according to the Education Minister, but free language lessons are only available for 16 to 25-year-olds and education practitioners.
The Welsh government has a target of a million Welsh speakers by 2050 and now it has offered £13m a year to the National Centre for Learning Welsh to provide free Welsh language courses for all 16 to 25-year-olds, teachers, and teaching assistants.
Education Minister Jeremy Miles said that everyone could access free language classes. "Not everyone has the chance to learn Welsh from a young age, and many of us decide after we've left school-age education that we'd like to speak Welsh more often.
But campaigners have concerns that it may not be inclusive for everyone who wants to learn Welsh.
Mymuna Soleman, 32, a social campaigner who runs the Twitter account Privilege Cafe, says that the Welsh government's approach is exclusionary. "What about anyone over 25? This is really going to exclude and marginalize lots and lots of people who are not really privileged.
"When I saw this news on this Welsh language being provided to 16 to 25-year-olds, I was really quite shocked. My family have been here for a very long time, but I'm not really given a space where I can thrive and learn the Welsh language.
"It's important we increase the opportunities to learn our language so more people can use Welsh in their daily lives."
The Registrar for Coleg Cymraeg Cenedlaethol, Dr. Dafydd Trystan Davies, says the scheme can help more students to learn Welsh, but the government needs to reconsider the plan to remove learning barriers.
"Giving the opportunity for students to study for free Welsh lessons is a very good idea in my field, there are things we have to think about, of course, because not every student is between 16 and 25. There could be older people who might also like to learn Welsh. And so how about them?"
Ffion Evans, who is studying ancient history in Cardiff, says Welsh lessons should be available to help people of different ethnic backgrounds get into the Welsh community.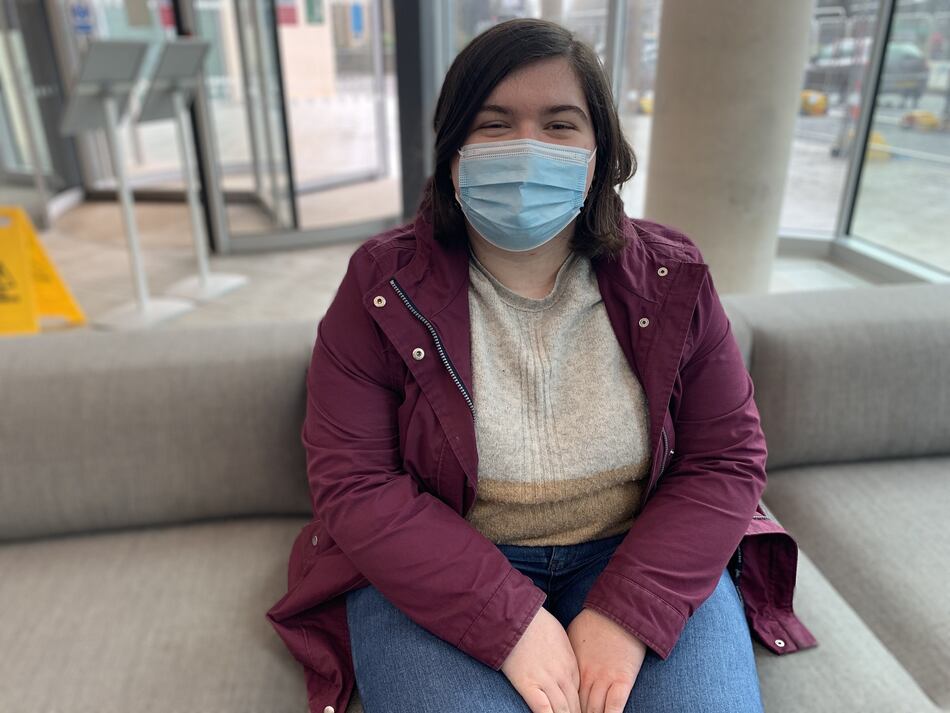 "People are coming over here from other countries. They just want to belong or just feel like they are part of something or community. They can build up and say this is home, and if learning Welsh does that, I think it should be available for any age."