People living in Cathays have been enduring construction disturbances since last September due to the making of the new cycle lanes that will finish at the end of this month.
The new cycle lane is a part of a mile-long route connecting Cathays to Heath Hospital that has cost Cardiff council £6m. This project was created to meet the Welsh Government Active Travel Goals that hope to reduce CO2 and congestion levels in Cardiff. The cycle lanes are done to encourage people to use sustainable transportation methods. If they are not met, the council will owe the government a hefty fine, says Cathays Councilor, Norma Mackie
However, this has brought great frustration amongst residents in the area not only because of the months of construction that has been disturbing the residents but also because the cycle lanes will cost the residents at least 70 parking spaces.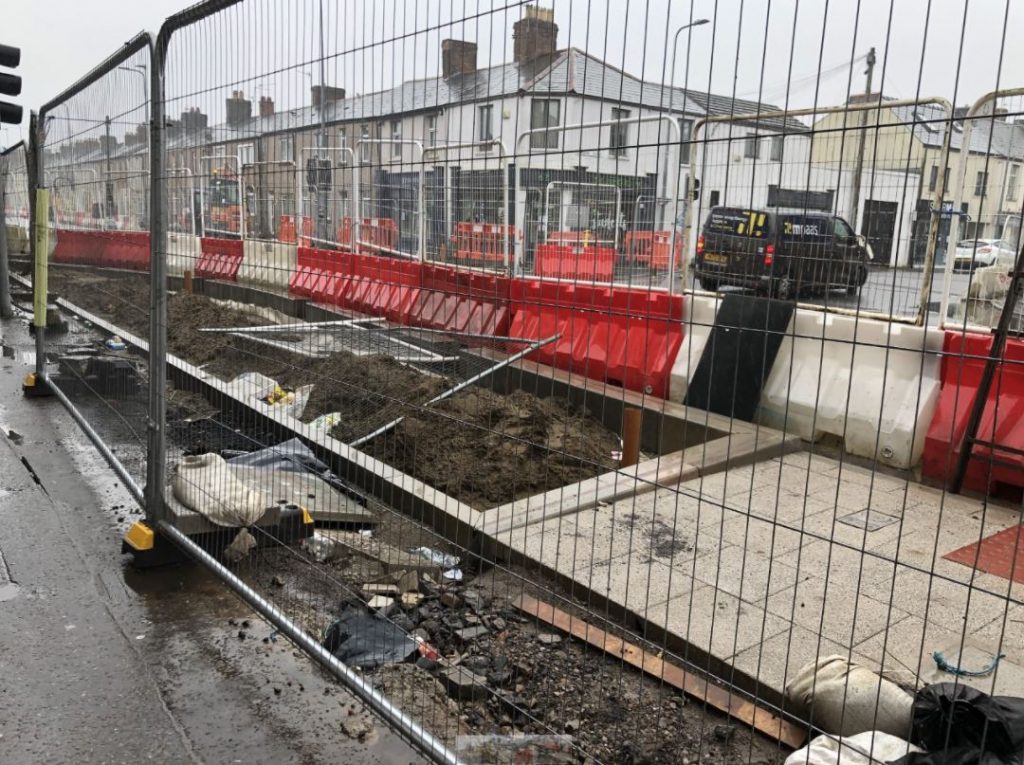 Local business owners and staff from the University Hospital Wales will have a difficult time getting to and from work with nowhere to park their cars, especially those who have children where using a bike to get to places does not seem like a realistic solution to reduce pollution.
A petition was launched by Andrew Waggett as an attempt to stop the construction of the cycle path after he tried to reach an agreement with the Cabinet Member for Strategic Planning & Transport, Caro Wild.
Mr. Waggett says the responses from Cllr Wild did not resolve the residents concerns, which is what motivated Mr. Waggett to start the petition which currently has 201 signatures.

"Looking for somewhere to park is a nightmare now you can imagine the anxiety I will feel when we lose 70 parking spaces, it's about a balance. I have no problem with a cycle way but we have to make provision for others," Mr. Waggett says.
Cardiff News Plus approached Cllr Wild for an interview.
Local residents say not enough people are cycling to justify more bike lanes. But the council says once they create enough cycle lanes, people will feel safer to use them and the council is also planning on creating a scheme that will bring parking and cycling together to create a solution that they say will work for everyone.