The Scandinavian bar chain has chosen Cardiff for its first UK branch and opened to the public last Friday. But not everyone seems happy.
Heidi's Bier Bar currently has 20 branches across Norway, Finland and Denmark. Now it has also come to Wales.
It's a theme bar specialising in Scandinavian traditional beers and offering a unique experience of a ski resort. But there are doubts about the authenticity of the theme in the Cardiff branch. Luca Davies is a Cardiff-based beer critic – he reviews them via his Instagram account @thedoctorsdrop.
"I think it could be a bit of a mismatch. Is it going to be authentic over here?", he told Cardiff News Plus.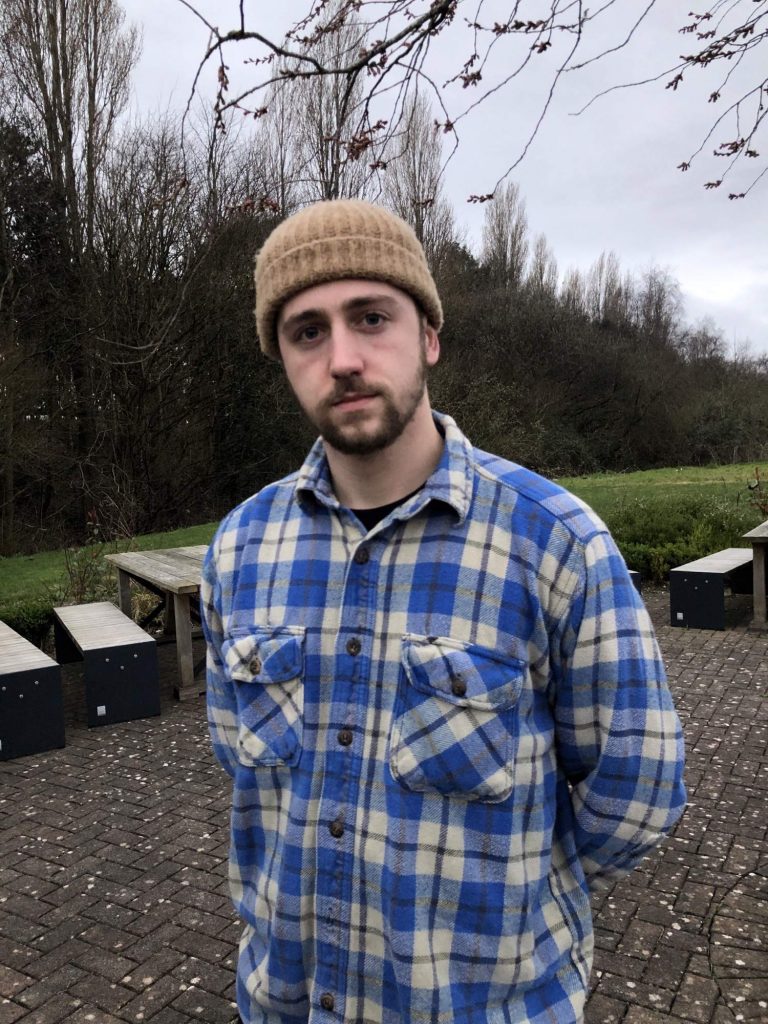 People living in the area near the new Heidi's Bier Bar are raising concerns about the noise levels and disruption at night. "I personally don't think that we need another bar in Cardiff", says Fiona McClean who lives in a flat near the bar.
"Bars generally cause a lot of disruption, especially in terms of the amount of noise complaints that we already have in the city."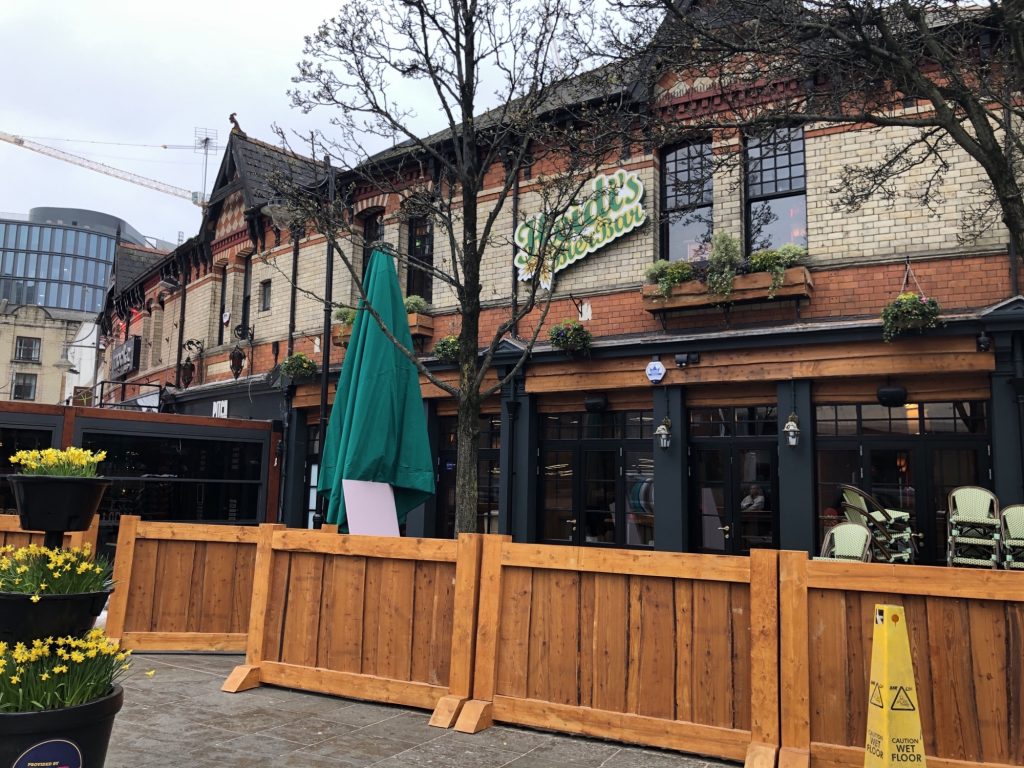 The Cardiff branch is run by REKOM UK, who say they're the largest British operator of clubs and bars. Dennis Kastbjerg, is the Head of Marketing at the company. He says he is confident the bar will offer a great experience and will be a good addition to the city of Cardiff.
"I think that if you want to do a theme bar, either you do it 140% or you don't do it at all. And I feel like we bring an unseen level of ambition."