Railway Gardens, a community-led space in Splott, has taken part in the 'My Tree Our Forest' initiative run by the Welsh Government and Coed Cadw, The Woodland Trust.
Visitors to Railway Gardens received free young trees, seeds, and advice on which trees would be best for their household.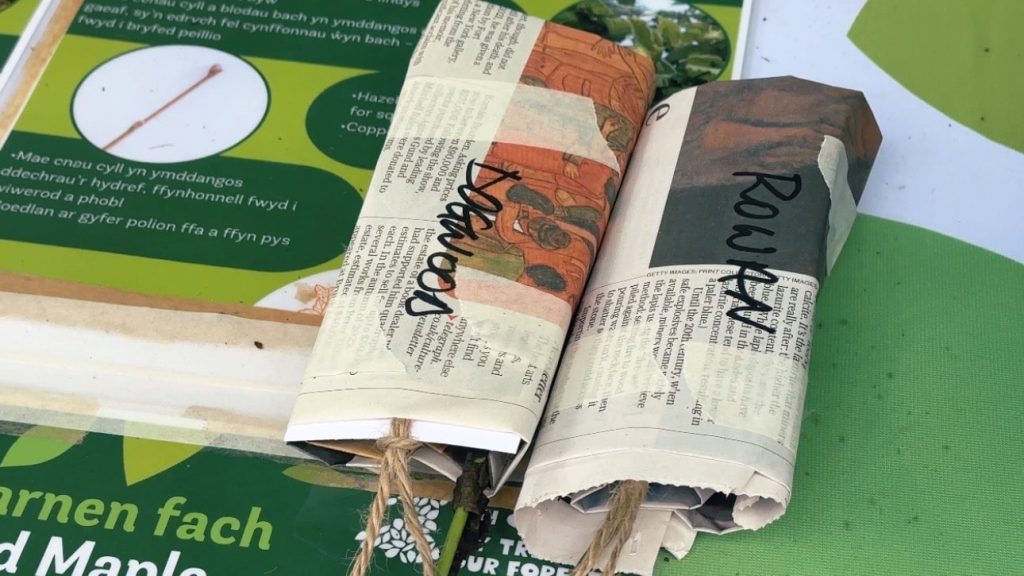 The initiative "My Tree Our Forest" aims to contribute to the National Forest for Wales by planting 295,000 trees. Ten different species of native and broadleaf trees are available to choose from, including Hazel, Rowan, Hawthorn, Silver Birch, Crab Apple, Sessile Oak, Dogwood, Dog Rose, Field Maple, and Elder.
Rebecca Clark, the Director of Green Squirrels, a Community Interest Company in Railway Gardens, said, " Climate change is happening here and now, people in the community are worried. They say how it's extremely cold, places are flooded and things need to be done. "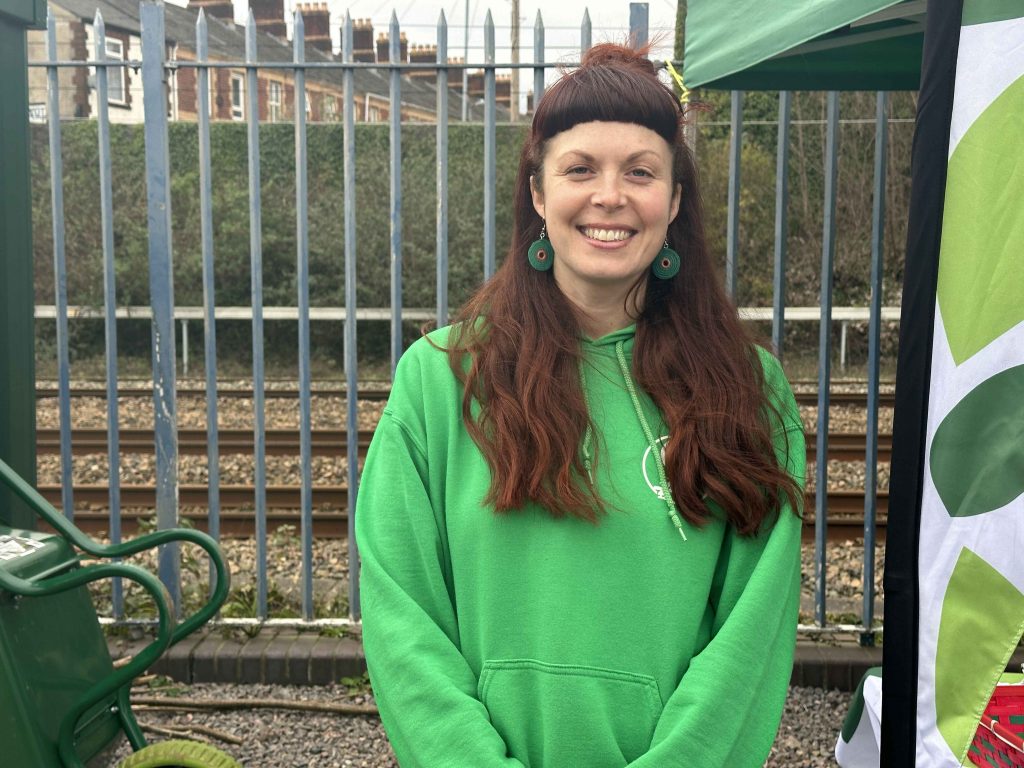 Residents and people from all over Cardiff came to collect trees. Sarah Budd travelled from Rumney with her father-in-law, Tomas Budd, to collect the young trees.

"Plants help us in so many ways and with the climate crisis on the rise, more such initiatives are needed to make a change." said Mrs Budd.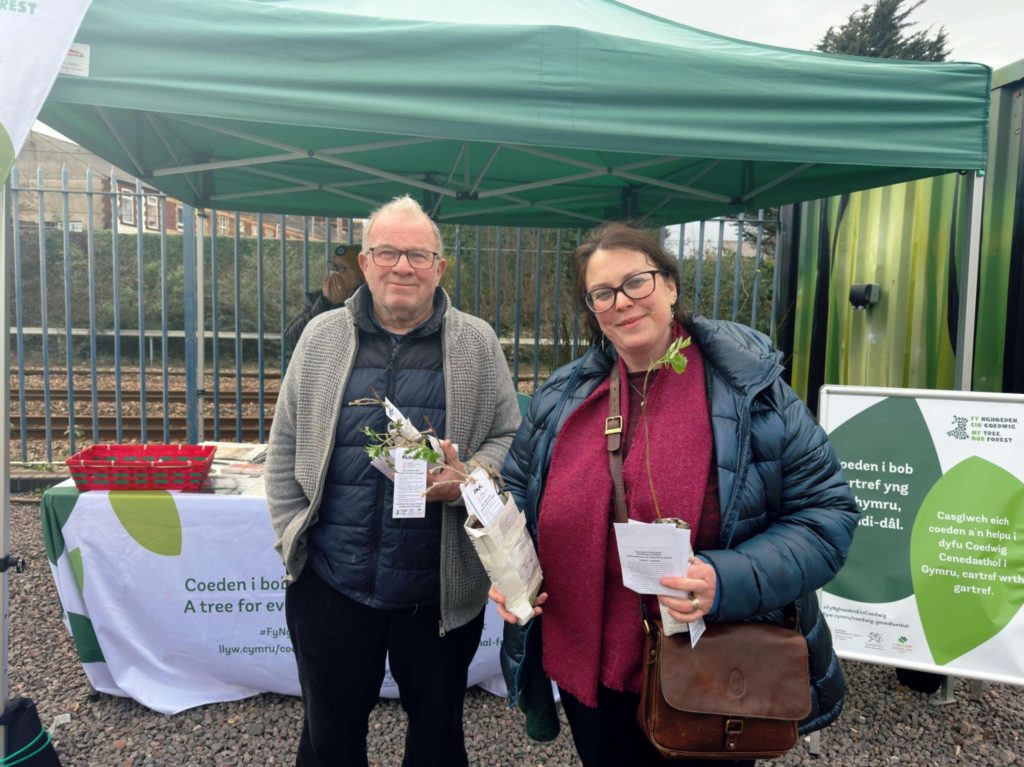 Philippa Barret, a volunteer at Railway Garden, came to assist with the distribution of young trees.

" All that matters is that councilors and the council make improvements, this initiative is great, but the process is slow as we are unable to change people's minds overnight." said Ms Barret.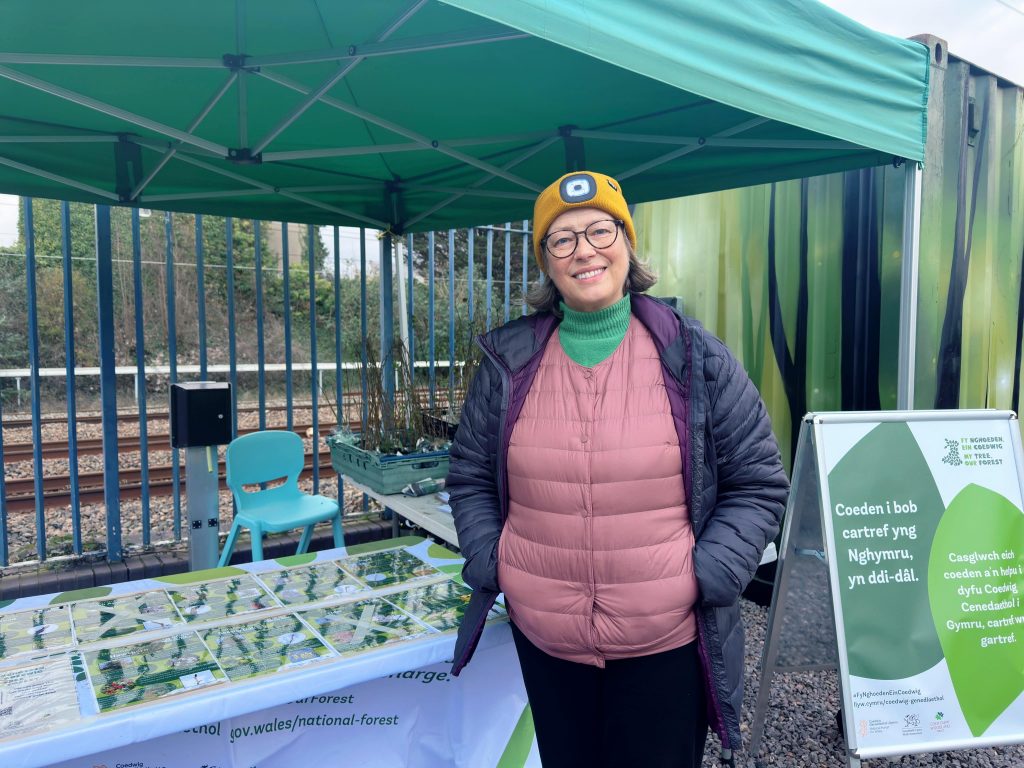 The Welsh Government says that with such initiatives, they hope to work on their pledge to address the climate crisis emergency they declared.