Local residents have mixed reactions to Cardiff council's new-built homes at the former gas site in Grangetown. Could these nearly-ready homes be a temporary remedy or a long-term solution?
The new temporary accommodation will be completed to help families struggling with homelessness. Cardiff Council bought the site of a former gas site on Ferry Road as part of its plan to provide 2000 new homes across the city.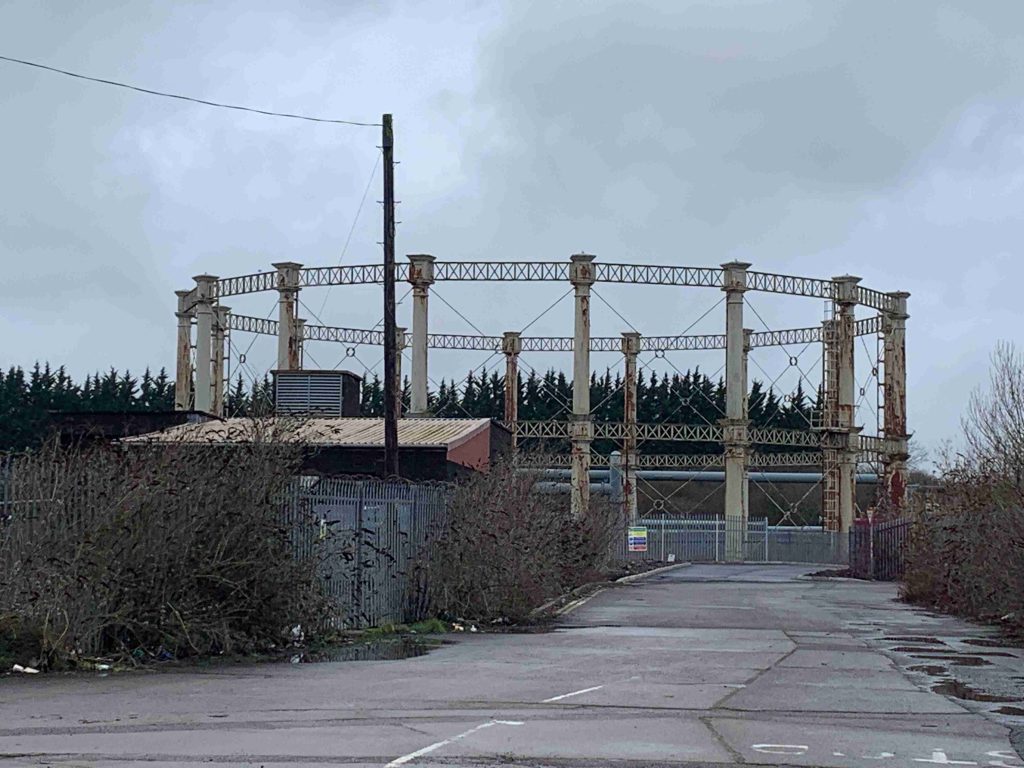 The scheme will provide 48 temporary homes for homeless families while they can find a more permanent housing solution.
But opinions are divided on whether the Council needs to build temporary homes to address homelessness. Grangetown resident Debbie Jones says the Council should have made good use of privately rented houses to provide accommodation for homeless families. " Everybody is working from home these days.
"Even the Senedd said that they're not going to have their stuff back at the office. They're going to keep them working from home. So, in that case, what's happening to all their offices? There's lots of empty office blocks, and there's more being built to be empty."
Although some residents are angry about the Council's scheme, local councillor Lynda Thorne says it's needed. "We have no choice really because we've got 8,000 people on the waiting list. Many of them are in housing need.
"They are overcrowded. They've moved into smaller accommodation, and their families grown, but we don't have enough void for them to move into."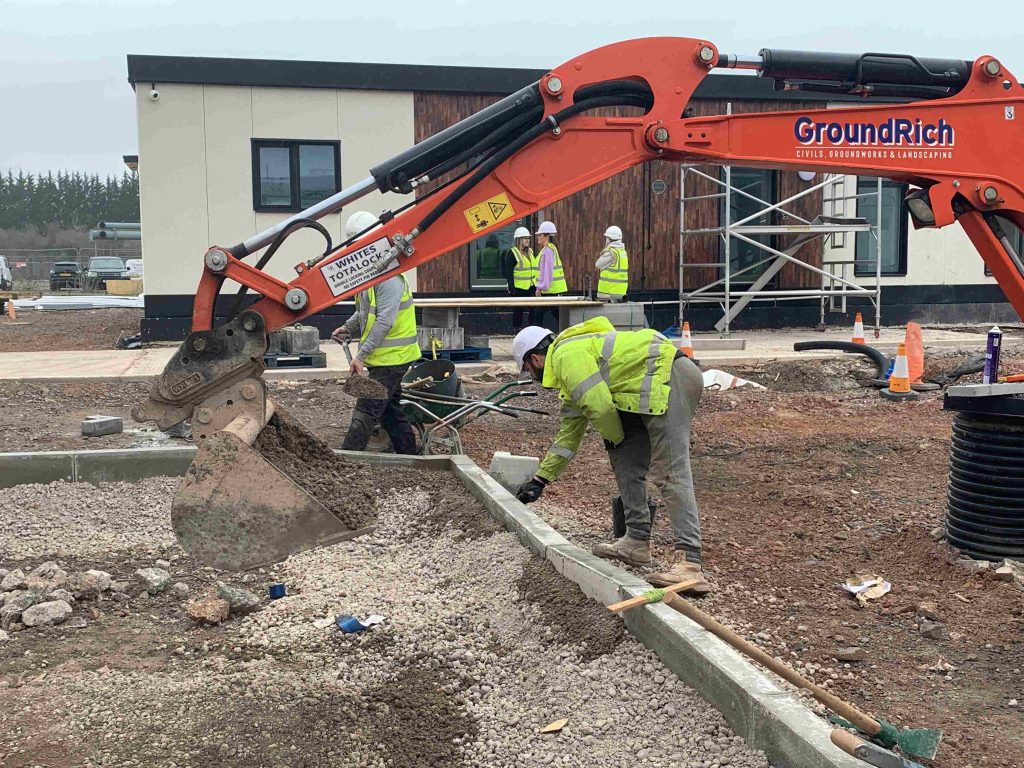 Many local residents still do not know about the Council's scheme to fight against homelessness. Timothy Cross is a local pastor who has been helping the community deal with homeless people. He says he has no idea about the plan.
"I've never heard of it. I didn't know they were doing anything about it at all. What I do know is that there's a terrible homeless problem in Cardiff. I can't walk into town without being badgered for money."
Local people say that more on-site support services are needed to help homeless families, aside from providing accommodation.