The two main reasons for parking fines on the street are no permit being displayed, and parking on double yellow lines.
Cardiff Council made more than £1m in parking fines last year. It issued more than 52,000 parking fines.
According to a Freedom of Information request Rhymney Street in Cathays was the main contributor – it made the most money from parking tickets out of all the streets in Cardiff.
Residents of the street say they are angry because there aren't enough parking spaces. According to another Freedom of Information request, Cardiff Council sold 201 parking permits for Rhymney Street, but there are only 63 parking spaces.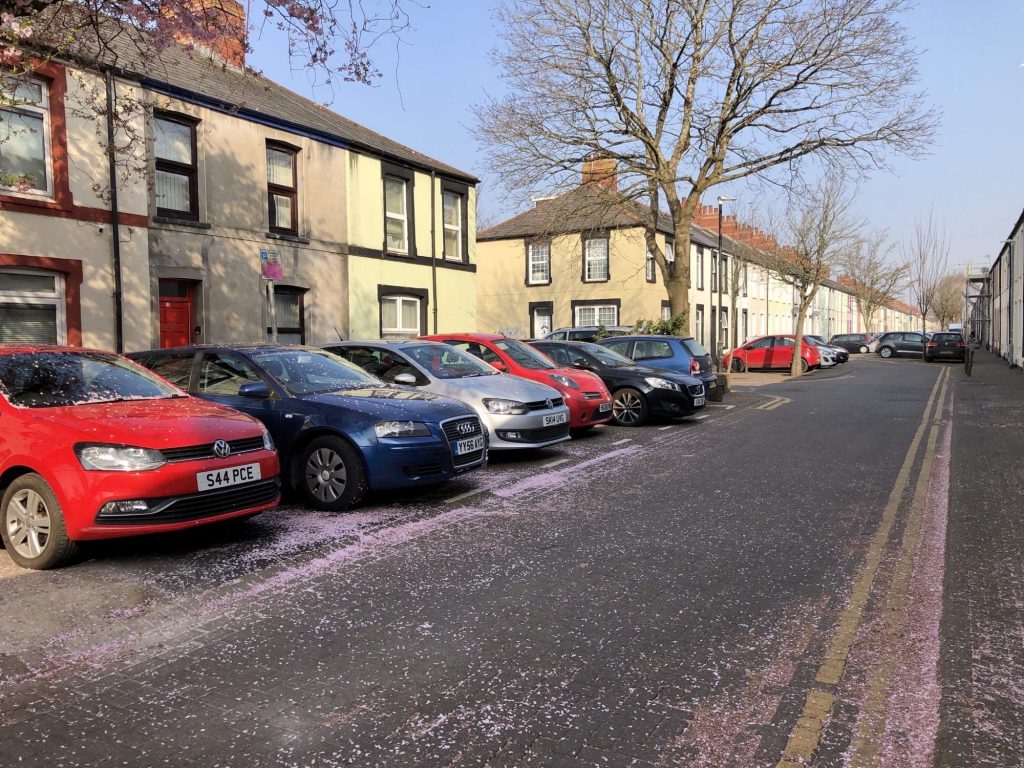 People say it forces them to park in non-designated spaces or on other streets which they don't have a permit for. Alexandra Offer, who has a resident's permit to park on Rhymney Street, said she received a £35 fine for parking on double yellow lines right outside her house for a few minutes.
"It is very frustrating, because I think more people have permits than there are spaces. So there's absolutely no way for people to all park on the same street."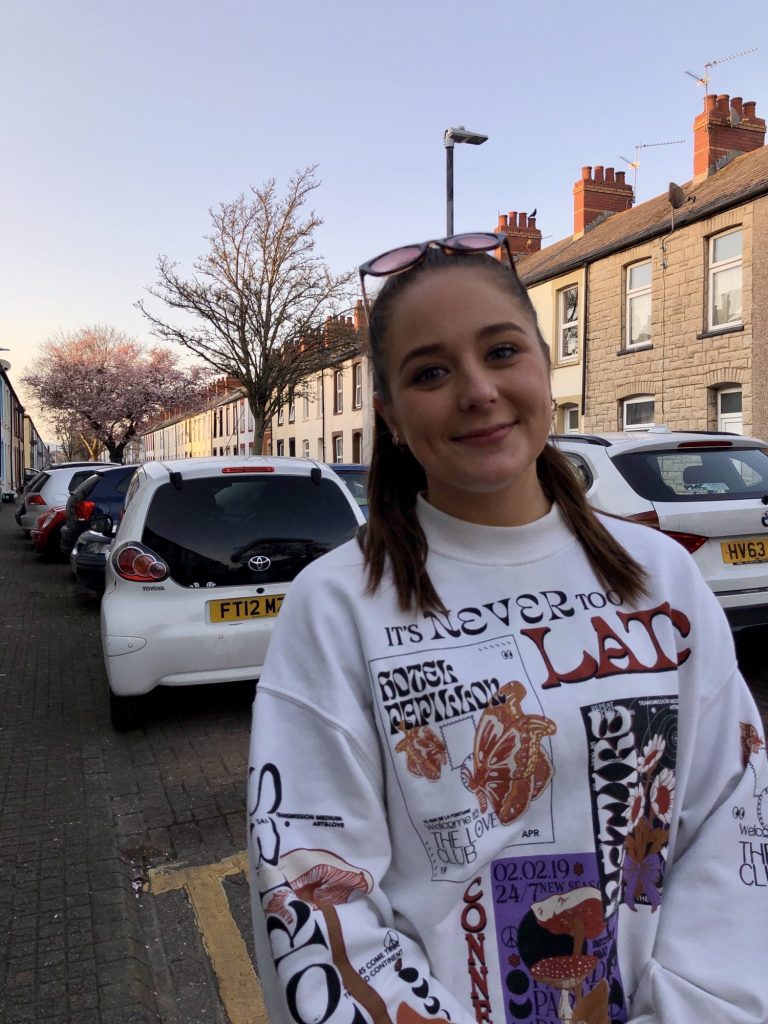 The Labour councillor for Cathays, Norma Mackie, said she and other members of the council have been making effort to help with the parking problem on Rhymney Street.
"We've asked officers to make it clear, to repaint double yellow lines, to make it obvious. We've even asked to maybe write on the end of the pavement, where people think they can park, a sign saying 'no parking'", she told Cardiff News Plus.
Cardiff Council says the main issue is that Rhymney Street has changed from a family street with one car per household to a student street with many houses having more than one car.
The council says students shouldn't bring their cars to Cardiff, but use bikes and public transport instead. They say they hope the new cycle lanes and bus routes in the city will encourage students to do this.