The residents of Rhiwbina are struggling with getting out of their driveway as parking around Llanishen Fach Primary school in Cardiff has become the new norm.
The suburb has in recent times been turned into what the residents describe as a car park, as parents on school runs block drives and park on yellow lines during drop-off and pick-up times.
According to one resident, Eddie Lampert, the parking situation in the last two years has been got worse as cars obstruct people's view of traffic, thereby risking the safety of children.
"It's a bit of a nuisance really. If you want to go out at that time. You try not to go out during school coming out. If you did want to go out, it could be a bit awkward because you're either parked right onto your driveway or the other side of the road. And if you're reversing there, there's a problem reversing , and then turning, you can't see much down the road," he said.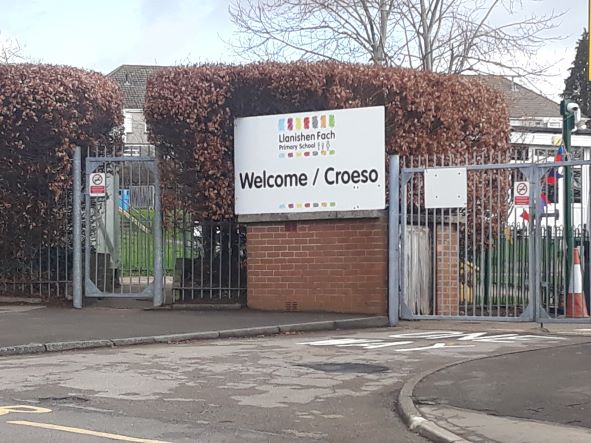 Parents say they are forced to park that way during school runs as there are not enough parking spaces.
Some residents of Rhiwbina said they have complained to Cardiff council, and they are hoping the council will take action towards solving the parking issues.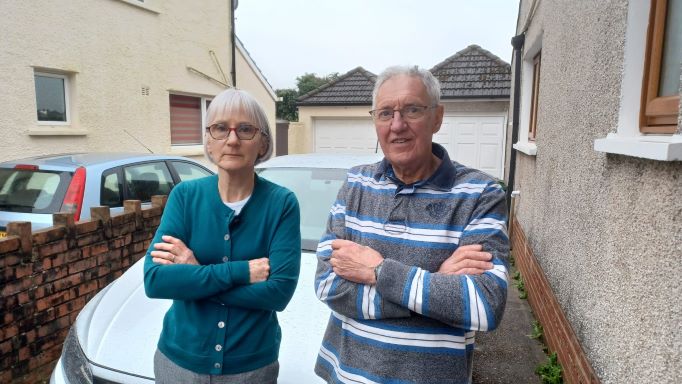 They are also suggesting that parents should take their children to school on foot as several parents in Rhiwbina live within walking distance of the school.
According to reports, Cardiff council is working with Llanishen Fach Primary School to ensure that an active traveling plan is put in place to tackle the parking problems.
Cardiff News Plus reached out to the school for comment.