The shoeshop "The Brogue Trader" may run out of the stock of shoe trees soon as they cannot get supply from the China, where the main country that affected by Covid-19 virus.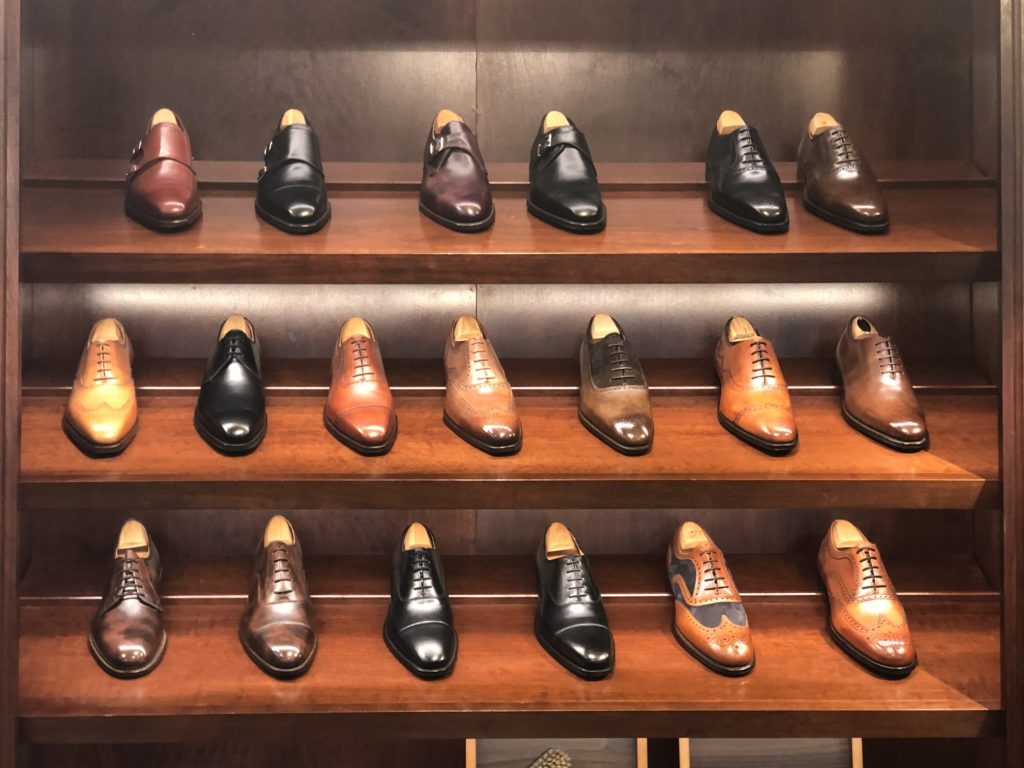 About a hundred cases of coronavirus have been confirmed in the UK, including one in Wales. Now it's starting to affect businesses in the country too. The Brogue Trader is worried about their shoe trees will run out of stock shortly. The shoe trees are a shoe add-on product that helps to maintain the shape of shoes and to keep them fresh.
The Brogue Trader is a busy shoeshop in Cardiff's Morgan Arcade. As well as handmade shoes they sell about forty-pound shoe trees, which are made in China. But now supplies of the shoe trees have been hit by the coronavirus outbreak.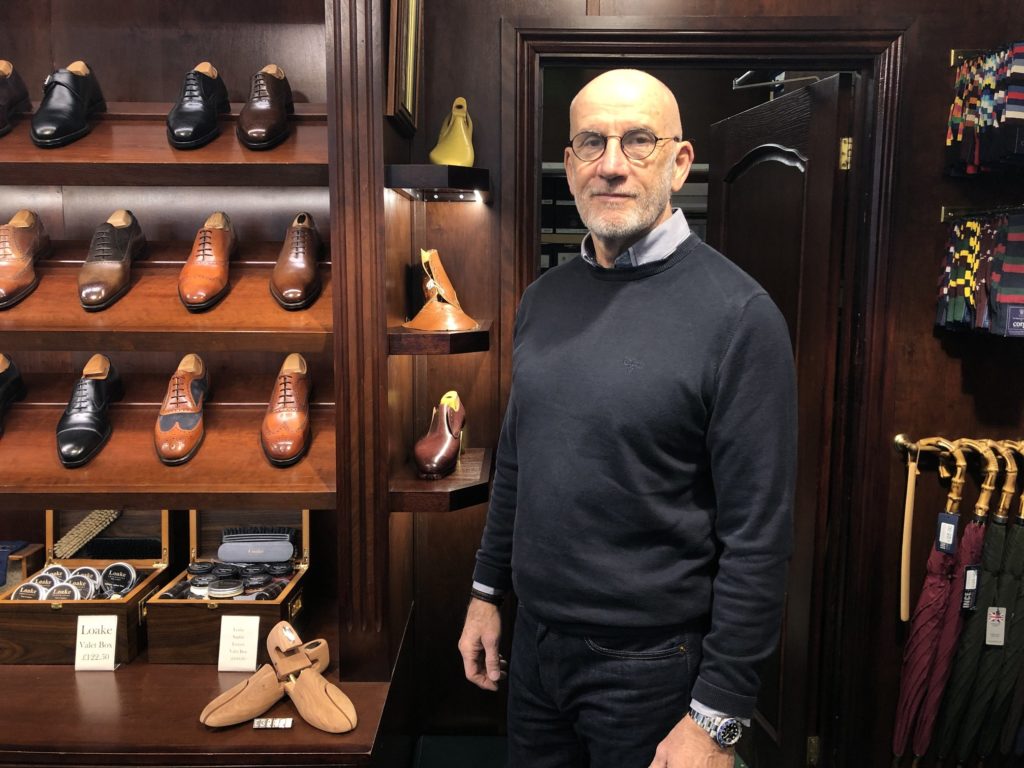 "It (The spreading of coronavirus) hasn't created a problem yet, but speaking to the supplier, she told me last week that particular size of shoe trees, we are low in stock. They are not quite sure when the next stock is going to come in", said Guy Lawrence, a shoe shop assistant from The Brogue Trader.
Professor Robert Mason, the Head of Logistics and Operations Management Section and Chair in Logistics in Cardiff Business School said companies should have prepared crisis management beforehand and shouldn't be too dependent on one geographical source. "They (Companies) probably should have done (plannings) before. It's not to be too dependent on one geographical source of the product."
Andrew Bailey, the incoming governor of the Bank of England said on Wednesday that they are going to provide some supply chain financing to reduce damage to small and medium-sized businesses affected by the coronavirus.
About ninety thousand people have been infected globally so far and there have been more than three thousand deaths. The UK now is moving towards the "delay" phase, which means more action will be taken to slow down the spread of the virus.