Cardiff Council plans to relocate the clock from its present location to Cardiff Castle grounds.
The clock which was acquired by Cardiff Council in 2005 has stood on St. Mary's Street for 10 years and is set to be moved to a new home.
The Pierhead clock was first installed in 1897 at Cardiff Bay's Pierhead Building. In the 1970s, it was sold to an American collector before being returned to Wales to be converted into an artwork, and it has been on exhibit on St Mary Street since 201
According to the Council, the clock is being moved from its present location to protect it from damage. They also say part of the plan is to always see three clocks in view on the castle grounds.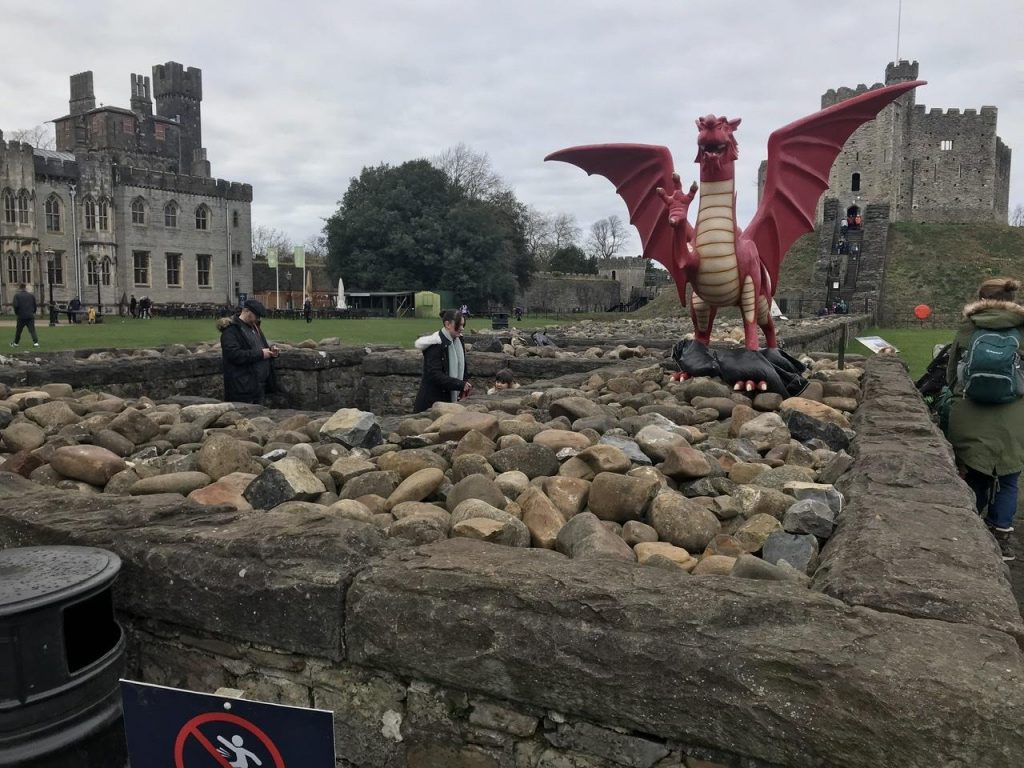 These clocks are the City Hall Clock, the Castle Tower Head Clock and the Pierhead Clock.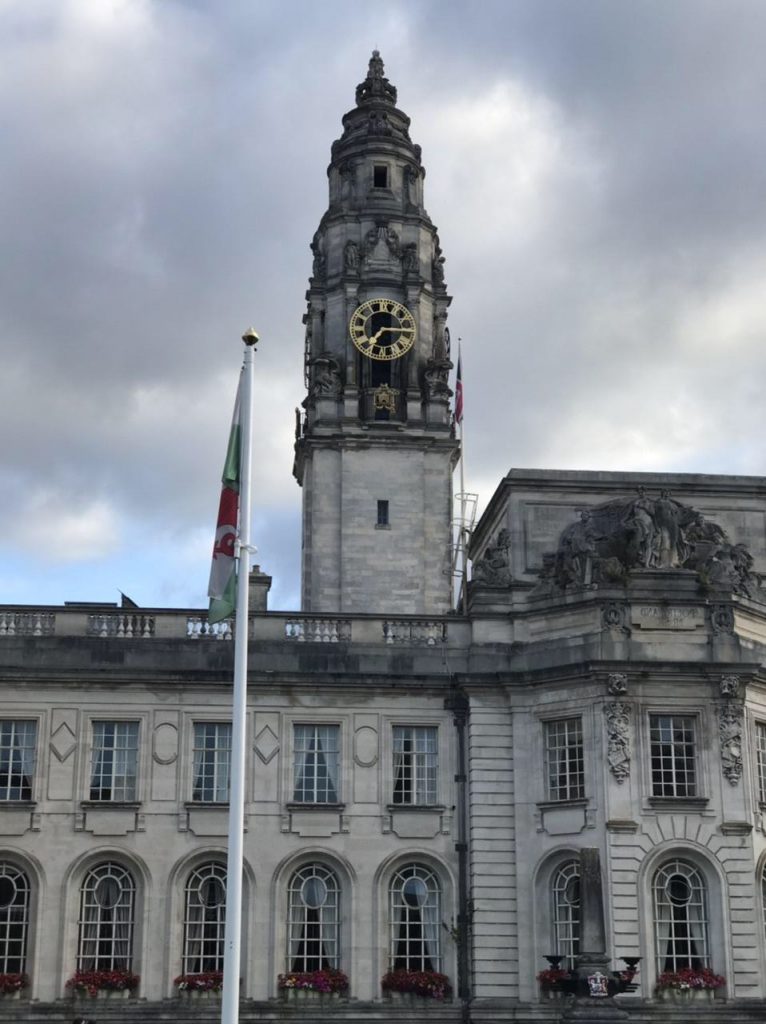 But the plan has been criticised by some people. James Blower is a resident of Cardiff, and he says the move prevents tourists from exploring the city.
"The Council moving this up to the castle is putting everything in one place. So when the tourists come to the city, they are not seeing the wider picture. They are only seeing everything concentrated in one place" he says. 
The Council says the clock is in danger and regularly damaged by people, birds, and the weather. It requires at least £8,000 in repairs due to water infiltration and damage, as well as the removal of its information panel following a vehicle accident.
But tourists in the city say the Council's reasons for the move are invalid and they want the clock to stay in its present location.
One of the tourists says " They should keep the clock where it is, it's like right in front of Cardiff and a lot of people see it".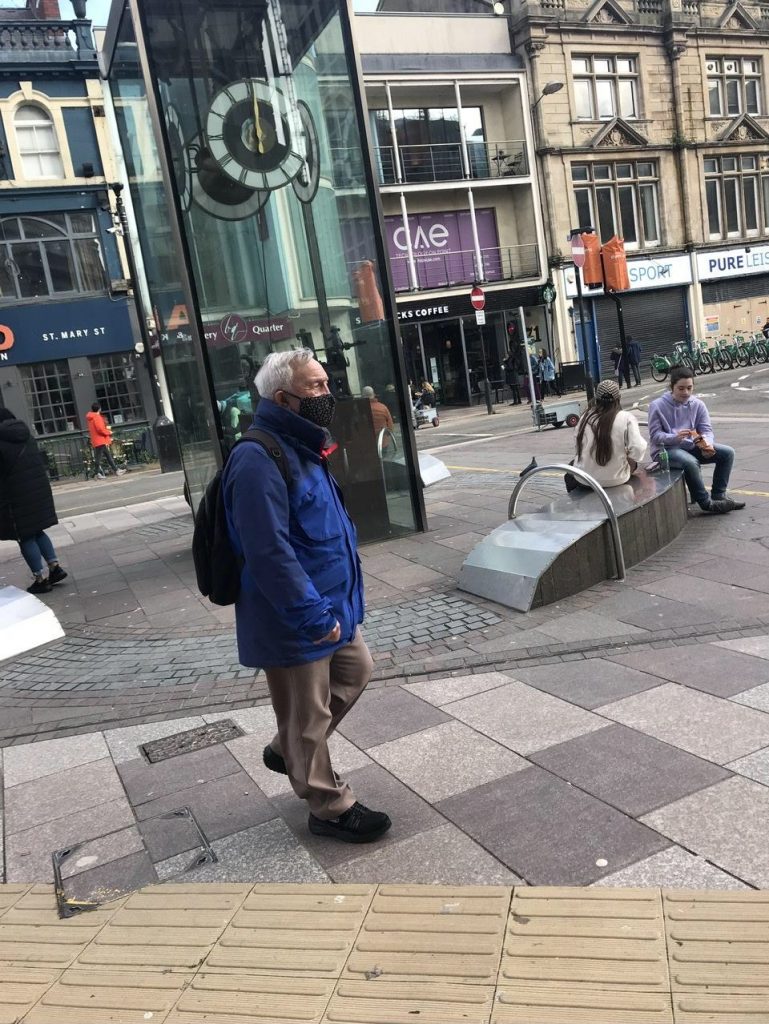 But the Council says the clock's set location within the Castle will continue to provide public access to it while still safeguarding it.