The Winter of Well-being project in Cardiff offers young people an opportunity to explore mental health issues in the difficult times of the pandemic — but what about afterwards? 
Cardiff Council launched the Winter of Well-being program in January. It's designed to support 11 to 25-year-olds to overcome anxiety and depression caused by the COVID-19 crisis.  
The programme gives youngsters of all backgrounds the chance to participate in free activities, including art, maths, science, and career development sessions offered by experts and volunteers.
Ali Abdi runs the Grangetown part of the project.
He says the Winter of Well-being project provides essential support for children and young people to combat mental health issues caused by the pandemic.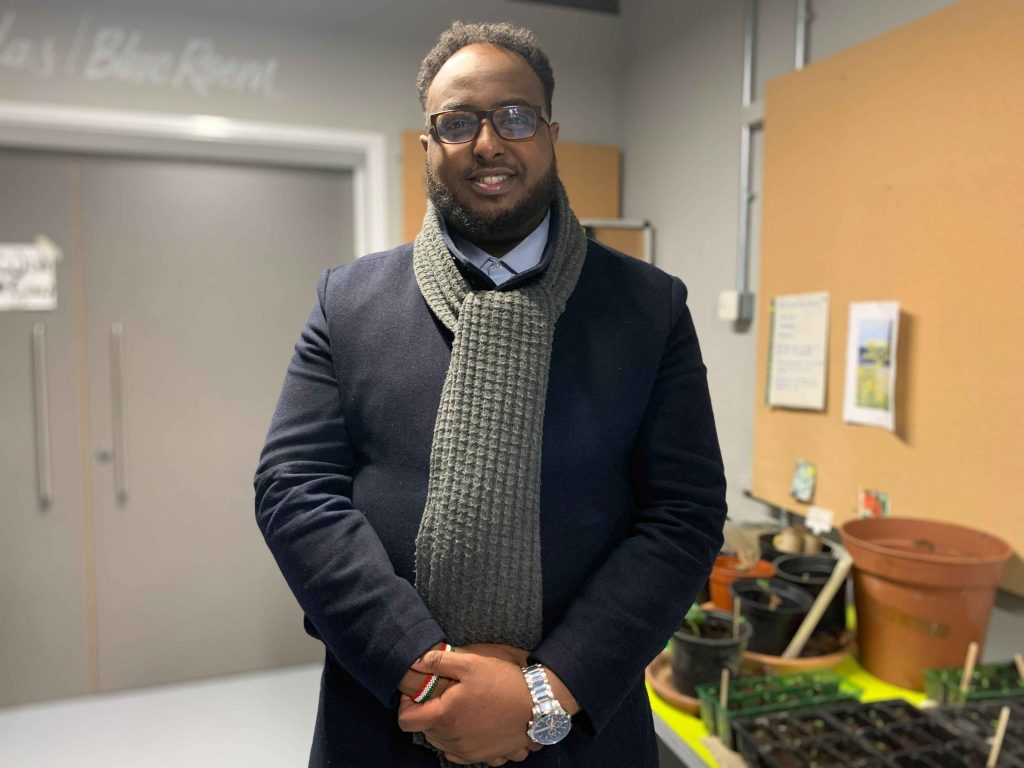 "This programme will help the children of Grangetown by improving their health and wellbeing by doing subjects, sessions, and activities from our building here. That will really enhance their confidence and give them the skills to be able to recognise their mental health episodes." 
The programme runs until the end of March.  Nirushan Sudarsan, Youth Forum Director, says although the three-month project is a great start, it should last longer to make Cardiff an even more child-friendly city. 
"I think they (the Council) have done a lot already in terms of giving us the funds and making sure Cardiff as a whole is really progressive in terms of putting these activities up for young people.
"But it's also about thinking long-term. I know this ends in March. Winter Wellbeing, of course, the name is during the winter months. But you know young people and children want to learn, play and take part in the activities throughout the year."
Heledd Francis, a Grangetown resident, also says the program is not a permanent solution for young people struggling with mental issues.
"It probably is a short-term fix. Isn't it? But I definitely think that it's better to start these kind of programs to look and access where we are as a community, and think of ways to move forward."
Both the local people and organizers believe it is important to develop long-term learning plans to empower youngsters and help them overcome the influence of the pandemic.