The building will make way for a new venue costing £500m, which is due to be completed in 2025.
The Red Dragon Centre has been located at the heart of Cardiff Bay for 22 years. It is home to restaurants, a cinema, bowling alley and radio studios.
In 2020 it was sold to Cardiff Council who has recently made the decision to demolish the building to make way for a new 15,000-seat indoor arena costing £500 million. The centre will be knocked down this spring, and the new development is due to be completed in three years.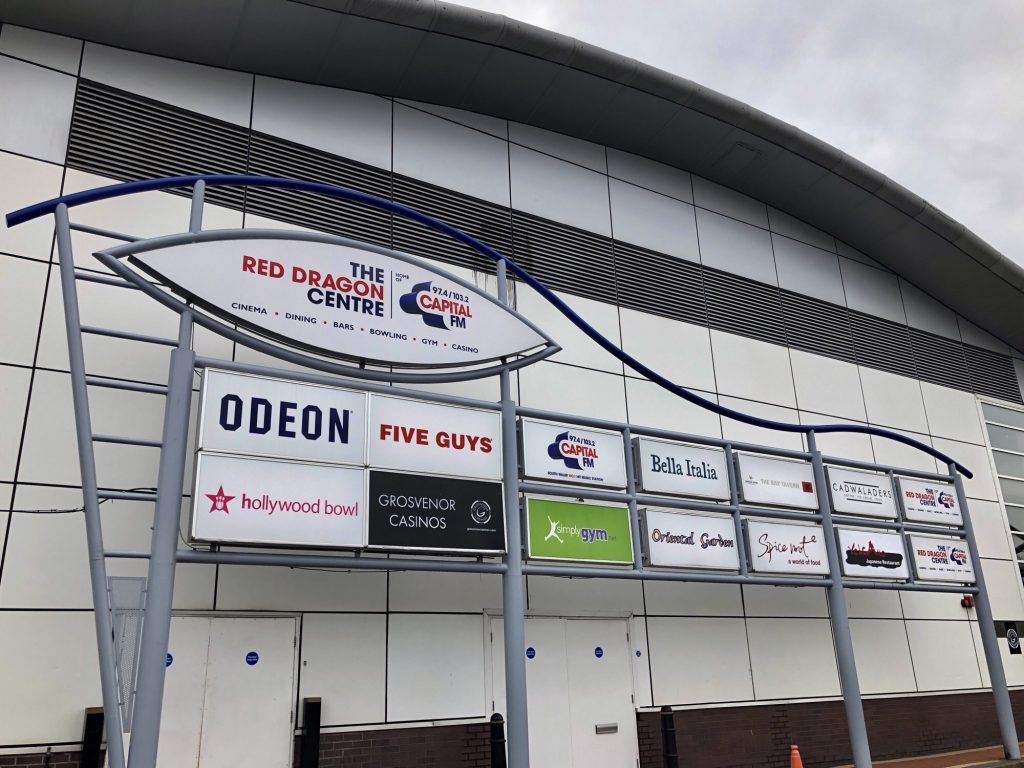 Many residents of Cardiff Bay say the Red Dragon Centre is their favourite place in the area. Lee Fishpool lives near the centre and says he is not looking forward to seeing the centre demolished. "It's not a good idea.
"You don't think of the Bay as somewhere where you're having loud concerts, you think that's a nice, relaxing place."
But people working in local businesses elsewhere in the Bay are happier about the new development. They expect to see more customers after Red Dragon Centre is demolished.
Cain Griffiths works in the Cosy Club restaurant at the Bay. "Hopefully it will attract even more people to come down, get out of the Red Dragon Centre and put more money into the actual Bay", he told Cardiff News Plus.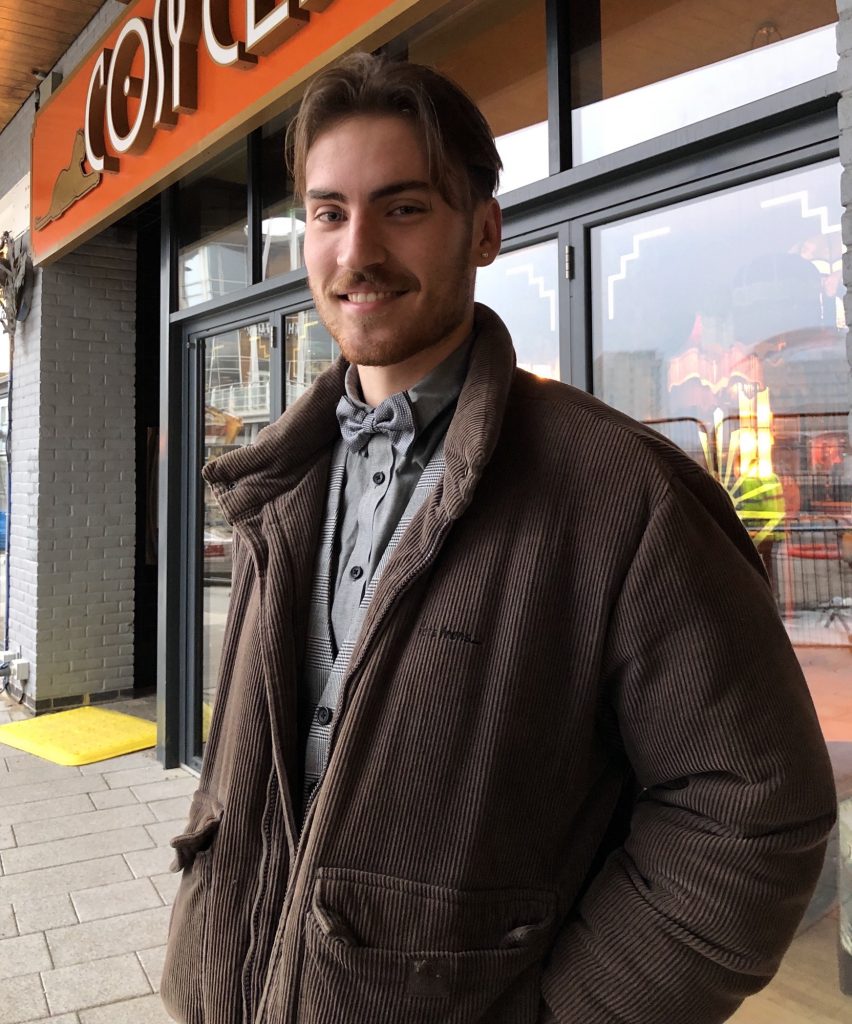 In a statement Cardiff Council says the new venue will become a top tourist attraction and the landmark of the city.