Cardiff Demons have opened free session throughout March to give every woman interested an insight into Rugby League.
Cardiff Demons are the only women's Rugby League team in the Betfred Super League. They are back 2 back Women's Super League South Champions.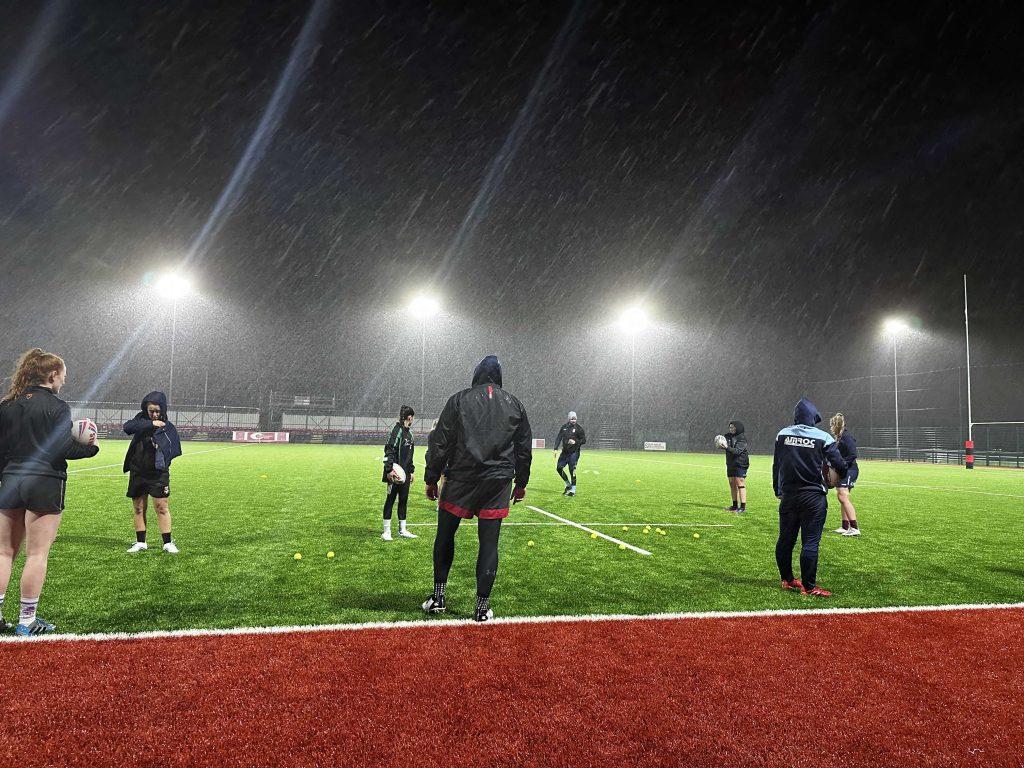 They have a free training session every Wednesday at Cardiff Uni Sports Fields from 7pm to 9pm, looking for potential players into their 2023 squad. But things are a bit tricky for them at the moment.
"It's always challenging with all women sports. It's all about getting people interested and backing on the pitch…something we are passionate about is getting as many people back into the sports as we can," said Ian Newbury, the Head Coach of Cardiff Demons.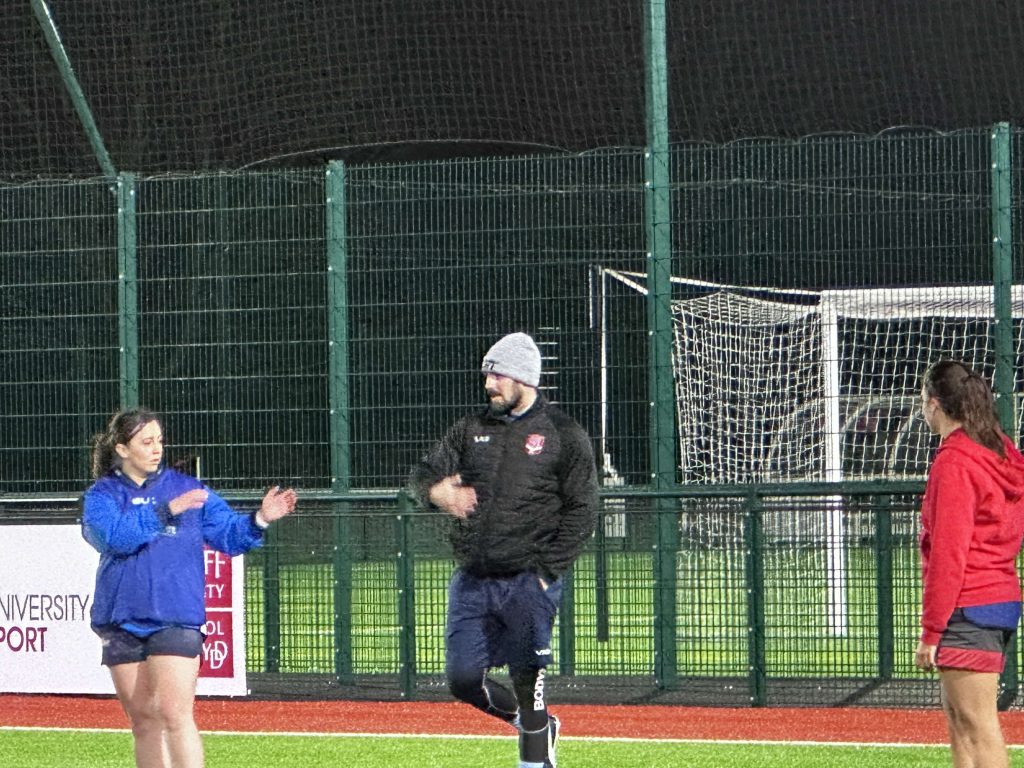 Cardiff Demons team are mixed with senior players as well as new joiners. Emily Parker is 25. And she is a NewBee of the team. She only joined this training session a few months ago but fit in the team very quick.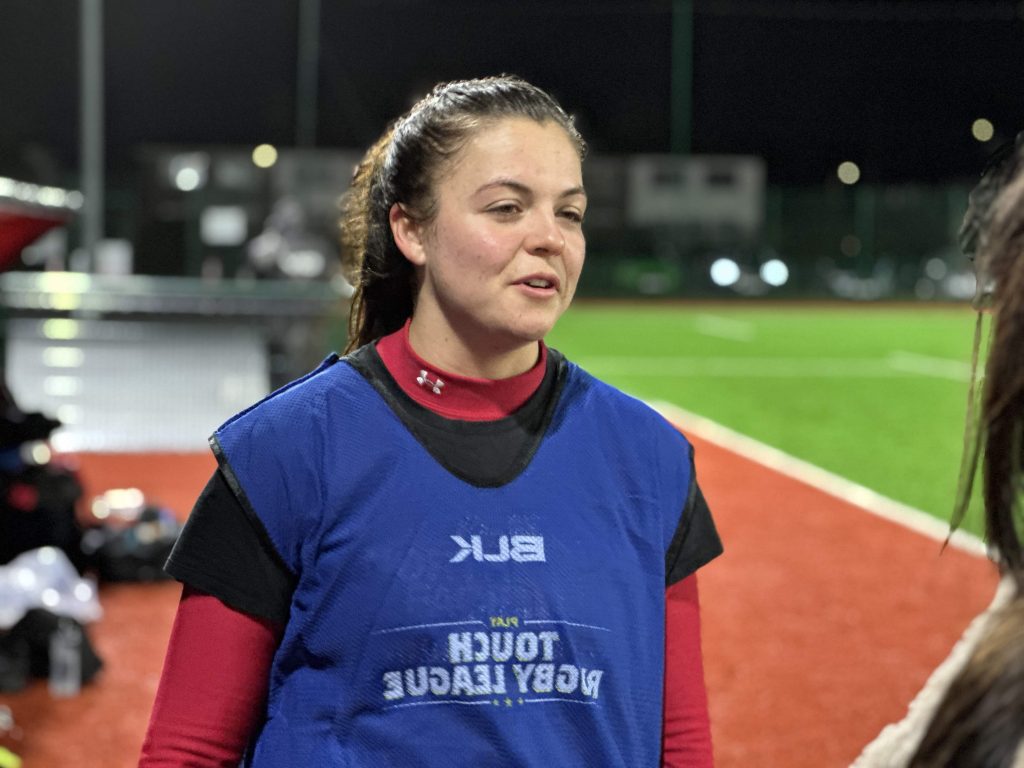 She said "Rugby league is a good team sport. It focuses on cohesion, and you can socialise with your team mates as well."
The team are open to new members above 16. Parents take their children to the session weekly. They have faith in their little girls to go far in this sport.
"She is a good head tackler, a good kicker. She's gonna make it all the way I think…" said Craig Hawkins, one of the parents there accompanying with their girls.
Cardiff Demons face Challenge Cup fixtures and Super League fixtures in the coming months.