Disease experts on alert as British nationals are quarantined after flying home from China
Public Health Wales says several people in the nation are being tested for the Coronavirus infection, but that it has not yet confirmed any cases. The patients are being kept under medical supervision, in case the virus develops.
Elsewhere in the UK two cases have now been confirmed.
CJS News spoke to an expert in infectious diseases, Dr. Andrew Freedman from the University Hospital of Wales.
He said, "the infection is extremely dangerous to those who are most vulnerable in society, this includes, young children, the elderly and people with pre- existing conditions".
He says scientists in Australia are working tirelessly to create a vaccine, which it is hoped will be available in around two-months time.
Until then, Dr Freedman warned that prevention is key to prevent the virus from spreading any further.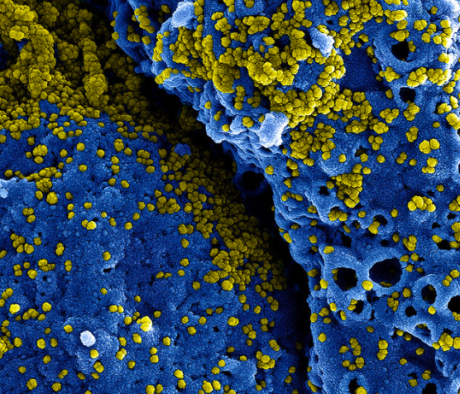 Although the virus has not yet reached Wales, the social implications are certainly being felt by many people.
Student, Ray Peng, says that his father's flight from China to Wales was cancelled as a result of the ongoing travel ban, a measure put in place by the International community.
The Chinese government has advised people to stay quarantined in their homes until further notice, one woman told us that her sister is now in quarantine in Wuhan, she does not know when or how she will return home to the UK.
Another student at Cardiff University – who did not want to be identified said her parents, who also live in Wuhan, have been infected. She said, "I just don't know what is going to happen".