Teachers should be on the priority list for Coronavirus vaccines to help get children back to school in Wales, according to a professor of Social Science.
Prof. Chris Taylor, of Cardiff University, was reacting to today's news that the younger years of primary schools will begin a phased return to face-to-face learning from the 22nd of February – subject to the rate of Coronavirus infection continuing to fall.
During today's Welsh Government press conference First Minister Mark Drakeford addressed pupils directly at to say: "Getting you back into school and college for face-to-face learning is our top priority."
However, Prof. Taylor believes vaccinating teachers would help speed up a return to schools.
"This is a key way schools can reopen as quickly as possible," he said.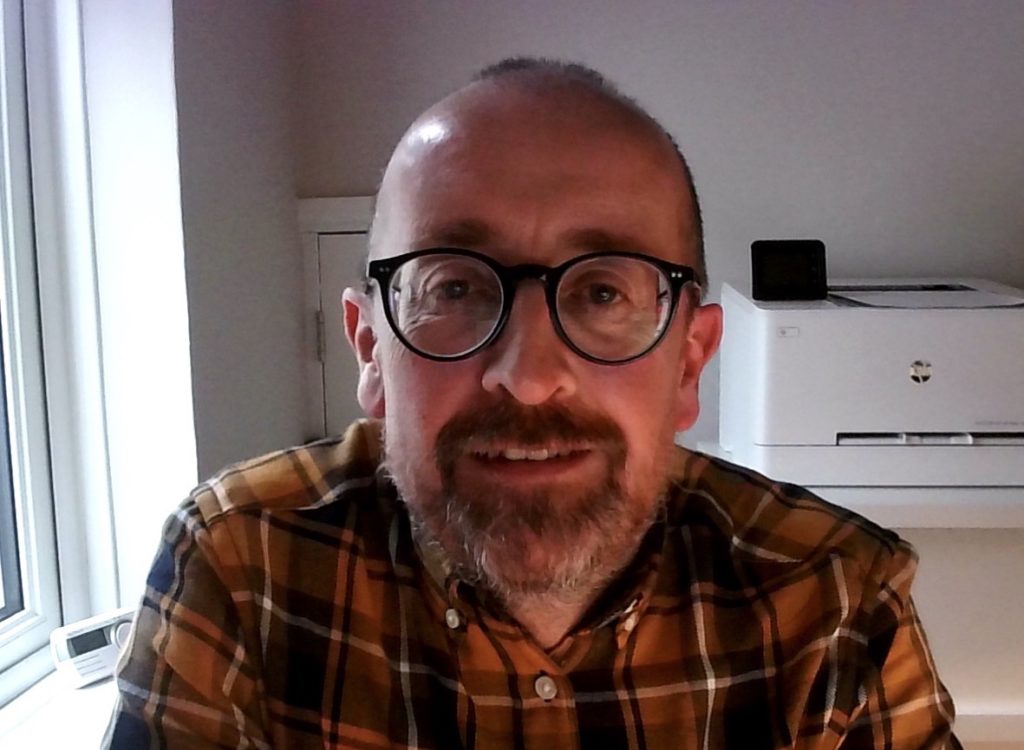 "I just don't understand why school staff of any age are not being prioritised for vaccines."
Prof. Taylor made the case during a CJS Facebook Live discussion with the headteacher of Treganna Primary School, Rhys Harries.
Mr Harries argued that vaccines would not provide the full solution to the spread of Coronavirus in schools.
He said, "It isn't just about the interactions in school buildings. It doesn't start in a safe environment at nine o'clock in the morning and end at half past three.
"All those children travel to school with their parents and all their parents come to collect them.
"It's great if we can vaccinate teachers but it's the additional social interactions we have to worry about too."
Mark Drakeford addressed the issue during the Welsh Government's position at the press conference today.
He said: "All people who are in face-to-face contact with the public will have anxieties about their own health and their own future.
"If the advice [of the JVCI] was to change and it put professional groups, including teachers, at the front of the list, we would follow that advice, but at the moment their advice remains that we should concentrate on the top nine groups."
Summer holiday catch-up: Saving a generation or exhausting our teachers?
When pressed about summer school catch-up sessions, Education Minister Kirsty Williams told BBC Wales that she would consider all possibilities.
It is unclear how such measures could be staffed.
Mr Harries said: "By the time we get to the summer, teachers are going to be exhausted. They are flat out now, to be honest."
Professor Taylor said that is extremely important that the government finds ways to help children catch up on their learning.
"There will be gaps in their knowledge and skills. We need to find ways to fill that gap as quickly as possible. If we leave it too late there will be no turning back and a generation of cohorts who will be affected for the rest of their lives."
Bethany Woodcock, a supply teacher at a special education school, says there is a need for top-up classes.
"I'm glad to hear that younger years will be going back to primary school to help them reach their massive educational milestones," she said.
"However, I have real concerns about children on the other end of the system. They have missed nearly a whole year of GCSE and A-level learning. When examinations come next summer, there's going to be a huge gap in their learning."
The Welsh Government has invested £4.187m in a catch-up programme but says it will consider how coverage could be extended.
Mr Drakeford confirmed that using the summer holiday period for children that have missed the most is a possibility.
You can watch the full Facebook Live debate here.